Keep up to date with our latest news and offers
We post regular blog posts, so keep checking this area so you don't miss anything!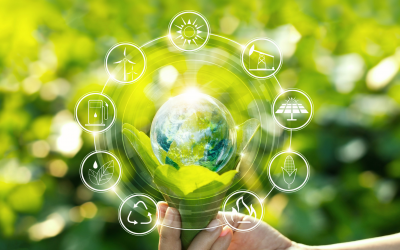 Sustainability for our planet With recent events such as Sustainability Day and COP26 highlighting the need for change, sustainable and eco friendly living is a popular point of discussion. It is difficult for many people to understand sustainability, with a common...
read more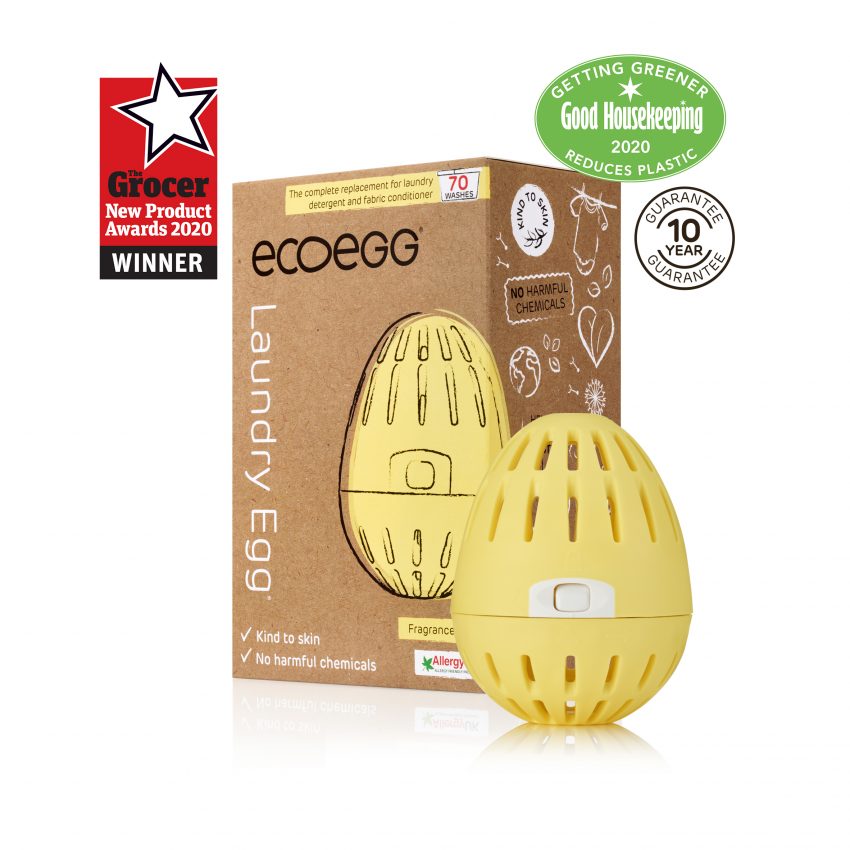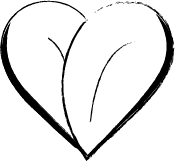 Discover your ecoegg Laundry Egg today…