Keep up to date with our latest news and offers
We post regular blog posts, so keep checking this area so you don't miss anything!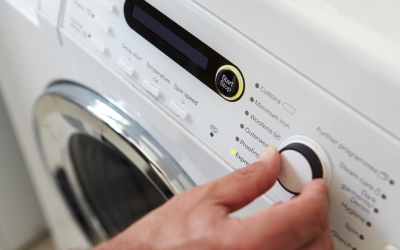 With the rising costs in energy and new cap increase of 54% from the 1st April, many are wondering how they can save money through their appliances and general electricity use. Having a big family or busy work life means that it isn't always possible to consider doing...
read more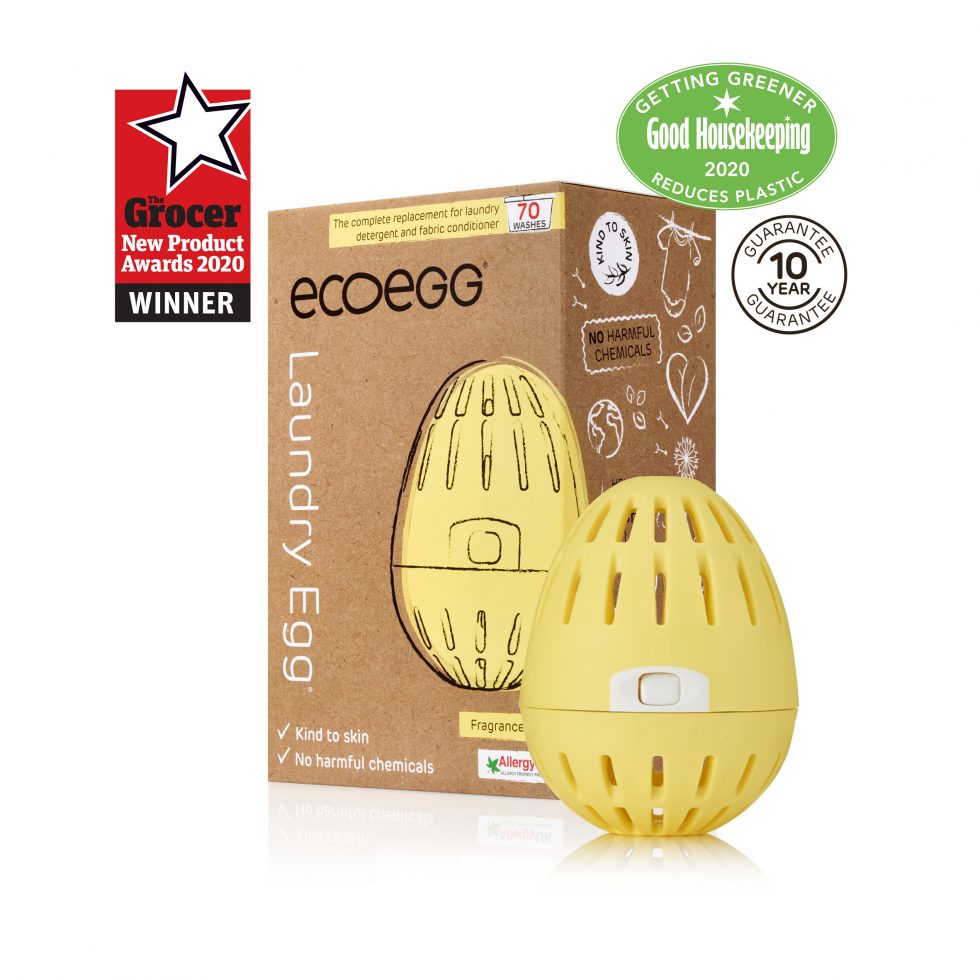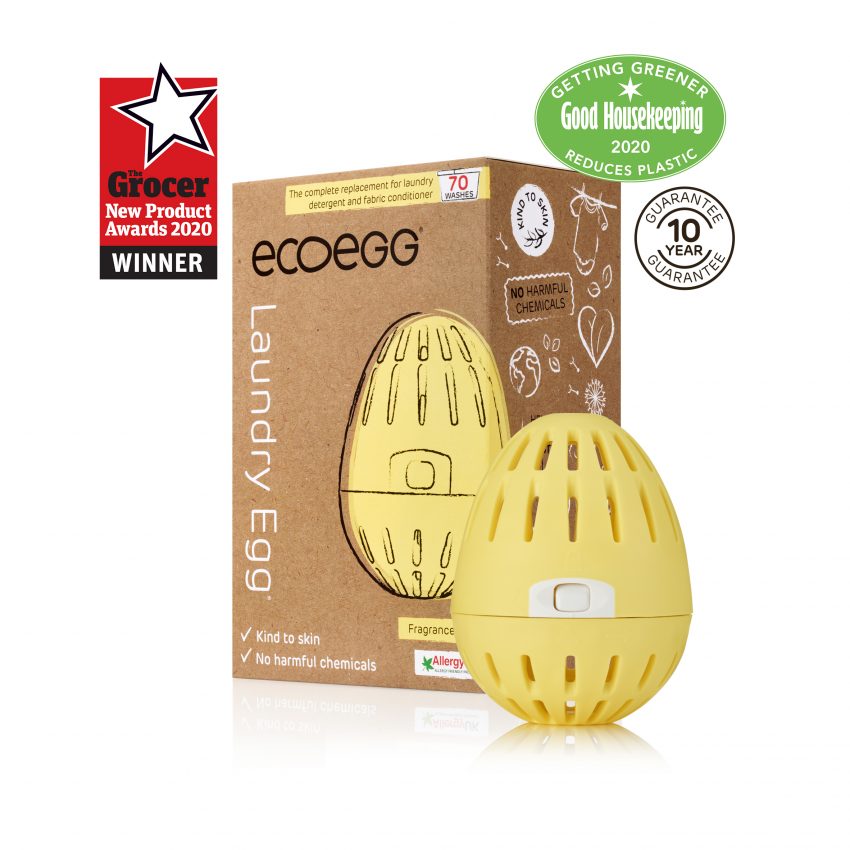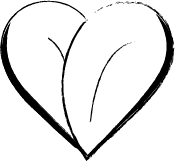 Discover your ecoegg Laundry Egg today…