Keep up to date with our latest news and offers
We post regular blog posts, so keep checking this area so you don't miss anything!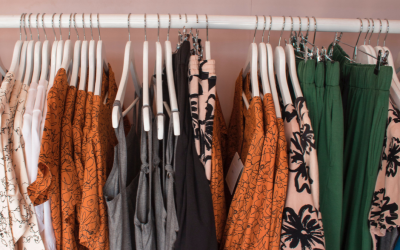 Did you know the fashion industry is the world's second largest pollutant after oil? Well, not only can you be environmentally friendly when looking after your clothes, like by using our ecoegg Laundry Egg, but also when buying them too. Of course, you can purchase...
read more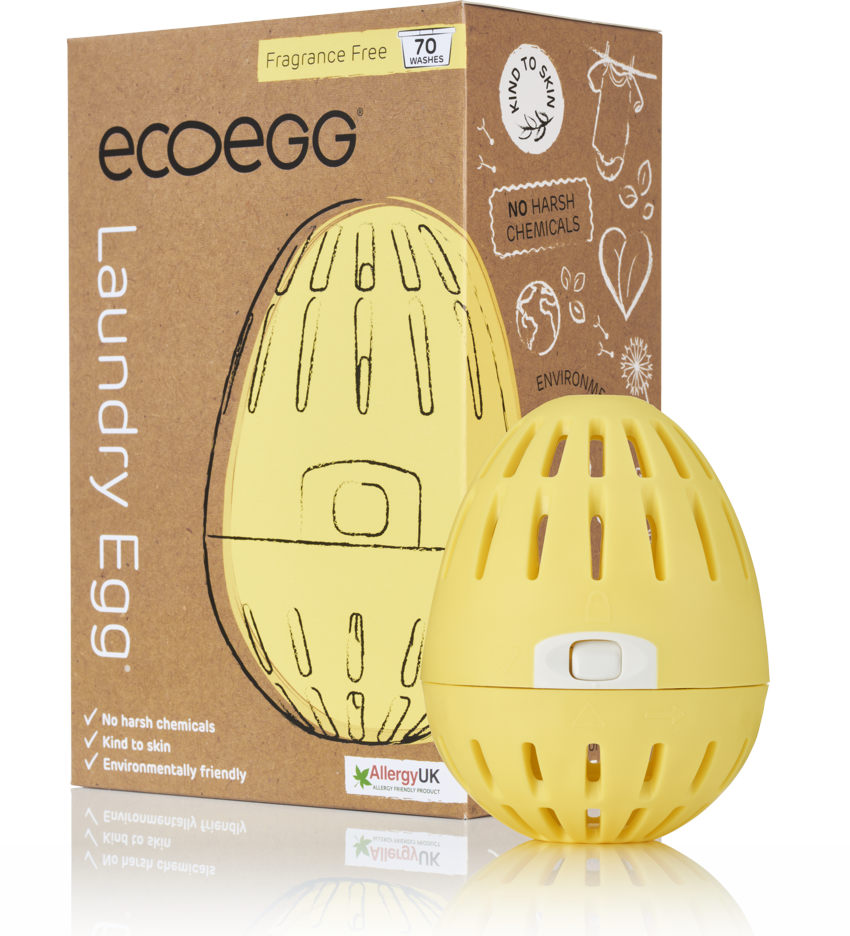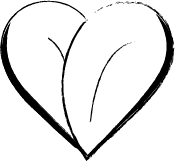 Discover your ecoegg Laundry Egg today…