Keep up to date with our latest news and offers
We post regular blog posts, so keep checking this area so you don't miss anything!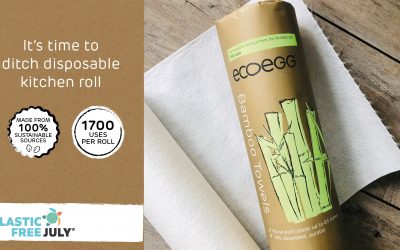 Have you tried our ecoegg Bamboo Towels yet? They can be an unusual concept for some but once you try them we know you won't want go back. They are super absorbent and extremely durable and can be used for a multitude of jobs at home. So here's our top ten ways to use...
read more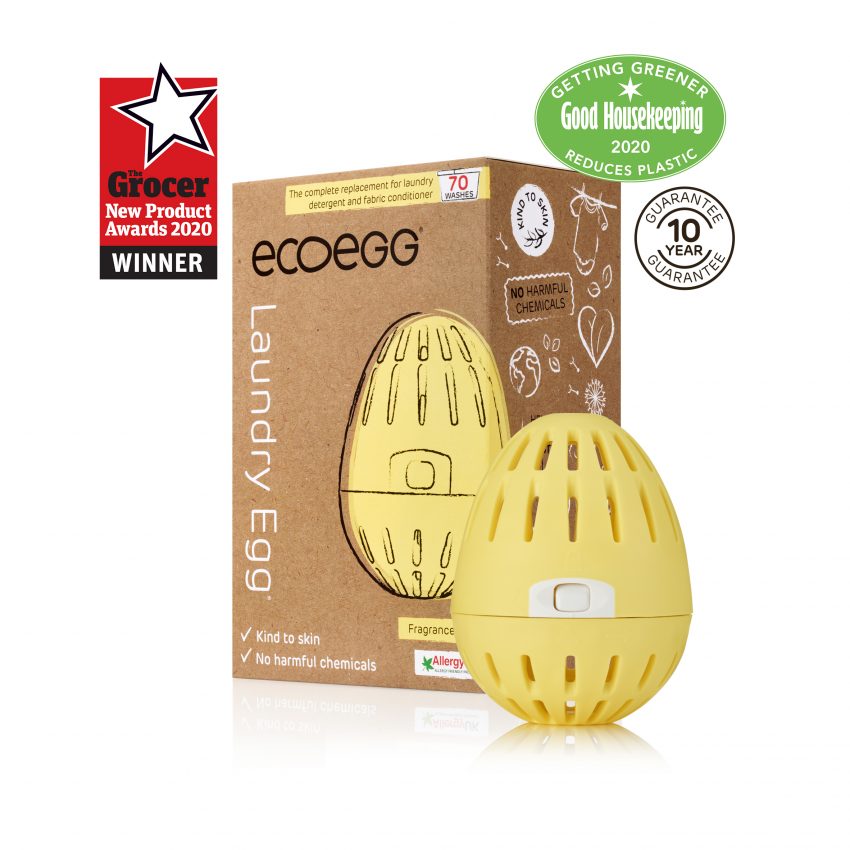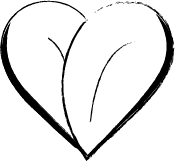 Discover your ecoegg Laundry Egg today…