Here it is… the season for being proactive and sorting our lives out! Typically, spring is the time of year people associate with growth, rebirth and finally cleaning out the mountains of clothes which have been living rent free in our wardrobes for however many years. I, for one, need the entire year to mentally prepare myself for this mammoth task. My advice would be to select one weekend for yourself to dedicate your blood, sweat and most likely tears to complete this and run with it- you will be sipping your glass of wine with your feet up in no time.
Most importantly, how could you make your spring clean a sustainable one? I have compiled a list of things which will provide some food for thought and by no means should you feel obligated to tick every-one off the list- I do not mean to make this an even more stressful task. Rather, if one or two are achievable for you- make it happen! Cleaning out your room whilst helping the planet are two admirable things you can most definitely boast about.
Give clothes to a charity.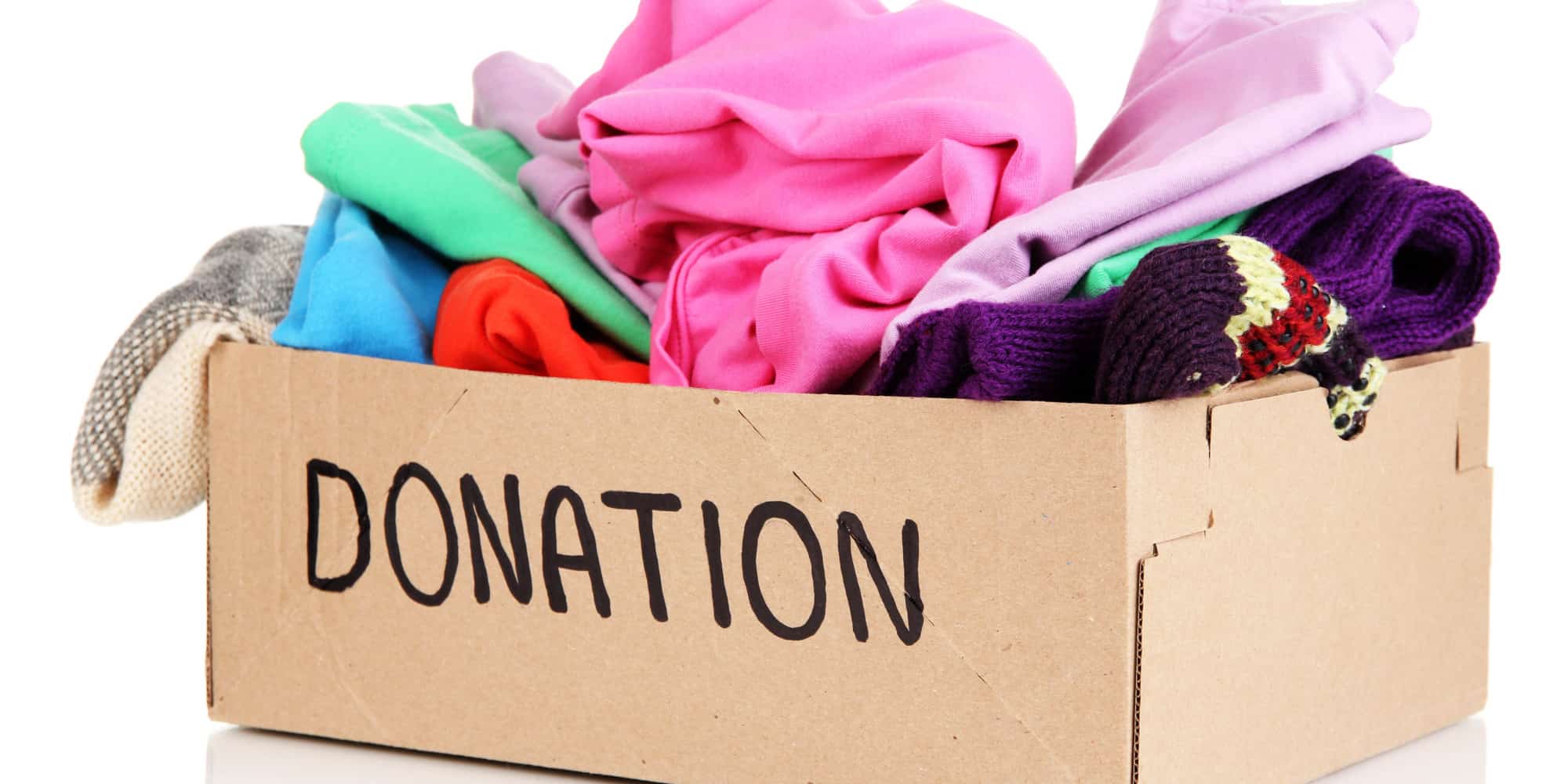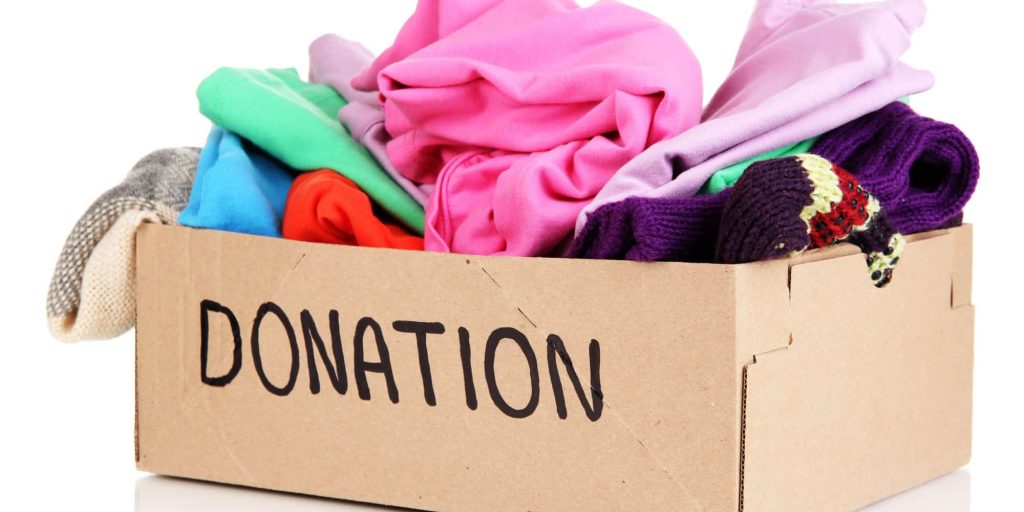 We are all guilty each year of buying into the latest fashion fads when we see a slightly different trend in the market which catches our eye and inevitably convince ourselves we need this item even though it is another recycled pair of jeans from the 90's, which we probably do not need. The result being your wardrobe is quite literally telling you to pack it in when you are struggling to close its doors. Gather the strength and revamp your wardrobe by purging the clothes you know you won't wear because in reality your active wardrobe is simply a pair of jeans, a few tops, a lived-in jumper and your beloved coat.
Instead of disregarding all your hard work, donate your clothes to a charity where they will be re-used and re-loved by another person. Charity shopping has become a new hobby of mine so this may be for my own benefit. Nonetheless, it is a wholesome end to the cleaning storm. Try and beat my own record of six bin bags worth of clothes- sadly this is not a personal record I want to write home about seeing as I am still a far cry away from the desired capsule wardrobe. If you wanted to be charitable with a little something in return, shops such as Next and H&M offer a gift voucher in return for a bag of clothes- because losing clothes means space for more?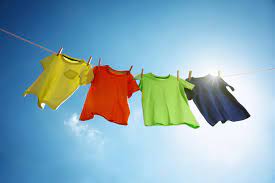 Hang the clothes out to dry.
Instead of using the heating to turn on your radiators; let your clothes bask in the spring sunshine. The smell of your clothes ends up having that added freshness and whilst the weather continues improving you may as well take advantage of the long days.
Want new furniture? Up-cycle your used ones.
I thought this was the latest trend until I saw Picasso was ahead of the game during the nineteenth century when he revived a lonesome bike handle he saw lying in the street one day and saw its potential to be turned into a bull's head exhibited for the masses.
The Picasso's are far and few in between but we can take inspiration from his work to develop our own creative eye. Up-cycling generally means taking something old and used and giving it a new life or function. An example of up-cycling could mean polishing your wooden chest of drawers and filling in the gaps and cracks which is making it look tattered; buy fabrics for your sofa to be restored instead of buying a brand new one.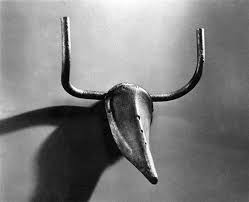 Re-purpose your old clothes.
Similar to up-cycling is re-purposing. Find yourself an old, patterned shirt and create a pair of patchwork jeans; tie-dye your top or an old bag to create a new aesthetic. There are many ways for you to reinvent your clothes and whilst it means using a little imagination and effort; you will guaranteed be proud of yourself for not succumbing to the fast fashion marketing which surrounds us daily.
Suggested products.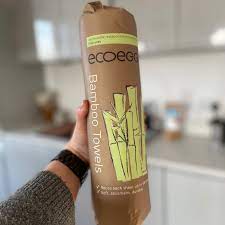 ecoegg Bamboo Towels
Laundry and spring cleaning come hand in hand so it would be a shame to not give a shout out to our own merch for this article. Bamboo towels are made from sustainably sourced bamboo fibres. They are a sustainable alternative to kitchen roll as they belong to the washing machine rather than the bin. They are also multipurpose for cleaning up spills, dusting, to wrap and sustain your fresh produce. Bamboo towels will be a handy tool for you in your spring clean this month and will make your job easier.
Home-made cleaning supplies.
The odds are most likely in your favour that you already have the ingredients in your house to make a mean non-toxic cleaning spray. Why waste your money on products which are composed of harsh chemicals when you can go the natural method and make your own! Fresh lemons, white vinegar, baking soda, olive oil and coffee grounds are a few household supplies which will become your lifelines for this big clean out.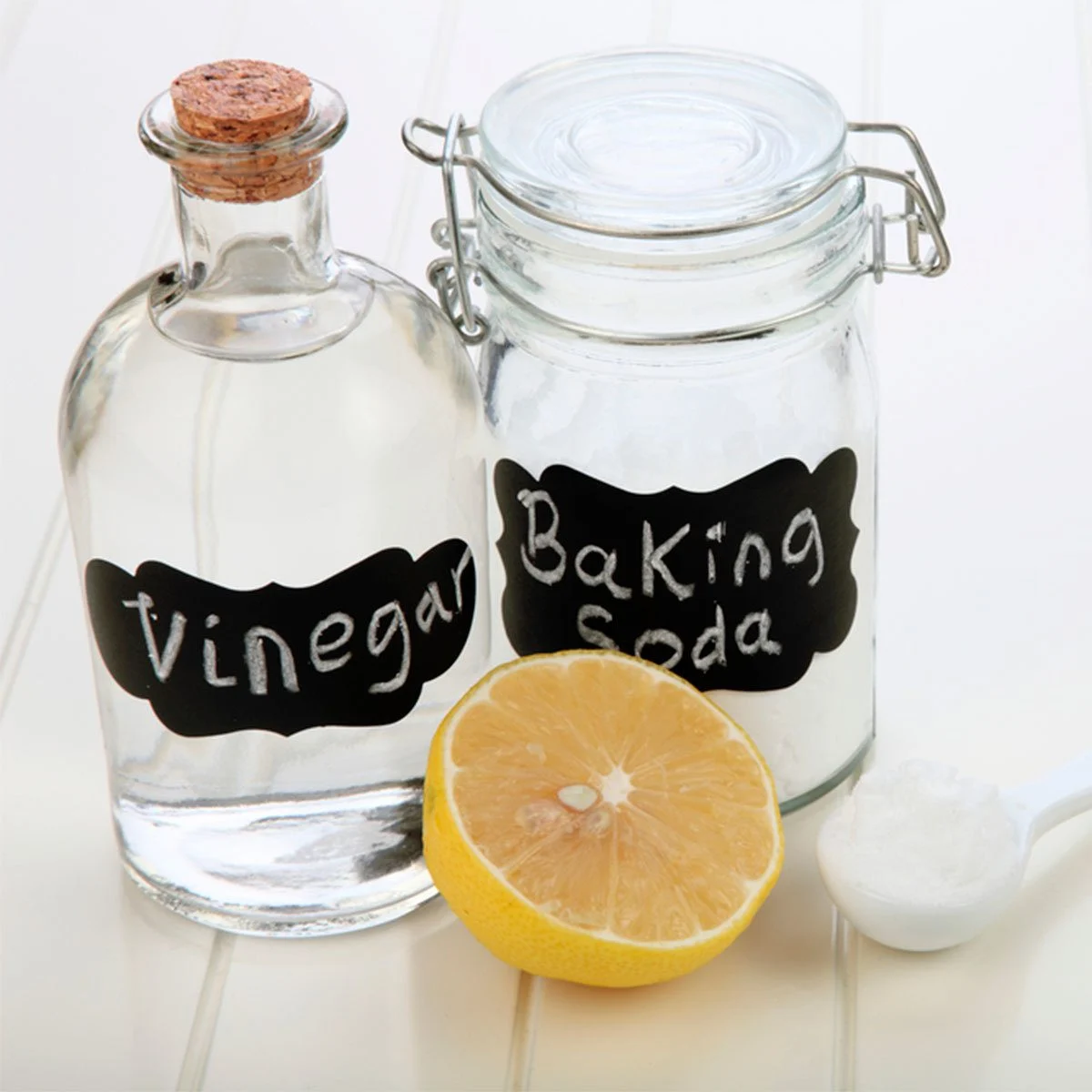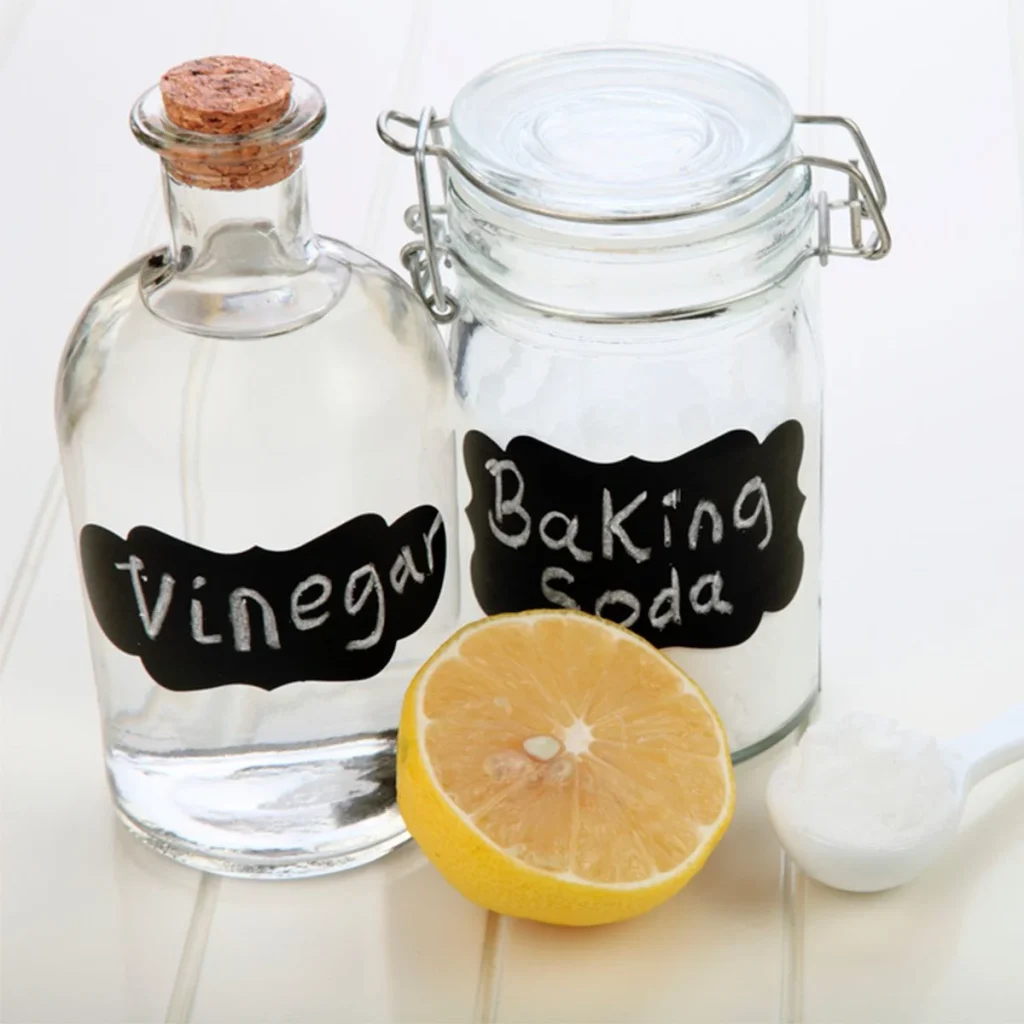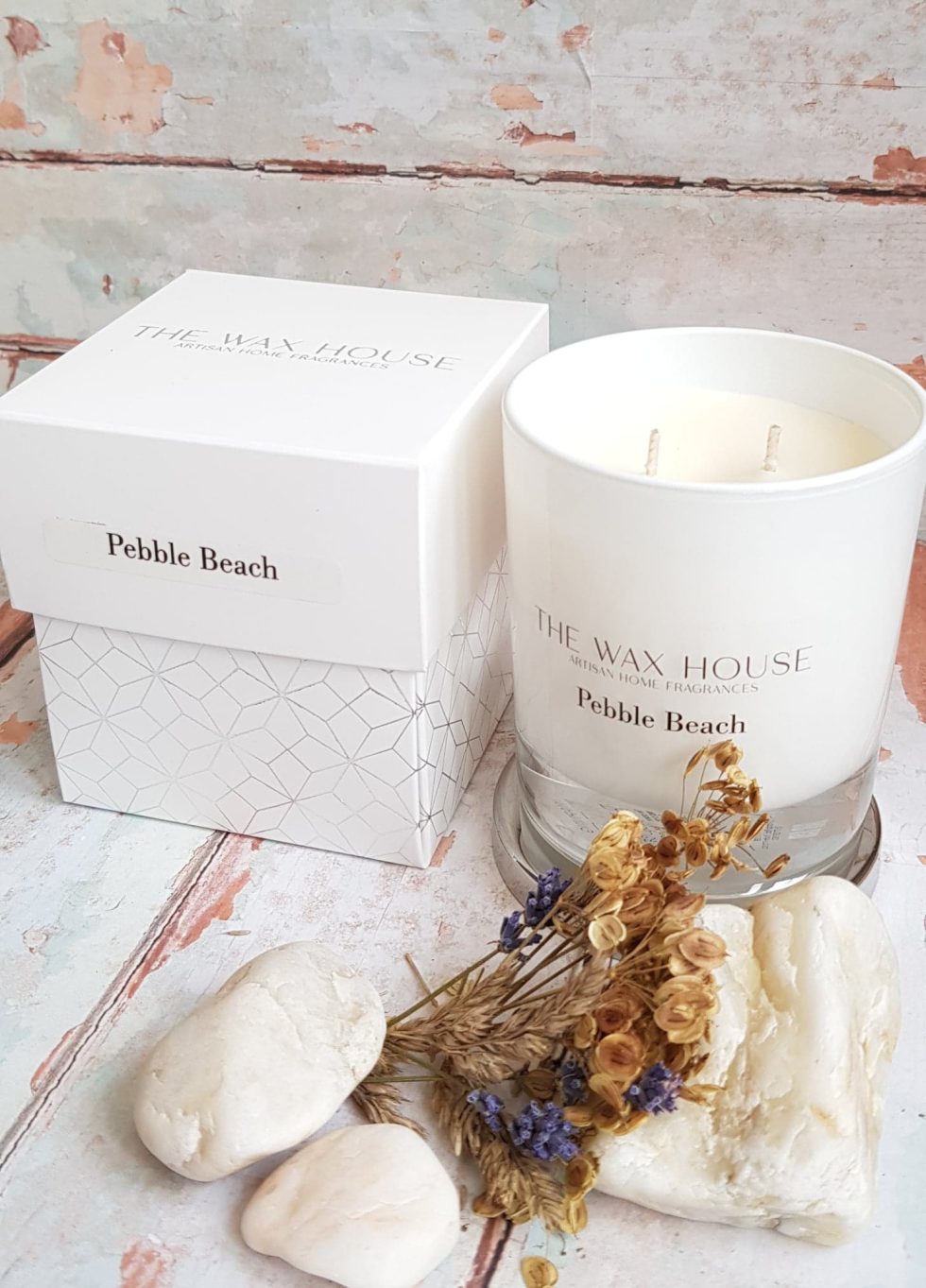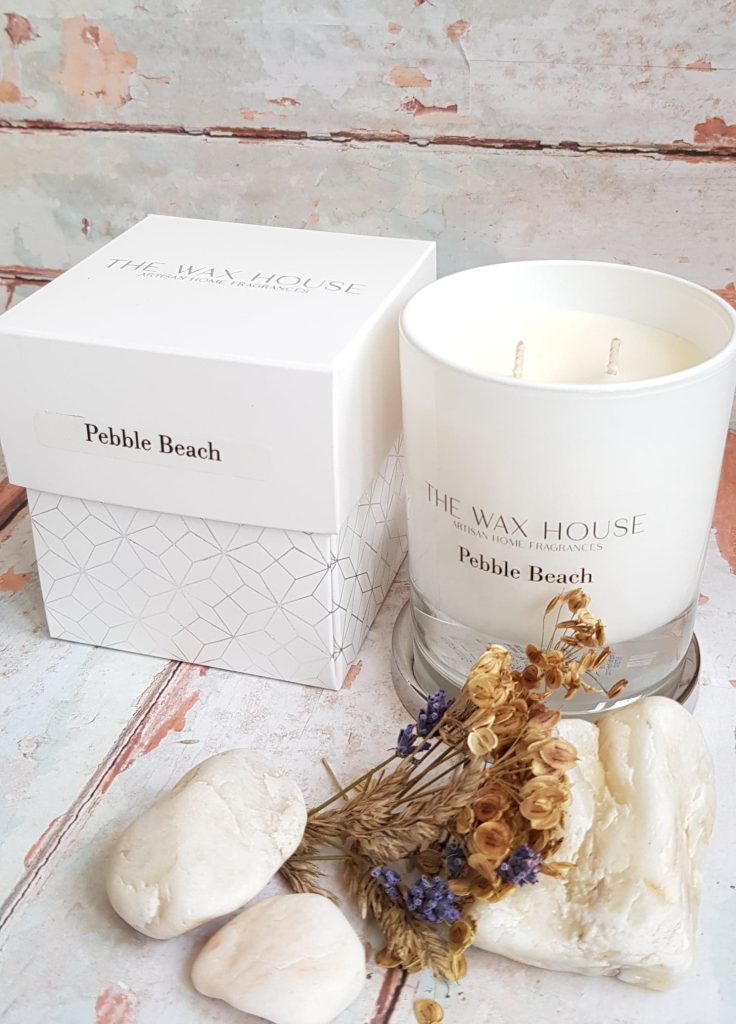 A candle for the light at the end of the tunnel
It is an unspoken rule that a candle must be lit at the end of a clean to signal peace of mind and the glee of doing absolutely nothing but laze. I mentioned in my last blog the sustainable soy wax candles- to light one of these you can truly say your home will be free of dust and any toxins. A clean home is a clean mind.
Think of your spring clean this year as a campaign for sustainability. Little changes in the home will eventually assemble into one large change towards a healthier planet. Plus, you are making more room for the hordes of Easter chocolate coming your way!!