Everyone at Ecoegg is dedicated to making sure you love our products so we are always keen to hear from you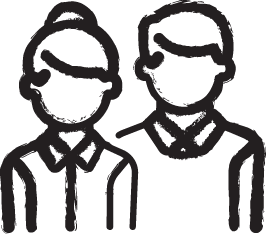 We have a small but friendly customer services team who are available to help, Monday to Friday, 9:00am to 5:00pm.
If you require urgent help outside of these times, please contact us on Instagram and we will try and help you. Thanks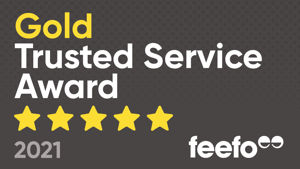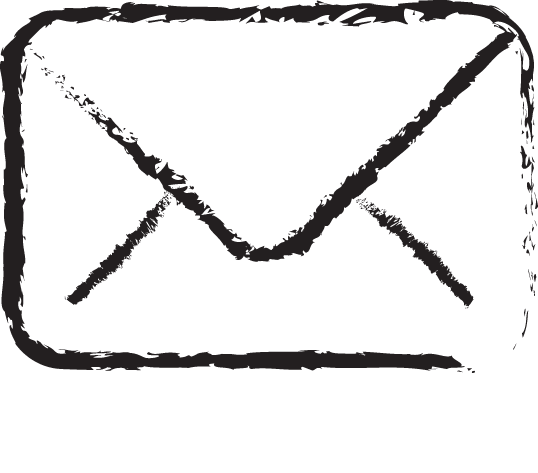 Our Address
If you prefer to get in touch with us via post then our address is as follows:
Ecoegg Ltd, Steelfields, The Hatchery, Owens Way, Gads Hill, Gillingham, Kent, ME7 2RT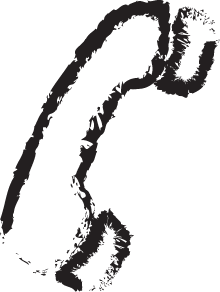 Phone/E-Mail Us
 Either contact us by phone at (+44) 01622 535 200 or email [email protected] to get in touch with us. 
Please Note: Our customer service team is experiencing issues sending and replying to emails which we are trying to fix, please add your phone number to your email or call us so that we can help you.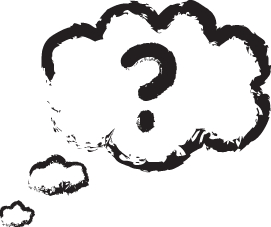 FAQ's
Your question may be answered in our Knowledge Base, which contains answers to the most common questions customers ask. It can be found here: knowledgebase.ecoegg.com