Have you tried our ecoegg Bamboo Towels yet? They can be an unusual concept for some but once you try them we know you won't want go back. They are super absorbent and extremely durable and can be used for a multitude of jobs at home. So here's our top ten ways to use your Bamboo Towels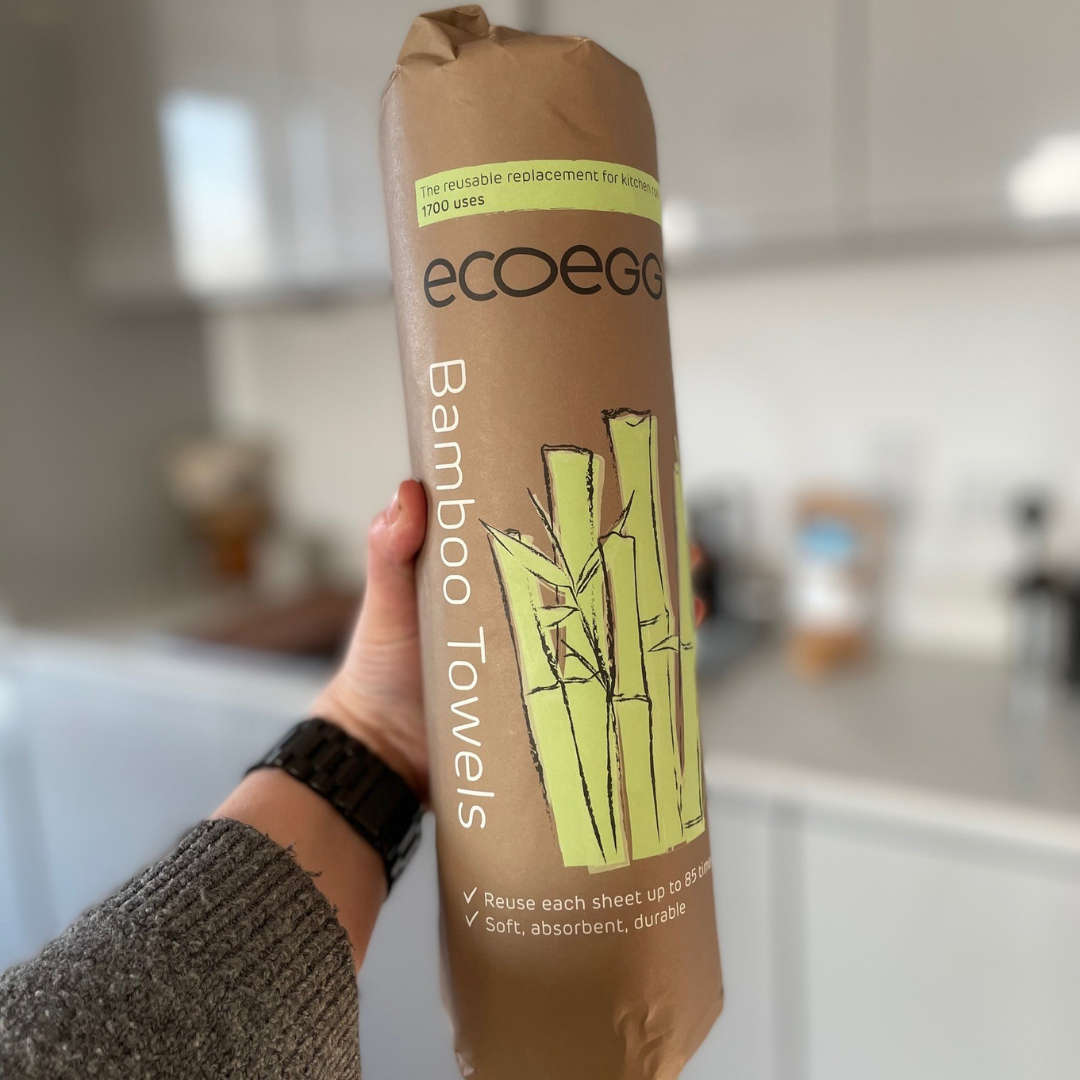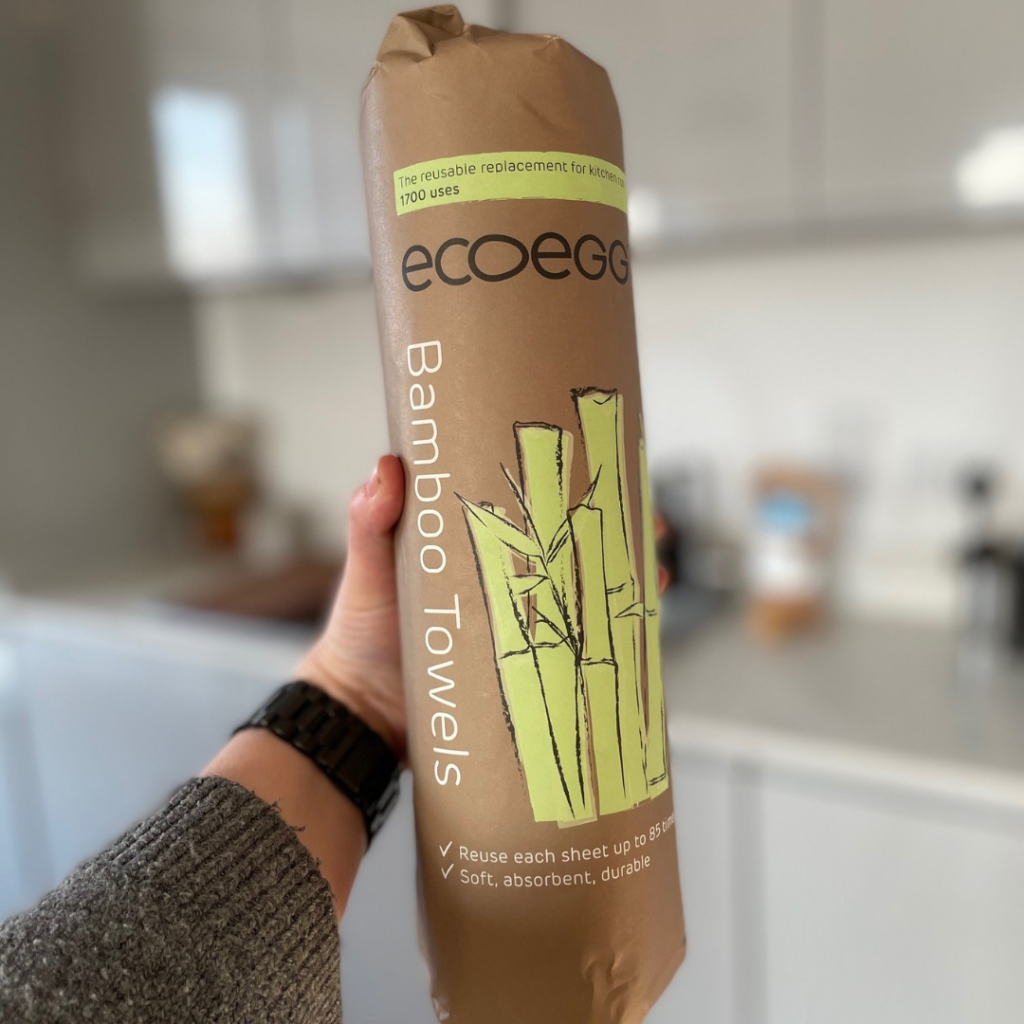 1. Cleaning
Use Bamboo Towels all round the house for cleaning different surfaces. Simply pop them in the wash after use and reuse them over and over again.
2. Dusting
Once washed our Bamboo Towels won't shed fibres when you use them, making them perfect for dusting various surfaces, with or without surface polish!
3. Cleaning glass and glasses
Being streak and lint free makes Bamboo Towels perfect for cleaning all types of glassware. Whether it's cleaning your specs, polishing wine glasses or buffing the shower screen, they can be used all around the house!
4. Mopping up spills
After each wash your Bamboo Towels will become more and more absorbent, making them perfect for mopping up any kind of leak or spill. Simply ring them out and be surprised at how much liquid comes out of them!
5. Make up removal
When you wash your Bamboo Towels, they will feel velvety soft, so rather than using disposable make up wipes try our washable Bamboo Towels.
6. Napkins
Ditch traditional kitchen roll at dinner time and keep some Bamboo Towels aside as reusable napkins for a weekday dinner.
7. Anti-bacterial surface cleaning
Disinfecting surfaces is more important than ever and anti-bacterial wipes are wasteful and often made with plastic. So, switching to an anti-bacterial cleaner and a Bamboo Towel is a far less wasteful alternative. Use for wiping handles and light switches, keyboards, desks and more!
8. Wrapping herbs and vegetables in the fridge
Herbs and vegetables will stay fresher for longer when wrapped in damp kitchen roll. Simply take them out their packaging, dampen a sheet of Bamboo Towel and fold them up in it. You'll be surprised how much longer they last.
9. Doing the dishes
Just like your classic dish cloth, use Bamboo Towels at the sink to help clean the dishes.
10. Dry your hair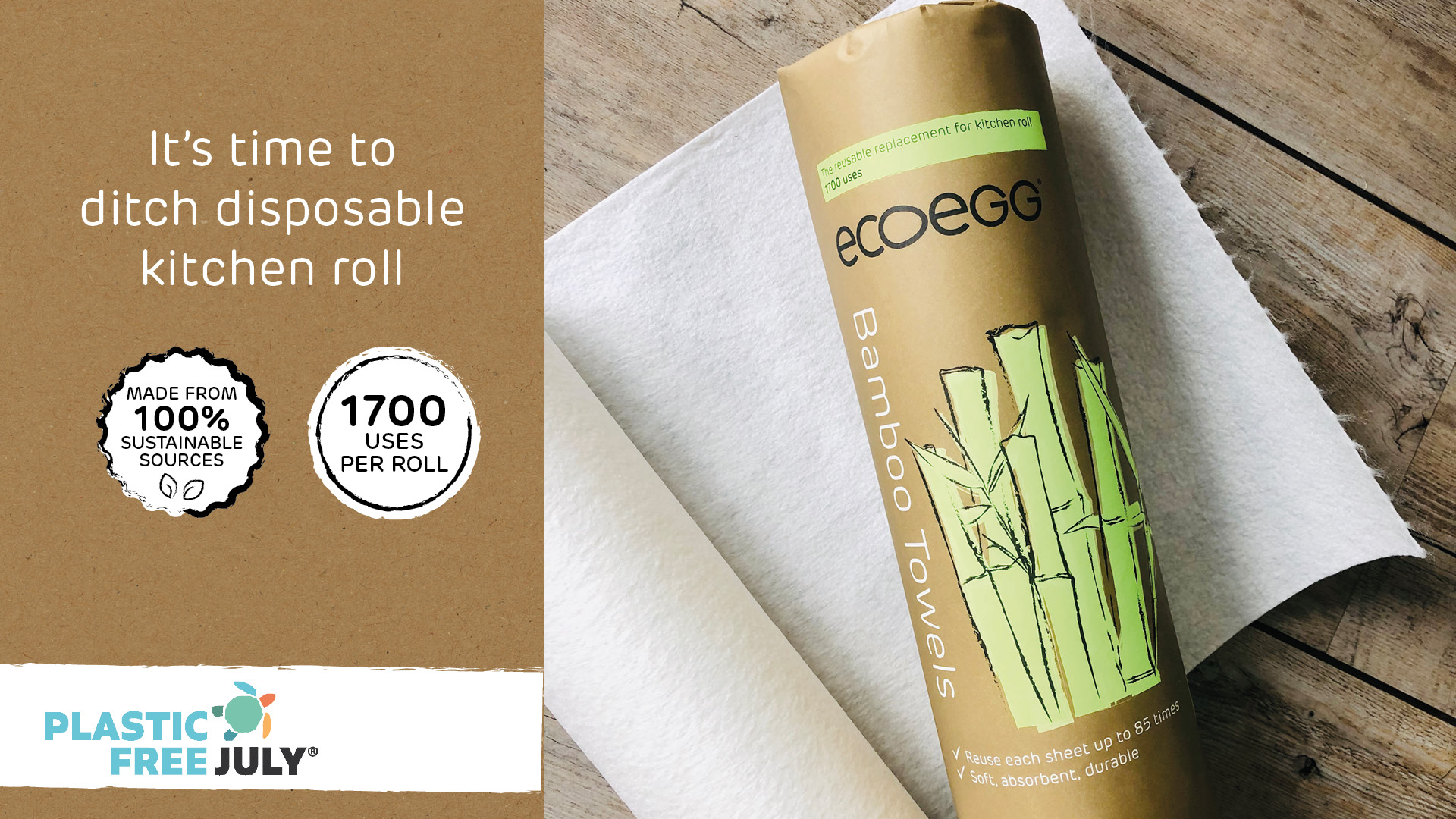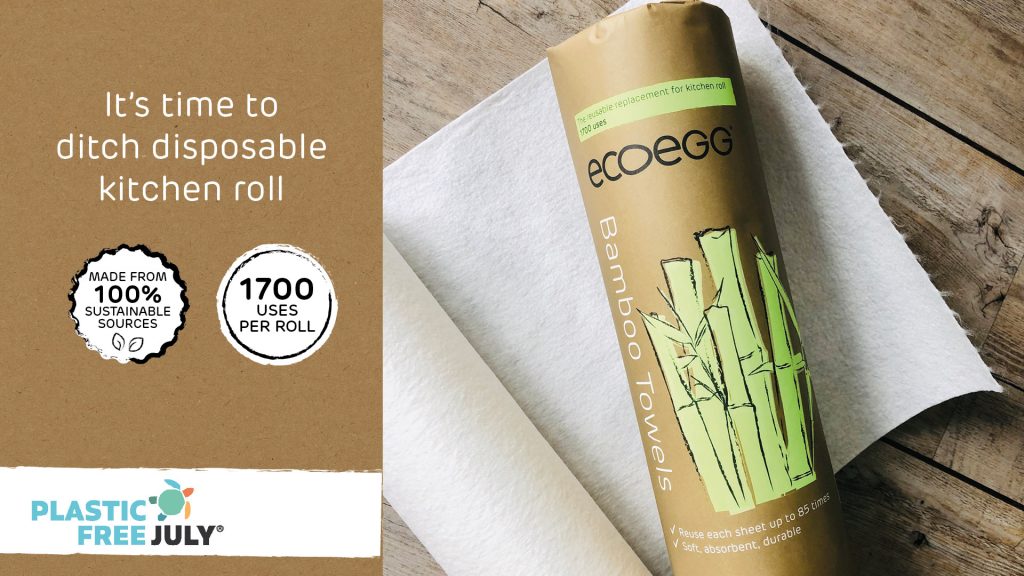 Ok, sounds a bit out there but give it a try. The Bamboo Towels are super absorbent so if you want to skip the heat on your hair with a rough dry, use Bamboo Towels by squeezing and patting hair to absorb the moisture!
When you are done using your ecoegg Bamboo Towels we recommend simply having a 'Clean' and 'Dirty' jar, tub or container so you know which ones to use. Keep them white by popping them in with your white laundry loads and soak with an environmentally friendly pre-soak or stain remover to help remove any stubborn marks. Find out more and buy them here.