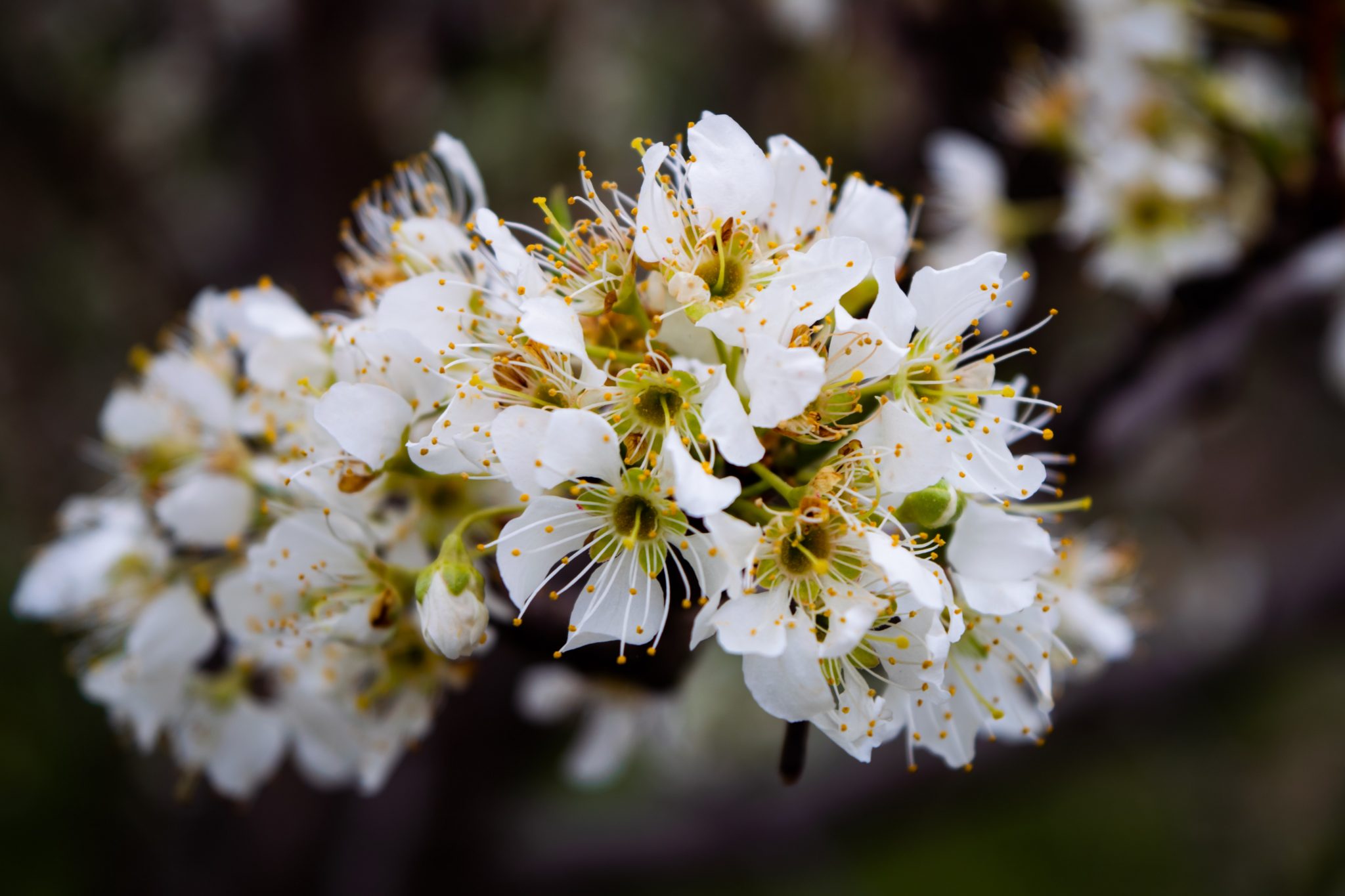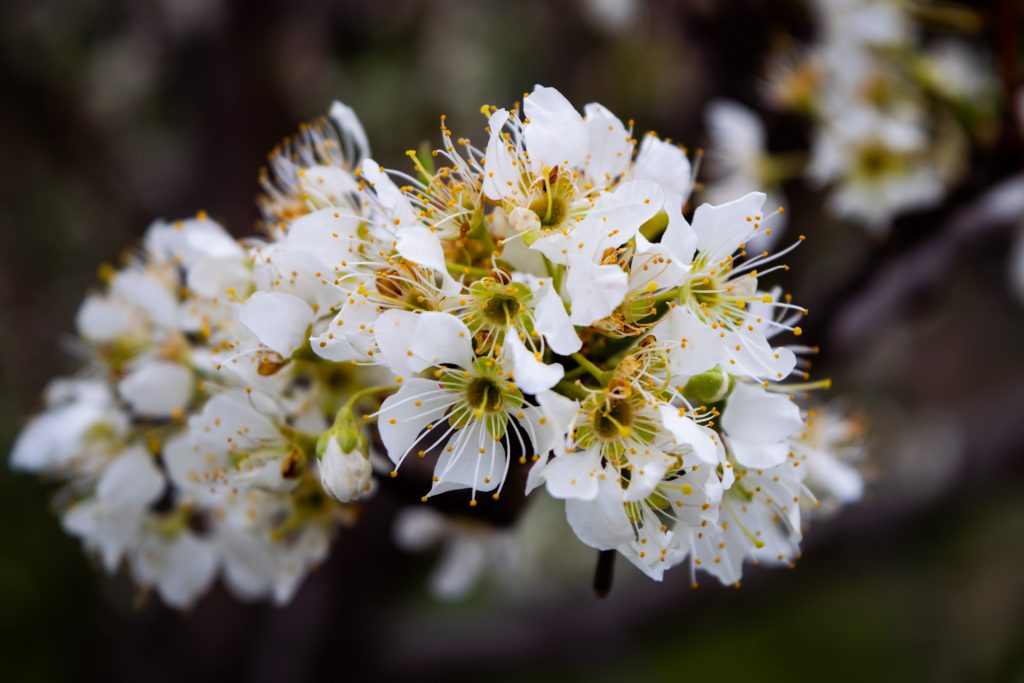 This year, as we step back out into a more 'normal' way of life, including LOTS of outdoor activities, Allergy UK aims to raise awareness around hay fever and how pollen allergies can affect every day life.
Did you know that hay fever is one the most common allergic conditions and over ten million people in the UK suffer from it. It is something that can happen at any time in your life, even in adulthood when you have never suffered before.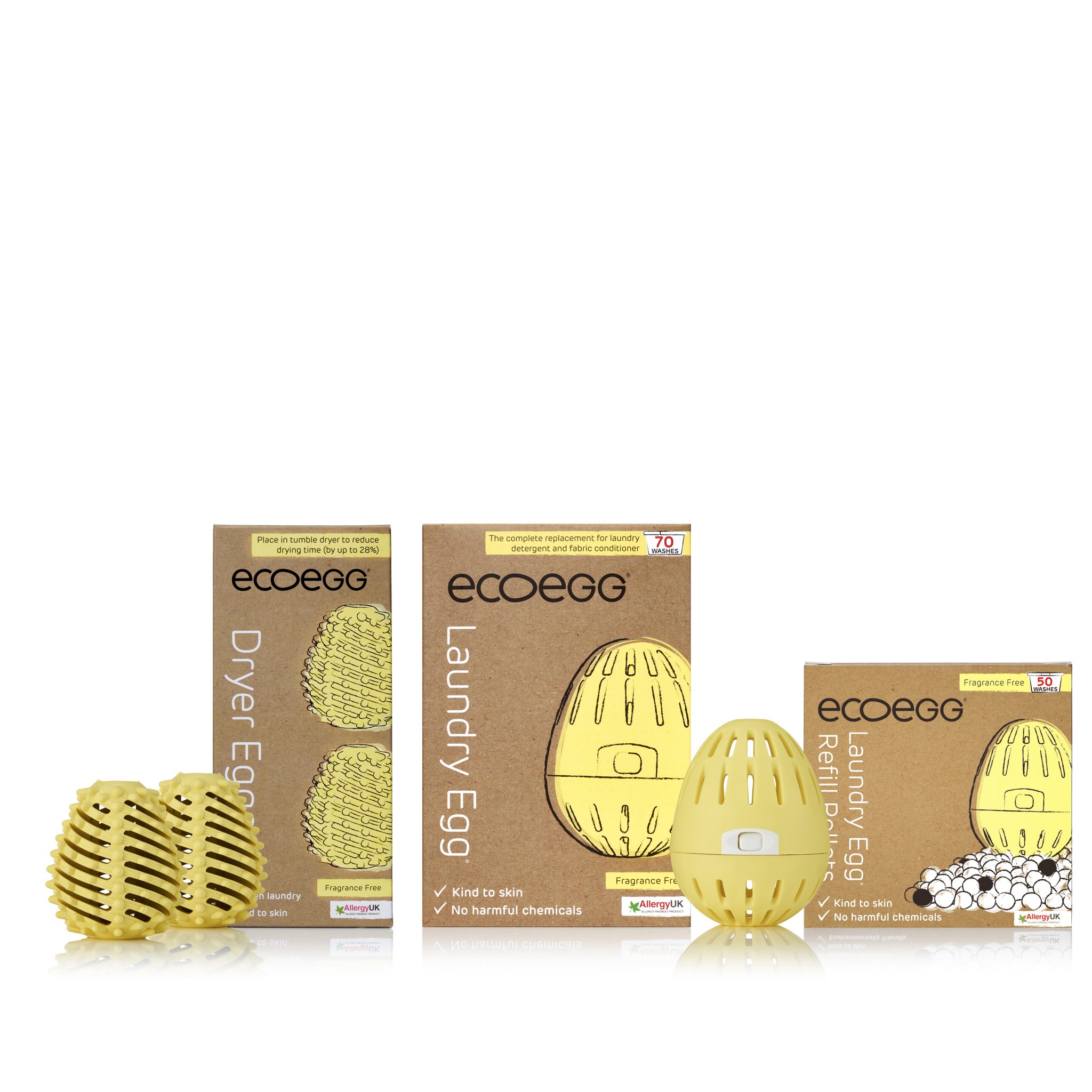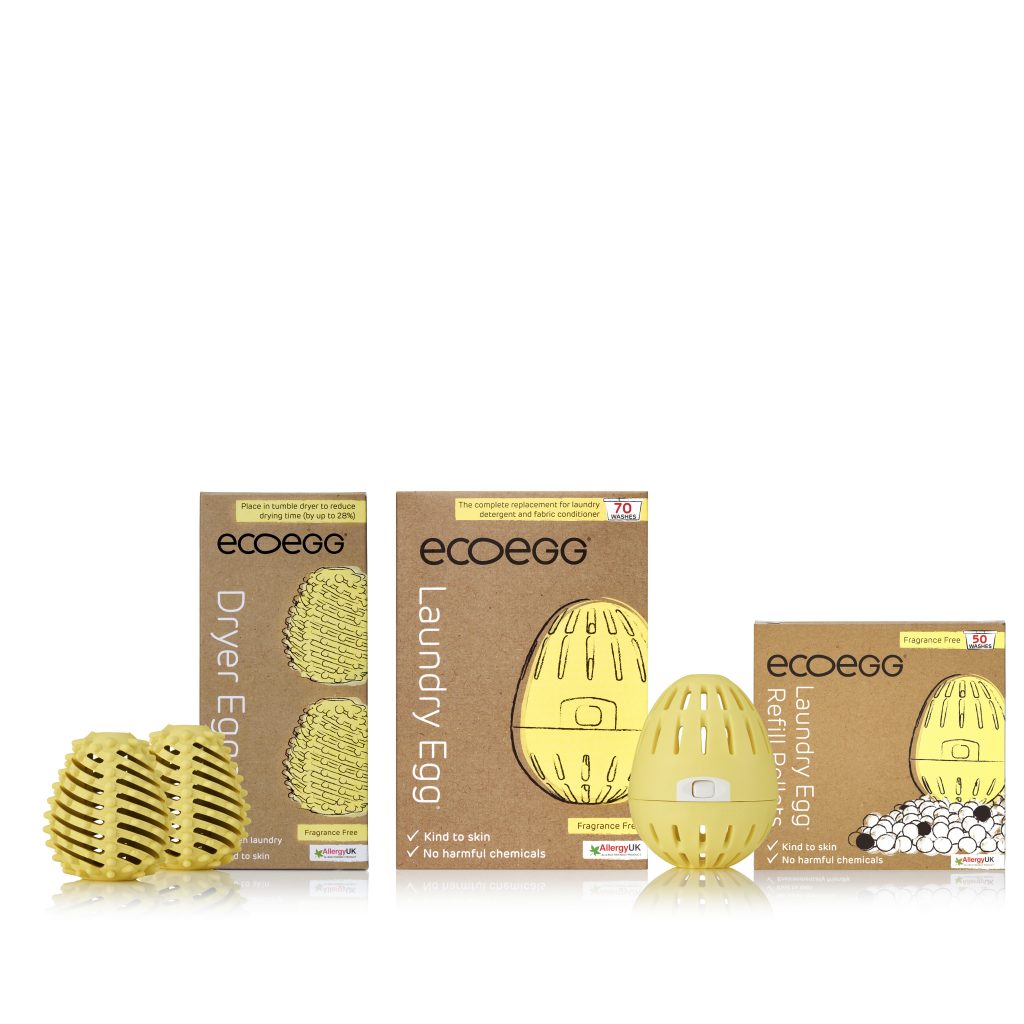 Dry Your Laundry Inside
Refrain from drying your laundry outside. When the sun is shining, and there's the gorgeous smell of freshly cut grass wafting in there its too tempting to hand the laundry outside. However, if you are a hay fever sufferer, you'll probably want to keep it inside, as this will prevent pollen from sticking to your laundry, causing further reaction. If you use our ecoegg Dryer Eggs in your tumble dryer, drying time is reduced by up to 28%.
Also, you could try washing your laundry with something like our Fragrance Free ecoegg Laundry Egg that uses no harmful chemicals. It is super gentle on your skin if you are already suffering with allergies.
Pets
It's hard not to cuddle are beloved pets, but similar to hanging the laundry outside, pets often get pollen in their fur when outside so think twice about having them cuddle you on the sofa or stroking them without washing your hands after.
Shower Regularly
Shower when you've been outside. Pollen is almost indestructible unless it is wet. So, If you're off on a socially distanced walk with friends, on your return, showering can really help to wash off any pollen that maybe lingering on your skin and hair, and help reduce further suffering.
Open Windows Less
Think about when you're opening the windows. Pollen count is often higher in the hours early to mid morning, and in the evening. If it's possible, avoid these times to open the windows to prevent less pollen getting indoors.
Hats and Sunglasses
Wearing hats and sunglasses that protect the yes will minimise pollen exposure to the eyes, especially if you're out in the countryside. Don't forget to wipe down your sunnies (with water) and wash hats between uses though!
This Allergy Awareness Week we're offering your FREE Laundry Egg Refills when you buy a Laundry Egg and Dryer Eggs. Simply add all three items to your basket and use code FREEREFILLS at checkout! (Offer ends midnight May 4th. Available in Fresh Linen, Spring Blossom and Fragrance Free).
To find out more about Allergy Awareness Week and the work Allergy UK do, please click here.