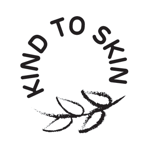 Our ecoegg Laundry Egg was originally developed to help those with sensitive skin
The clothes we wear are constantly rubbing against our delicate skin, and although there's no better smell than that of fresh washing, this is often achieved by high levels of synthetic fragrance. The ecoegg Laundry Egg offers a gentle, skin friendly way of doing your laundry.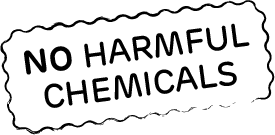 All ecoegg products are dermatologically tested & are hypoallergenic
Our fragranced products contain very low levels of naturally blended fragrance oils to reduce the risk of skin irritation. We would always recommend our Fragrance Free Laundry Egg for babies, and people suffering with extremely sensitive skin.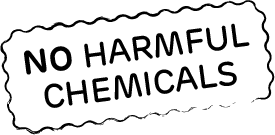 Allergy award winning products
Our Laundry Eggs and Dryer Eggs have held Allergy UK's 'Allergy Friendly Product' award since 2011.
The ecoegg Laundry Egg pellets do not contain any palm oil, SLS or SLES, parabens, petrochemicals, enzymes, phosphates or microplastics.