Keep up to date with our latest news and offers
We post regular blog posts, so keep checking this area so you don't miss anything!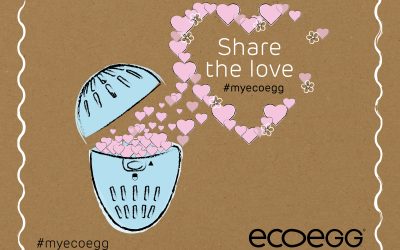 @plantbased_kat It's February. What's February? The month of love of course! And, in aid of that we're sharing with you a handful of our favourite Instagram accounts, bloggers and influencer. From parenting, plant based food and environmental swaps. There's someone...
read more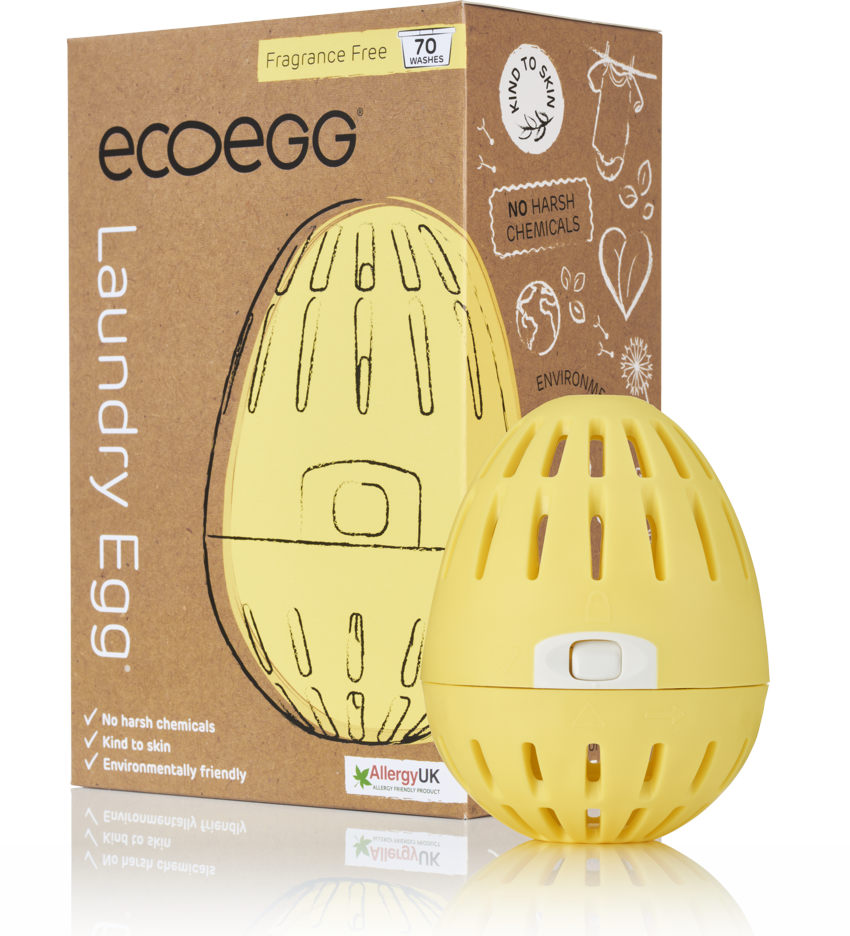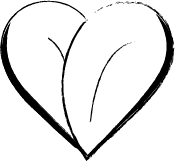 Discover your ecoegg Laundry Egg today…