Parents around the world, we salute you!
Keeping the kids entertained at home for long periods of time can be hard enough and now, life as we know it has now been disrupted for people all over the world. Keeping children in doors can be hard enough without throwing in homeschooling AND having to work AND keep the house going!
We've come up with a few activities for the children which we hope will keep them (and you) entertained for enough time to enjoy a peaceful cup of tea! Grab the pens, pencils, paints, whatever you fancy, get the imagination going!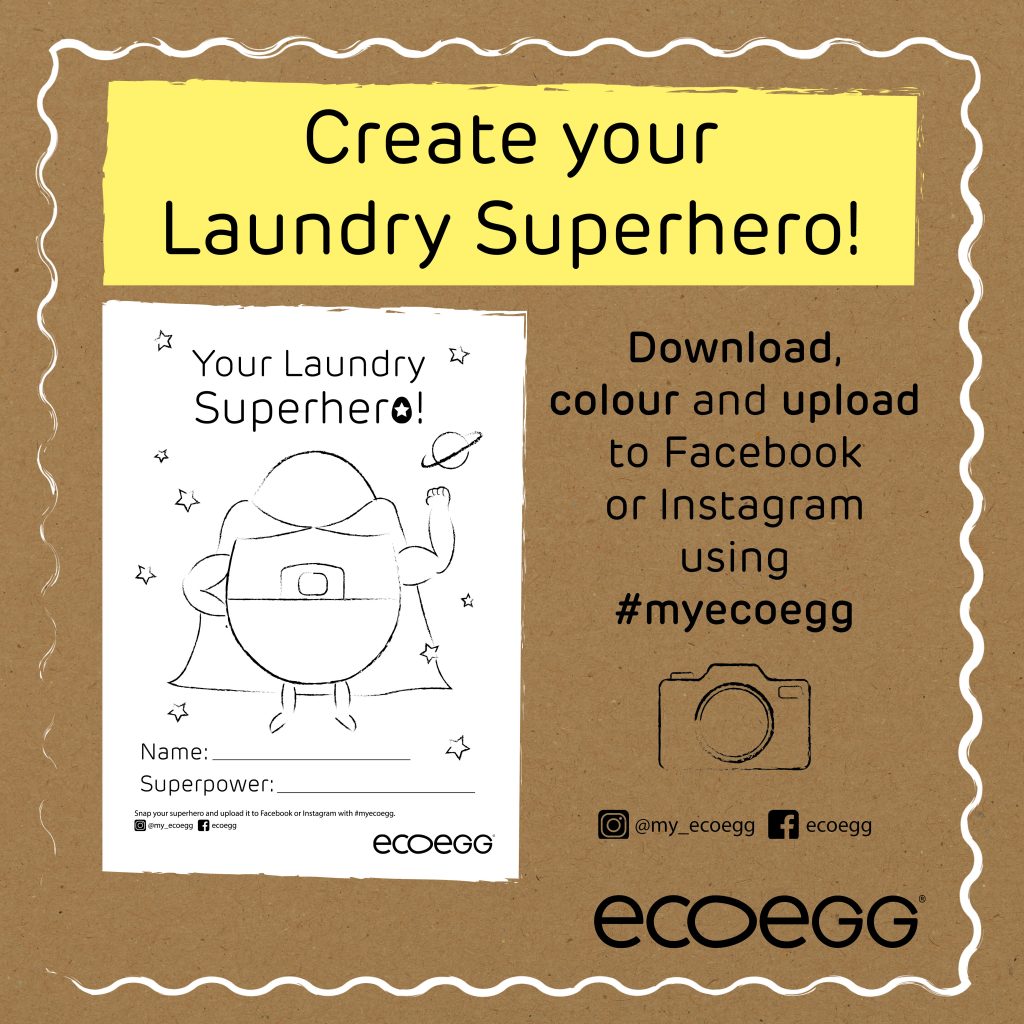 Come up with a name, choose a super power and design the costume! Don't forget to snap it, upload to Instagram @myecoegg and Facebook @ecoegg #myecoegg so we can see it! We'll share all our favourites!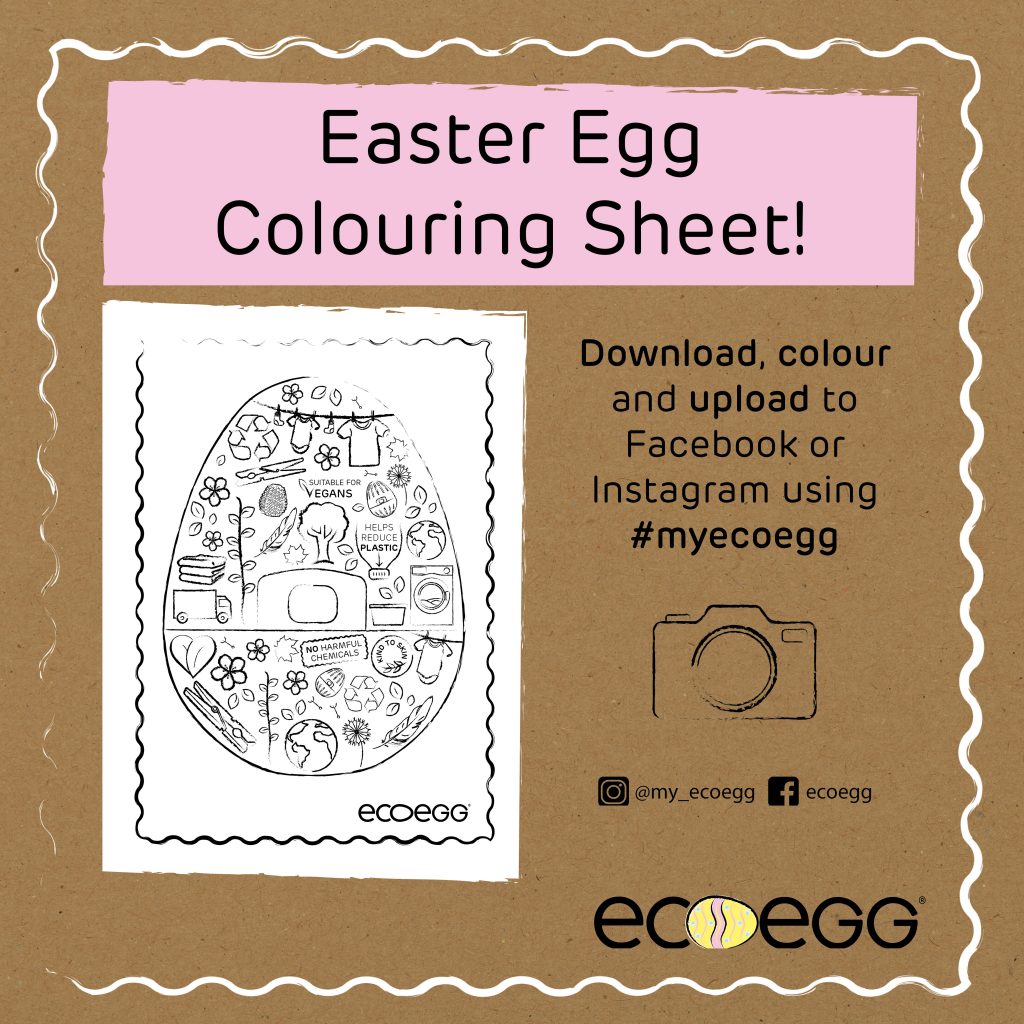 Colouring is not just for kids, it's for you too! You may even find it slightly therapeutic!
Get the pencils out and the creative juices flowing! Take your time and try and stay in the lines. Download it below, print it out and upload it to social tagging ecoegg on Facebook and @my_ecoegg on Instagram!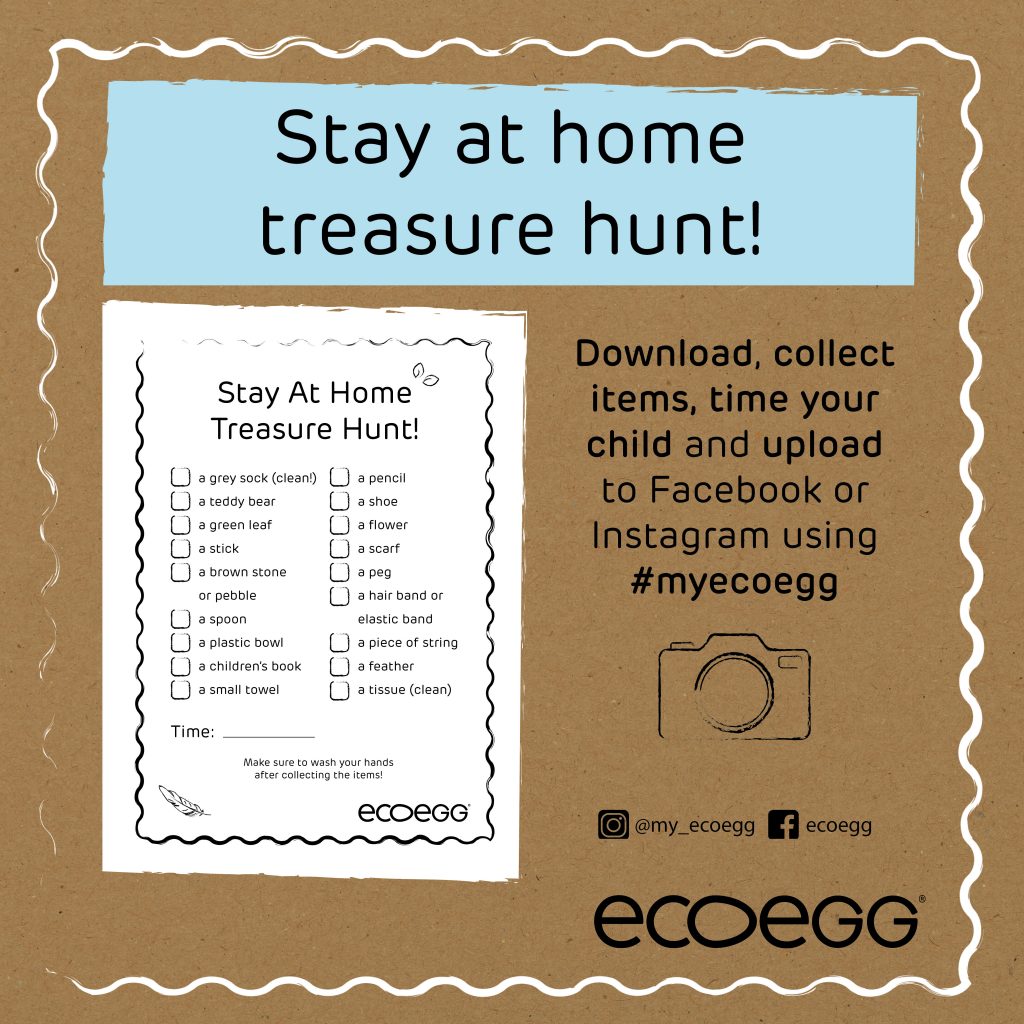 So, we can't go out but we need to keep moving! Why not set the kids a challenge with our Stay at Home Treasure Hunt! Get them searching around the home and record their times! Let us know how you get on on social media @_myecoegg on Instagram and ecoegg on Facebook!