Since the outbreak of the COVID-19 pandemic its often been hard to keep spirits up and feeling positive. The potential easing of lockdown measures give us a little hope of light at the end of the tunnel and, in the meantime we have put together some short snippets of positive news that we hope will bring some positivity to you, in a time where we are longing to see friends and family, and return to some form of 'normal'.
Captain Tom Moore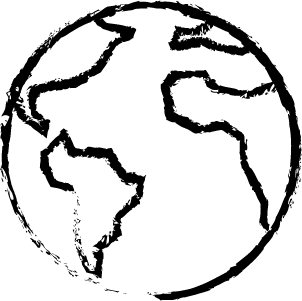 To celebrate his one 100th birthday Captain Tom Moore has raised an incredible £32 million for NHS charities together by walking 100 lengths of his garden, spurring him to receive in excess of 65,000 birthday cards!

One mans trash is another mans treasure.
20 years ago one trash collection man from Bogota, Colombia, found a lone book in the trash on his collection round. Since then he has created a library of over 20,000 thousand books that adorn his free library at home, which he opens to the community at the weekends in the poorer area of South Bogota.

Natures turn to roam the streets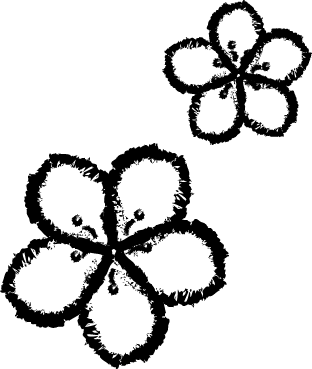 Whilst us humans are in lockdown all over the word due to the COVID-19 outbreak, animals all over the world have head out of their usual comfort zones to explore the streets, towns and places that humans usually rule. Including a family of mountain goats taking over a small village in Wales, Peacocks hanging around a shopping centres in Dubai, kangaroos took over a town in Australia and cows took over a beach in Corsica where tourists would usually be flooding.

Run For Heroes
Over 100,000 people pulled out their trainers, experienced or not, to run 5k for NHS staff. The initial target was £5000, but today the campaign has raised over £2million.

The Nations PE Teacher
In fact not just the nations, but the world's too! Social media star Joe Wicks AKA The Body Coach has taught over 800,000 children at any one time PE! Since the beginning of lockdown in the UK, Joe has created live lessons every morning to help children keep moving during this period of no school and being stuck in doors. Not only that, but Joe has donated all of the Youtube revenue (around £1mil) to the NHS too.

The Virtual Pub Tackling Loneliness
Virtual pubs have been set up to tackle loneliness and isolation during the pandemic. The project brings  lone drinker together to sit at the 'main bar' or you can book a table with friends and play pub games! Not only is it allowing people stay connected, but its helping small independent pubs stay a float too.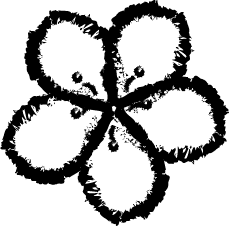 Bees and Refugees
New project Bess and Refugees has been buzzing during the pandemic bringing back the once thought extinct, Black Bees. The project is not only increasing the numbers of Black Bees but is giving refugees in the UK a fresh start too.

Drive Through Disco
A care home in Great Yarmouth switched on the disco lights and music for residents which momentarily reunited them with family and friends as they came past the drive-thru disco! Bringing smiles to everyone's faces!