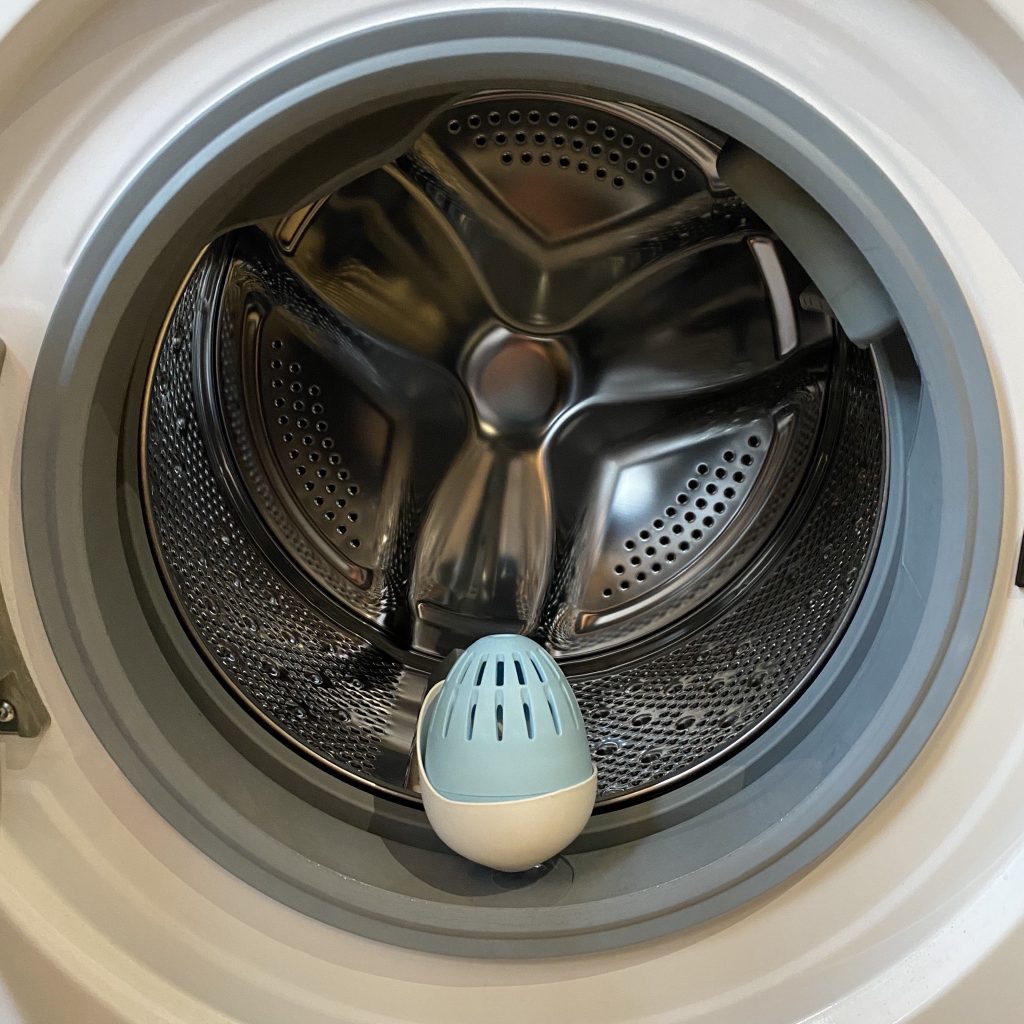 It's February. What's February? The month of love of course! And, in aid of that we're sharing with you a handful of our favourite Instagram accounts, bloggers and influencer. From parenting, plant based food and environmental swaps. There's someone for everyone and you'll be hitting the follow button in no time.
First up @plantbased_Kat , based in Edinburgh Kat snaps all things gorgeously plant based healthy recipes, the more indulgent recipes and also where to go and what brands to sue for your plant based fixes. Being vegan friendly (and cruelty free of course) Head over to Kat's page and we'll guarantee you'll be drooling in a second. Take a look here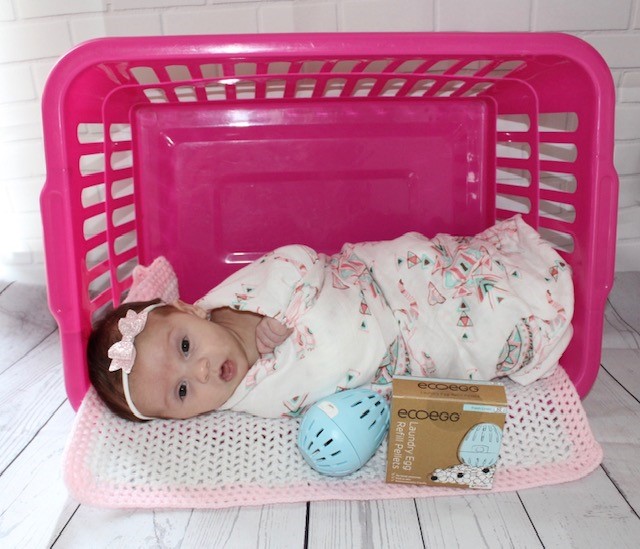 For all things honest parenting we LOVE @staceylouxo. Based in Bristol she shares an honest account of life with her gorgeous tribe of three. Just look how CUTE here littlest is here! For all things parenting tips, tricks and recommendations, Stacey is your woman! Follow Stacey here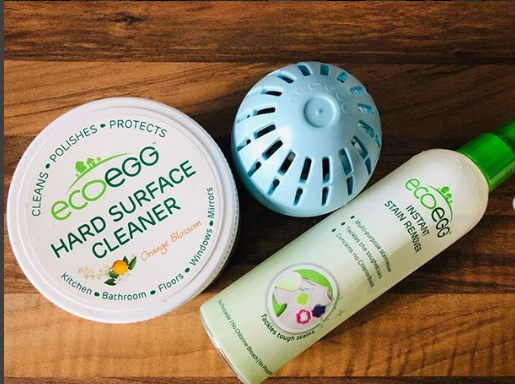 Another of our favourite Insta accounts talking all things co-owning two small humans is Holly of @and_rosie_makes_four. Holly's page is full of family fun of life in Cornwall and talk on parenting tips and product recommendations. Hit the follow button and join the conversation where you'll find lots of parenting conversation. More here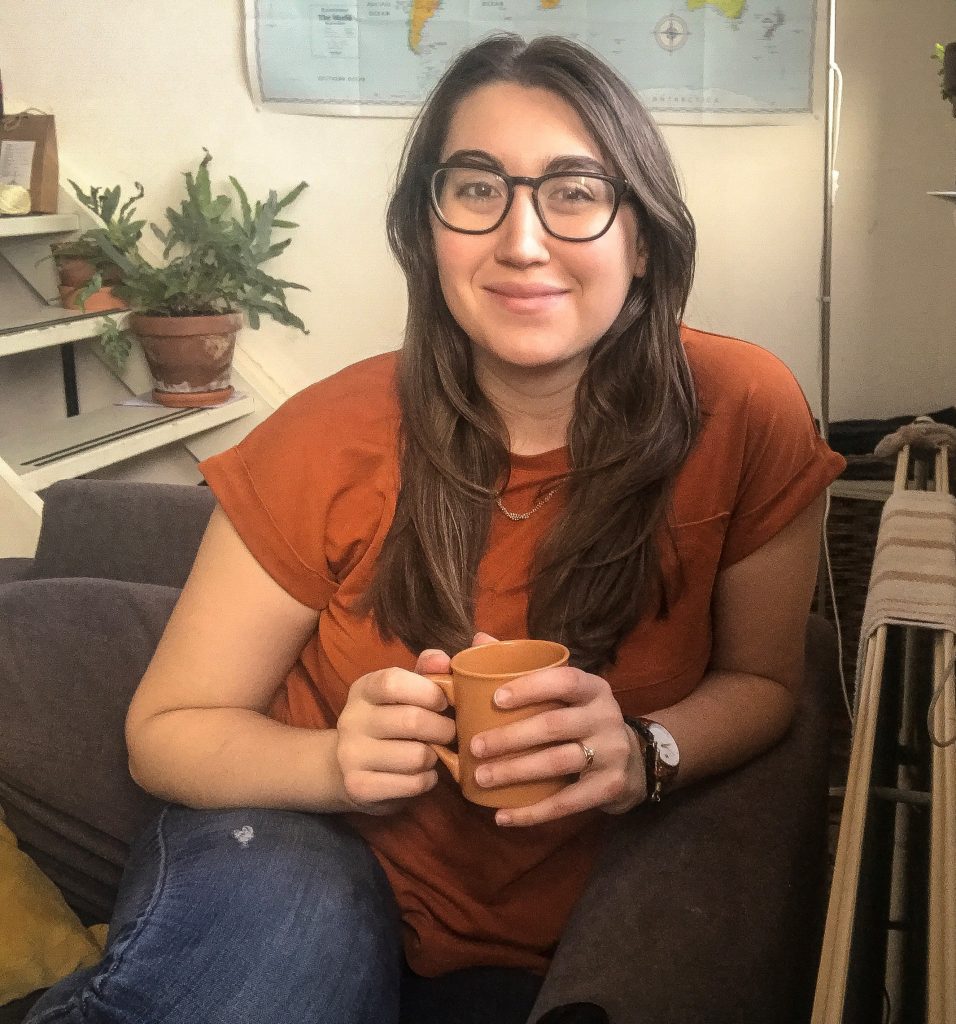 'When you know, you know; The ecoegg (Laundry Egg) is just one of those little things that makes your life better!' This is just one of the reasons why we love @kayla_ih! Kayla Instagrams and blogs (beautifully) about all things wasting less, saving money and travelling Europe. You'll get to know all things zero-waste tips, crafts and simple living as well as the most beautiful travel photos to get you wanting to see the world in a flash.   Kayla has a blog too, where you can read about everything in more detail. Read Kayla's blog here.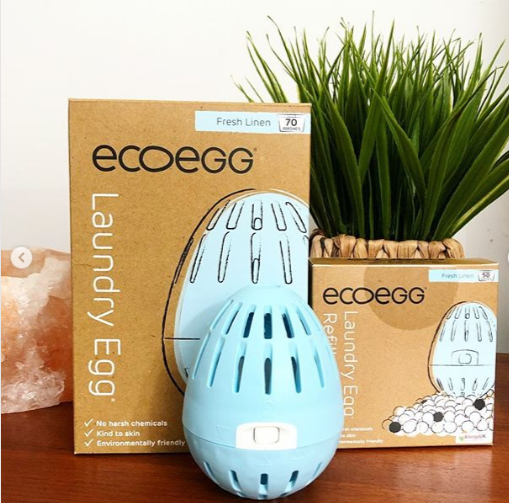 "I love the Ecoegg because it not only saves so much plastic waste, it's also a great money saver for our household as well! My favourite Eco Friendly product I've bought." Beauty… lifestyle… home. We LOVE @amberjainee. Her page is bound to bring you joy, filled with bright colours and super fun eco living tips and tricks. Take a look… Give Amber a follow here.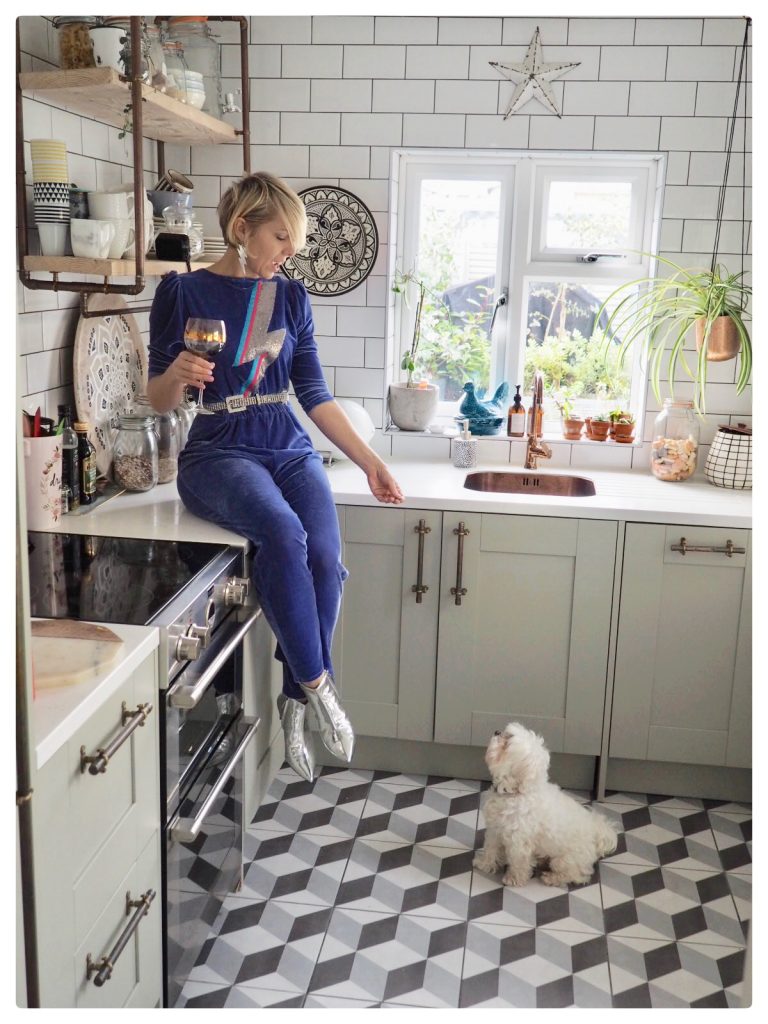 For all things home we love Maxine from @welovehomeblog Based in Brighton, Maxine's insta is filled with he most instagrammable home shots and styles. You'll find interior tips on a budget, outfits that match her home and loads more in between. PLUS, her super cute pooch often features, which is worth the follow in itself! View Maxine's profile here!
We'll be sharing more of our favourite bloggers, influencers and Insta profiles over the year but, who's your favourite Instagram account to follow? Share your favourite in the comments! #sharethelove. Follow @my_ecoegg on Instagram.