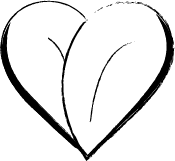 We are animal friendly!
Sometimes finding vegan friendly products can be a difficult task but here at Ecoegg we make that easy! All of our laundry products are suitable for vegans as none of our product ingredients contain any animal derivatives.
We are proud to say that we never test on animals. 
The ecoegg Laundry Egg offers a vegan friendly laundry solution and is non toxic to aquatic life.