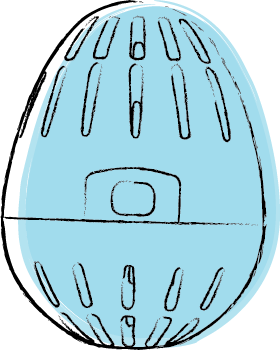 We think about the environment first
When it comes to developing or improving our products, we are constantly researching ways to make improvements that help to reduce our environmental impact and help to reduce single use plastic.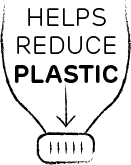 We help to minimise single-use plastic
If you switch to an ecoegg Laundry Egg, you are significantly reducing your single-use plastic as it has been designed to replace both laundry detergent and conditioner.
We have calculated that if you put a load of washing on every day, you could save up to 40 bottles each year per household. In 2021, total worldwide Laundry Egg sales helped to save around 15 million plastic bottles!
The Good Housekeeping Institute has awarded us with the 'Getting Greener' accreditation that recognises our efforts towards sustainability and 'Reducing Plastic.'
*Our leading product, the ecoegg Laundry Egg, is refillable with Laundry Egg Refill Pellets which means you can avoid buying around 40 plastic detergent and fabric softener bottles each year (Based on one wash a day and 18 wash size bottles).

We source the correct materials
The Laundry Egg case is BPA free and recyclable (category 5) and the Laundry Egg pellets do not contain any palm oil, SLS or SLES, parabens, enzymes, phosphates or microplastics.
The cardboard that we use for all our packaging is FSC approved from sustainable sources and is recyclable. We use vegetable-based inks for our print, which contain no petrochemicals.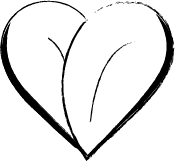 Discover the ecoegg Laundry Egg
®

today…