Why are our oceans so important for our survival?
We have all seen Blue Planet II and heard about the devastating impact us humans are having on the ocean and marine life, which is why we want to bring World Oceans Day to your attention. It's hard hitting seeing excessive man made items end up in in the sea, something that we could prevent. Which is why we came up with the ecoegg Laundry Eggs and Dryer Eggs – to provide you with an eco friendly laundry solution that prevents tonnes of harsh chemical laden water from ending up in our water systems each year, and dramatically reduces your single use plastic consumption.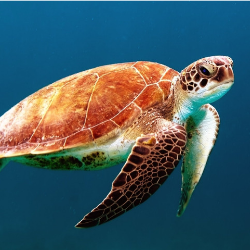 It's time to understand why our oceans are so key, and how positive changes we to our life style can help make bigger impacts.
Firstly, 70% of the Earths oxygen is produced by marine plants.
Helps feed us
Simply, the oceans provide humans and animals with nutritious food. If our oceans are damaged and marine life cannot survive, it means less food. Healthy oceans, healthy planet!
Regulates our climate
The ocean plays a central role in regulating the Earth's climate and weather patterns. The ocean is being impacted by increasing carbon dioxide and other greenhouse gases from human activity, causing changes in water temperature.
Cleans the water we drink
In addition, oceans provide fresh water to the billions of people on earth, and this is a huge challenge that doesn't come easy. Warm ocean waters provide the energy to fuel storm systems that provide fresh water vital to all living things.
Offers development for new medicines
Oceans helps scientists develop new medicines with it's incredible variety of biodiversity. Therefore, if we do not look after our oceans these developments will suffer.
Oceans Provide limitless inspiration
Finally, the ocean inspires us all. Fluorescent fish, delicate crustaceans, intricate coral reefs and gigantic marine mammals. Our ocean is amazing!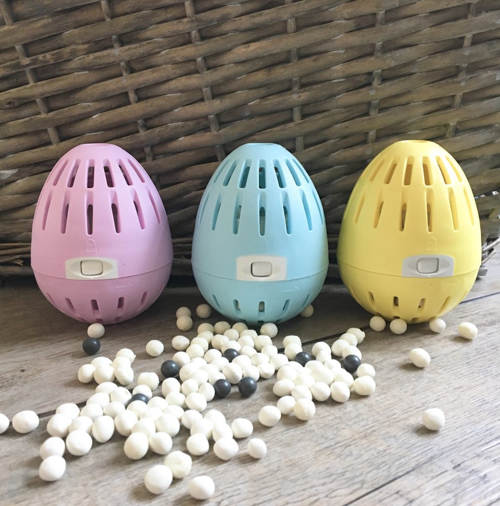 So why is World Oceans Day so important?
Well, looking after our oceans is vital and here at ecoegg we take our responsibility to the planet very seriously. Our ecoegg Laundry Egg uses no harsh chemicals, meaning you are helping save tonnes of chemical laden water from ending up in our water systems.
Not only that, by using your Laundry Egg and Laundry Egg Refills you could save around 40 single use plastic bottles*, per year, from ending up in landfill and potentially our oceans harming all sorts of marine life. Make the swap this World Oceans Day!
*Based on using 40 x 18 wash size bottles each of detergent and fabric conditioner, with a 1 x daily wash load.