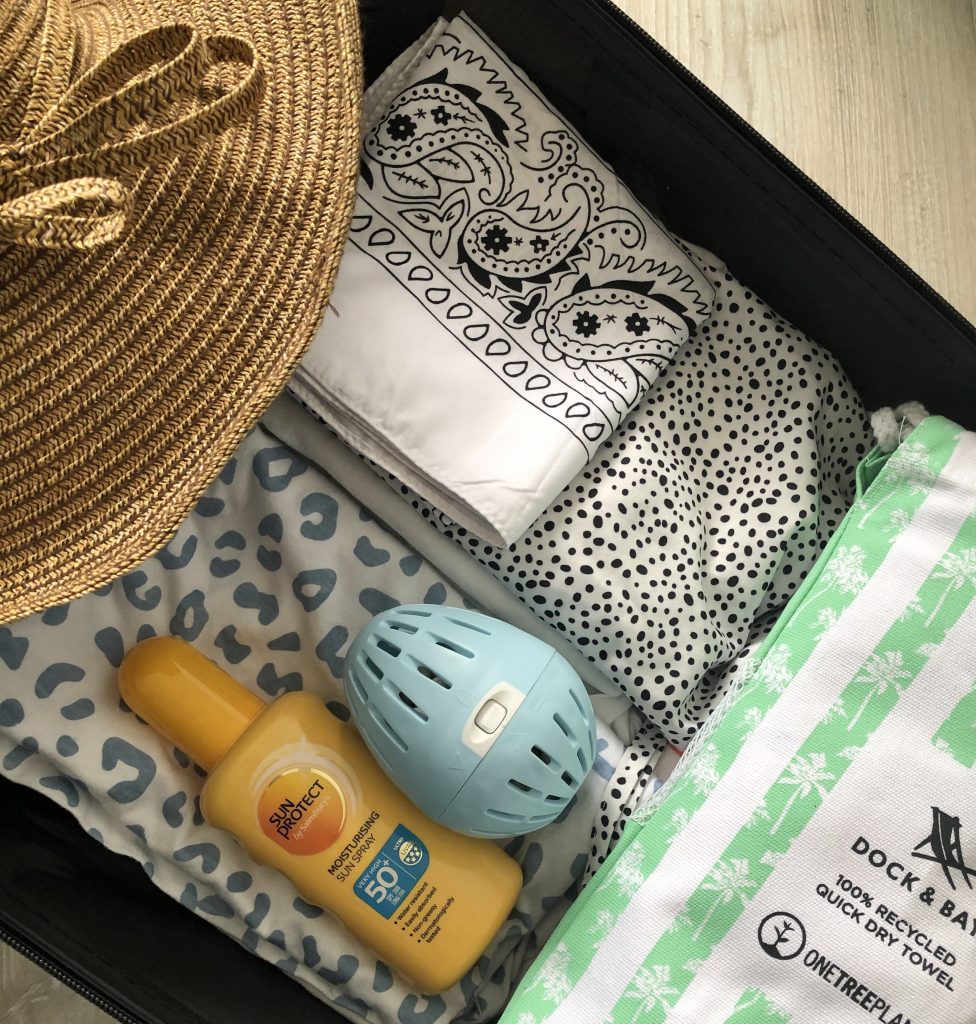 One thing we don't shout about enough is how good our ecoegg Laundry Egg is for travelling. It's light and small, super easy to use, mess free, can be used for hand-washing AND it contains no liquid which means you can even pop it in your hand luggage when flying.
Anyway, enough of that… whether your staycationing or vacaytioning here are our top tips on travelling light, and with care for our planet.
Collapsible water bottle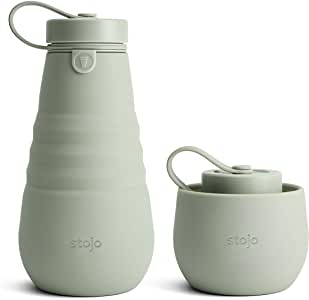 Ok, so we always rattle on about reusable water bottles all the time but these StoJo and Que bottles are perfect for travelling. They fold down small to fit in any size bag on the go and can be filled when you need. Perfect for when you've got a hundred other things needing to fit in your bag!
Packing Cubes
Packing cubes are essential for any trip when packing. They help you stay organised (especially if you have children too). Use them to pack outfits, sort dirty and clean laundry or separate different items. They'll help you pack only what you need plus, these ones from Vespula Luggage are made from recycled plastic bottles, it's a win win.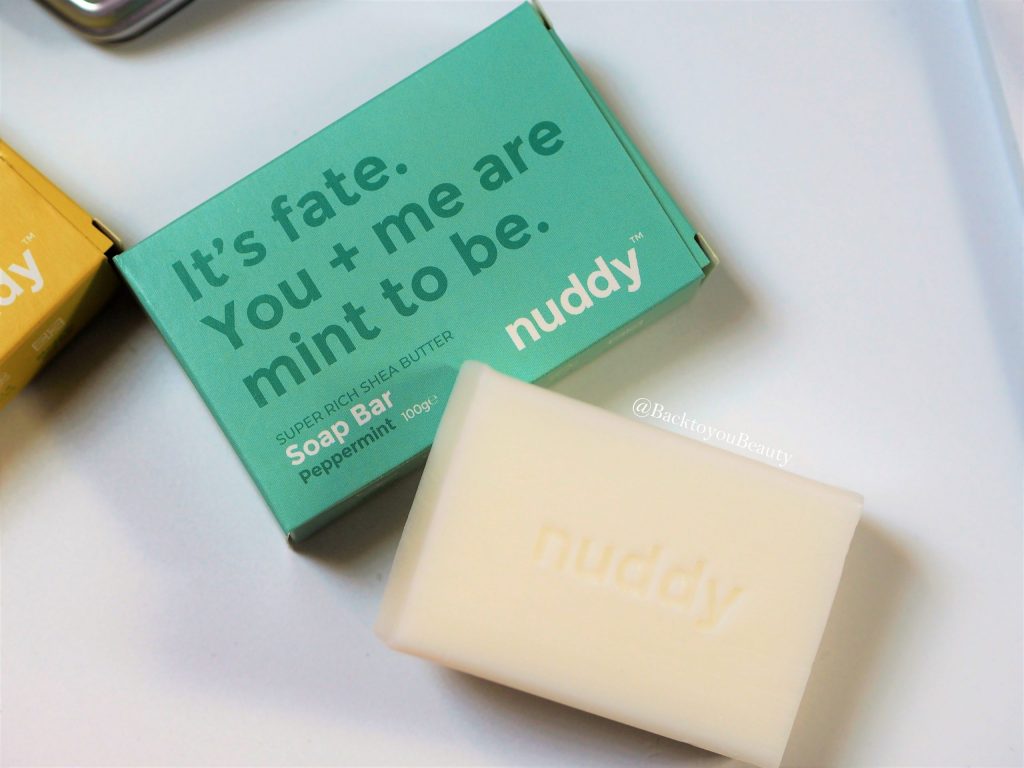 Solid toiletries
Solid bar toiletries are the perfect travel companions. Solid deodorant bars, shampoo and conditioner bars and soap bars means you haven't got to worry about them spilling in your suitcase. Plus, they're plastic free and if you're only taking hand luggage on a flight it means you haven't got to worry about the size of liquids and using lots of small single-use plastic bottles in your see through bag either. You can buy them in lots of places however, Lush Cosmetics, Nuddy and Ethique are great places to start your research.
Canvas Totes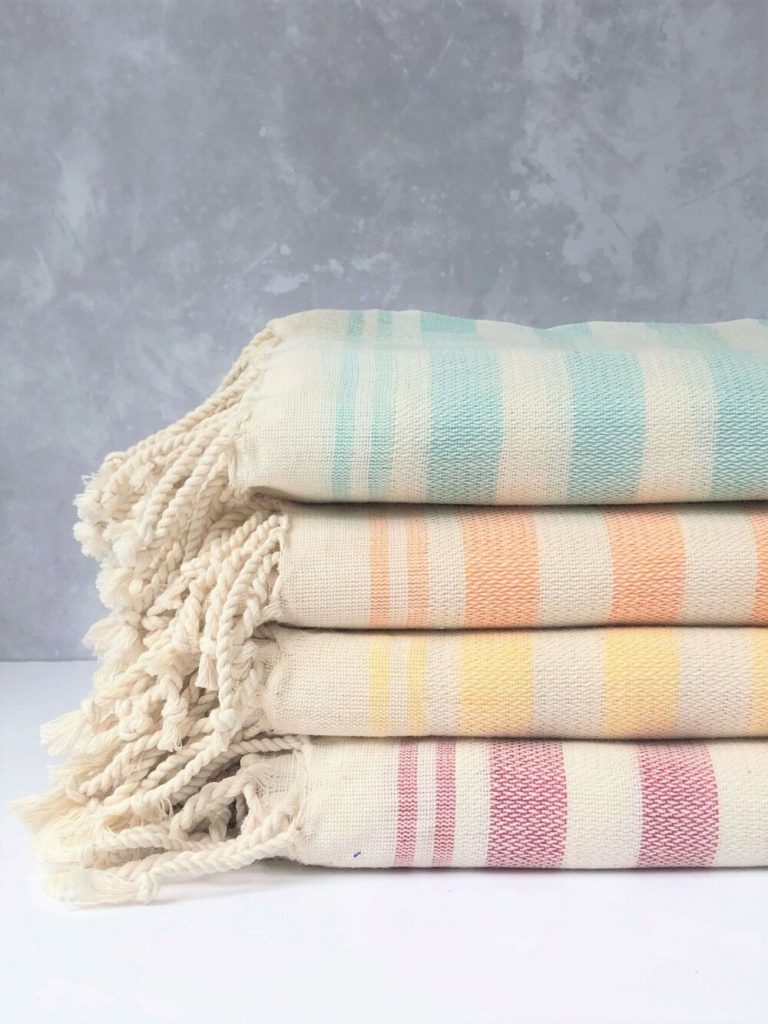 Yes, we're all used to taking our own bags to the supermarket now (well… kind of) however, its our top tip to pop a canvas bag or fold up bag in your handbag you'll never know when you might need and extra bag, and will help reduce single use plastic bags too.
Hammam Towels
Turkish Hammam Towels are the perfect choice for taking away! They are small and light, dry quickly and sustainable. Usual towels are big and bulky and microfiber towels release microplastics into the water systems, so we think these are a great option. Especially these ones from Kin and Kloth made from 100% organic cotton.