Global Recycling Day is an annual day that aims to educate and raise awareness about recycling, and how key it is for a circular economy and preserving our resources, and the world for many years to come.
10 Shocking Facts About Recycling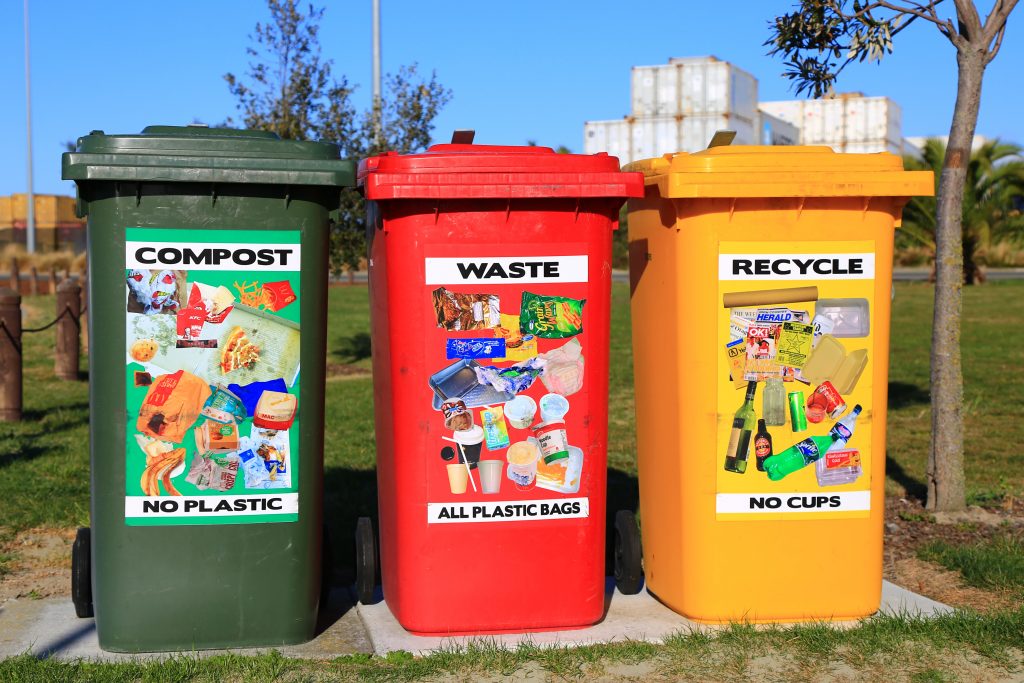 8 million tonnes of plastic end up in our oceans each year, creating a rubbish patch three times the size of France
Over 28 billion glass jars and bottles end up in landfills every year, which is the equivalent to the Empire State Building filling up every 3 weeks, despite it being fully recyclable
Unlike plastic, Glass is 100% recyclable and can be reused over and over again, without losing quality
4 billion trees are cut down worldwide each year for paper. That's 1% of the Amazon Rainforest – every single year
The average UK household throws away one fifth of all food they purchase.
We can cut our CO2 emissions and reduce our carbon footprint by up to 25% by simply recycling or composting our food waste.
Despite the 'War on Plastic', in the UK we recycle only 45% of plastics
It takes 70% less energy to recycle paper than it does to make it from raw materials.
Our Top Recycling Tips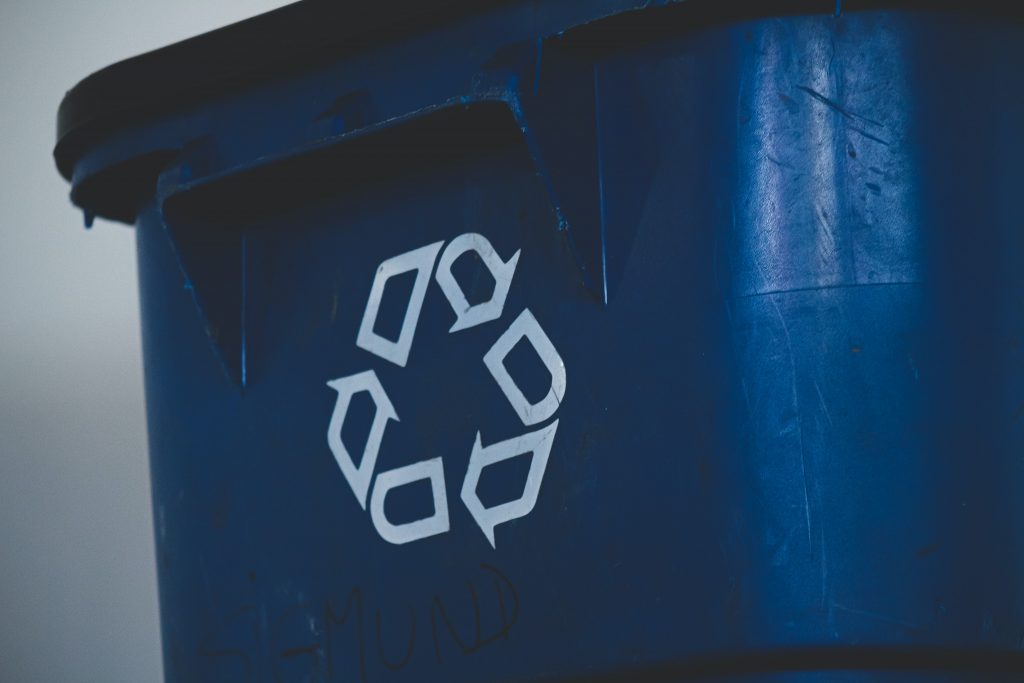 ♻️ Did you know that small, loose pieces of tinfoil will not be recycled. Always scrunch up your tin foil into balls and keep adding to it until it's about tennis balled sized, then recycle it!
♻️ Food contaminated paper packaging cannot be recycled and should either be composted or put into your general waste dependent on the material
♻️ Recycling processes change dependent on where you are. Always check with your local council or governing body about what can and can't be recycled in your curb side recycling.
♻️ Food recycling in food waste bins is really important! Though most foods will compost over time in landfill, they release tonnes of methane – a greenhouse gas that is 25 times more potent than carbon dioxide! If you don't have a food waste collection, you could always try home composting too!
♻️ Teracycle is a great way to recycle items, that otherwise may get thrown in the bin! Teracycle team up with brands to create recycling programmes where can drop off items like Oral Care packaging with Colgate, Toys and Games recycling with Hasbro, snack packets with KP Snacks and Pet Food Packaging with Purina. Check them out here, there's hundred off locations all around the country!
This Global Recycling Day we're offering you 1/3 off everything at ecoegg.com with code recycle33. offer ends Sunday 21st March 2021 at midnight
Be a Recycling Hero 🦸🦸‍♂️