Did you know the fashion industry is the world's second largest pollutant after oil? Well, not only can you be environmentally friendly when looking after your clothes, like by using our ecoegg Laundry Egg, but also when buying them too. Sustainable fashion is key. Of course, you can purchase second hand via the likes of Depop, Facebay and good old charity shops but sometimes that's just not always possible.  
So, if you're opting to buy something new, at least with this list of our top favourite sustainable fashion brands, you can buy with the comfort in knowing you are buying sustainably.
Nobody's Child – Women's Fashion
A favourite of Ellie Goulding and Ferne Cotton, Nobody's Child are a British brand making sustainable womenswear that minimise impact on the environment. They produce clothing that people will want to wear time and time again therefore don't adhere to your usual drop of seasonal lines. Nobody's Child produce small amounts of collections so there's no waste and then donate any spare materials to fashion colleges too. Plus, they actively strive for workers' rights, fair wages and good working conditions throughout their supply chain.
London nobodyschild.com

Lucy and Yak – Unisex dungarees and more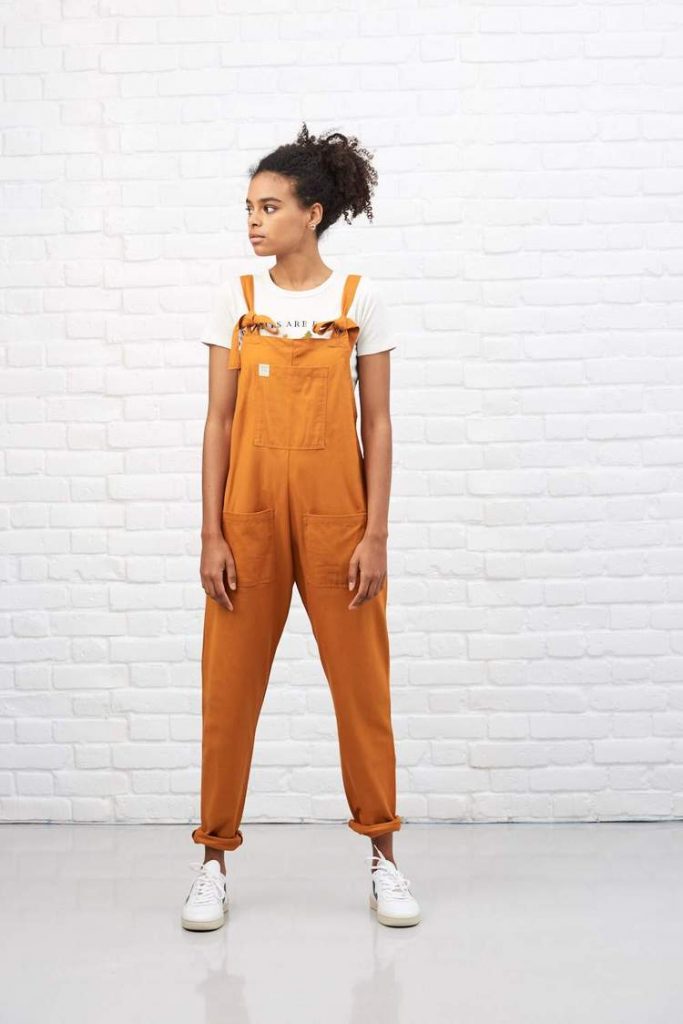 Everyone's favourite dungarees! There's not an instagrammer or influencer without a pair, and rightly so! They're super comfy, look great and totally eco-concious! Lucy and Yak are an independent British brand where each garment is handmade from organic yarn. They're made in India, where workers are in fantastic working conditions and paid four times more than the usual local rate. Your clothes arrive in a reusable cloth bag, and the mailers are 100% biodegradable. Plus, they're currently working on materials made from recycled plastics!
Tailored in India, based in the UK. lucyandyak.com

Veja – Trainers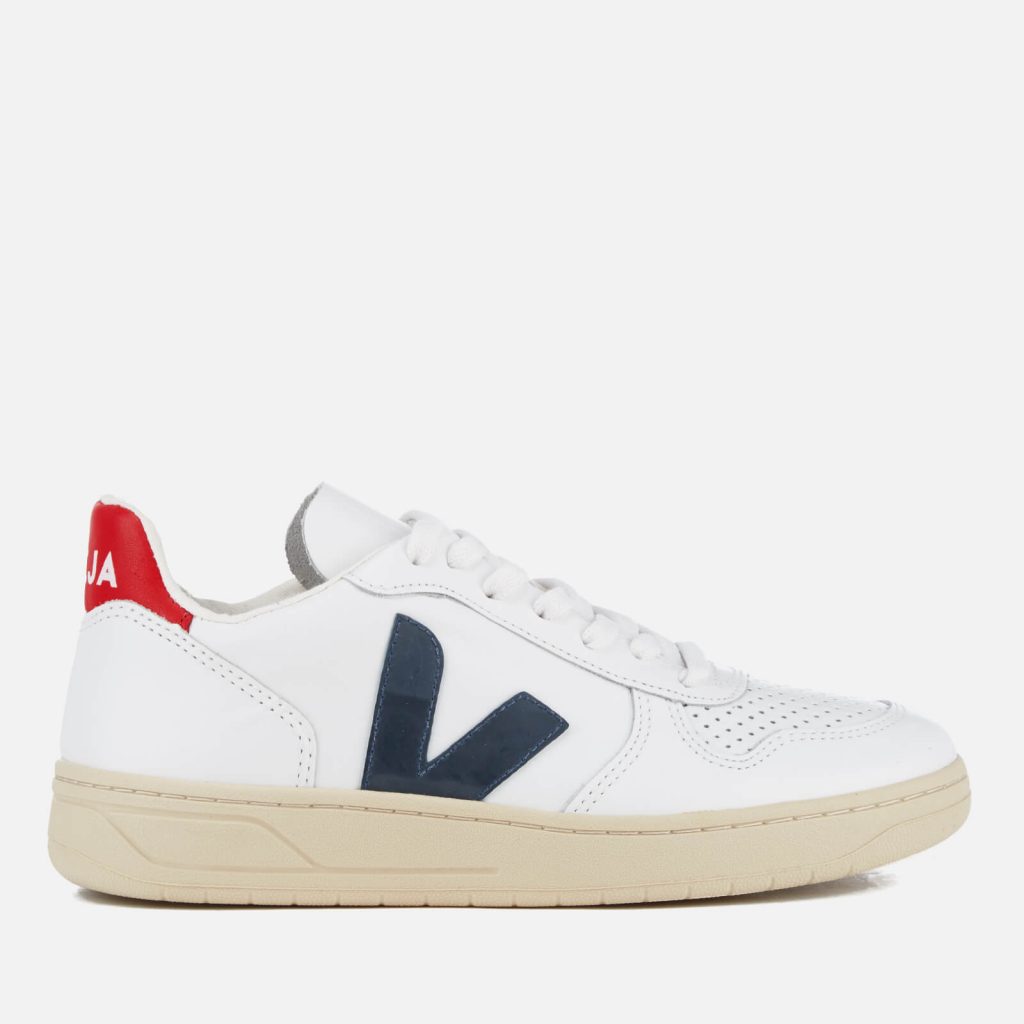 Veja produce ethically made trainers (Meghan Markle recently spotted in a pair), and their business is based on an ethical footing every step of the way. From responsibly sourcing materials, to production, packaging and distribution. They spend no money on advertising (most trainer companies' biggest expense) to ensure they can source materials responsibly and adhere to fair trade-based morals, and still ensure they are competitively priced.
Produced in Brazil, HQ in Paris. veja-store.com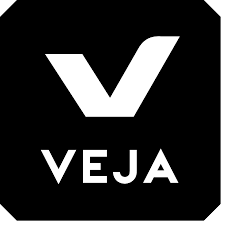 Batako – Swimwear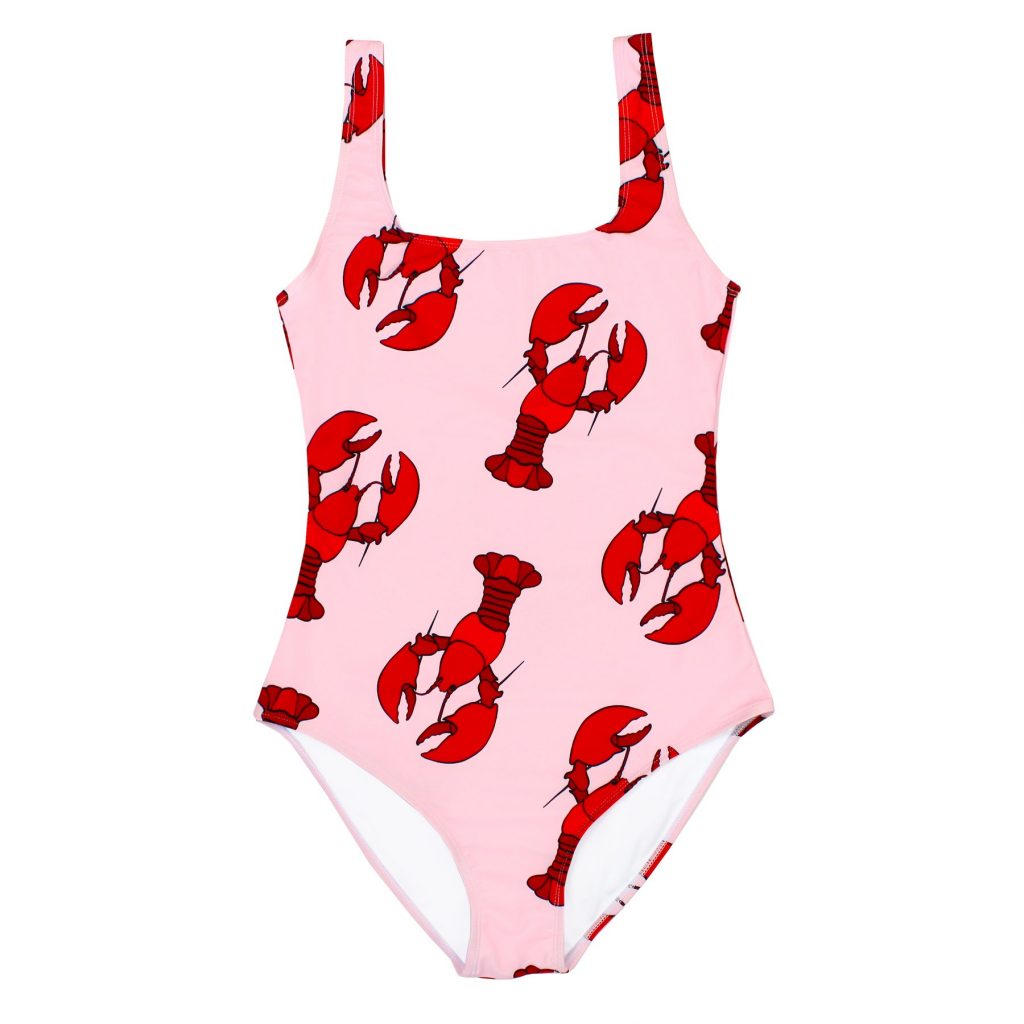 Not only are these swimsuits made from 100% recycled plastic (imagine all the plastic kept out of seas and away from landfill) but they are the most fun swimsuits you've ever seen. Best of all? They come in both children's and adults sizes, so you and your family can be matchy, matchy! So far, Batako have turned the equivalent of 220,000 plastic bottles into swimsuits. Legends!
Based on the North West Coast of England. batoko.com

Sundried – Sustainable Sportswear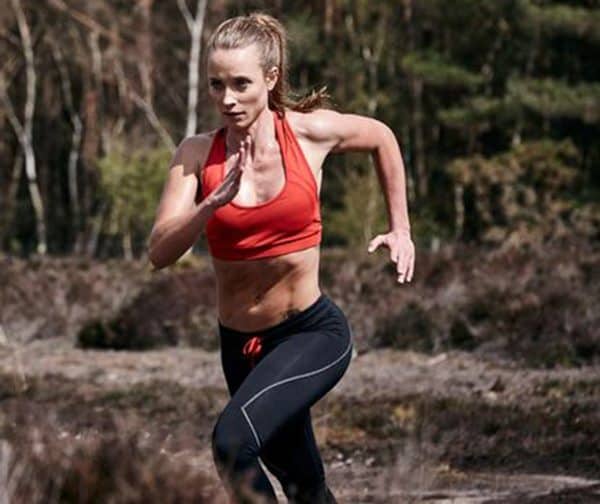 From staff well-being to ethically sourced materials, Sundried have you covered for all your sportswear needs – and it's made to last too. Sundried have two collections that are made from 100% recycled materials including their eco-charge range, which is made from recycled coffee grounds, a material that has a natural ability to block odour – total genius if you ask us.
Essex, England. www.sundried.com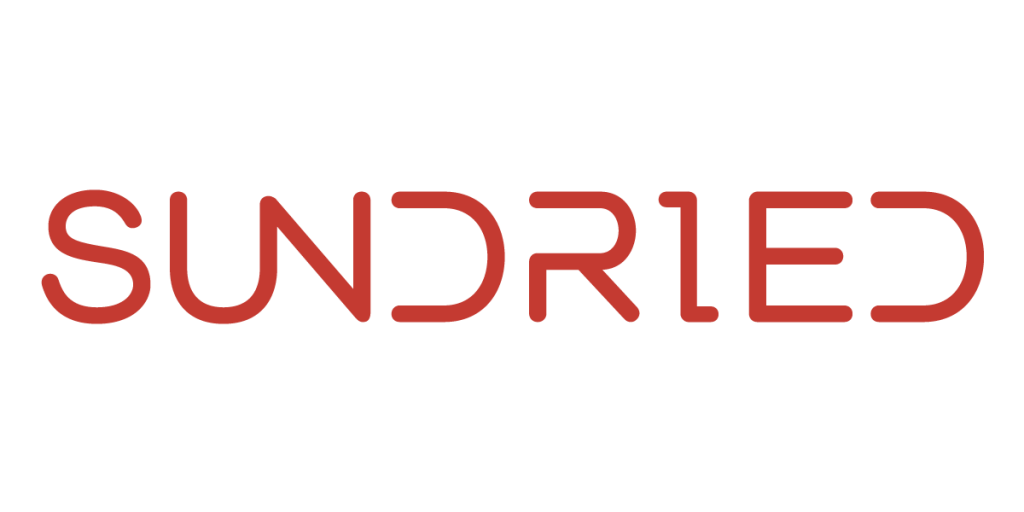 Remember, when buying new, try and buy sustainable fashion and invest in pieces you can wear, and wear again. Buy Pieces that are timeless and good quality, look after them and wash them well so, if you decide you no longer need them, they can, one way or another, make their way to a new home. Ones person's trash is another's treasure after all!