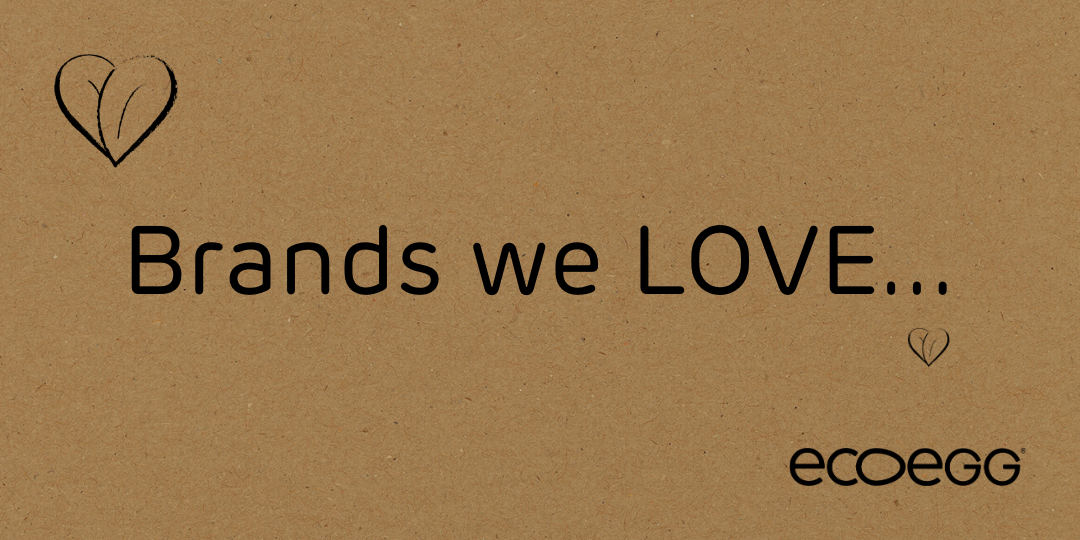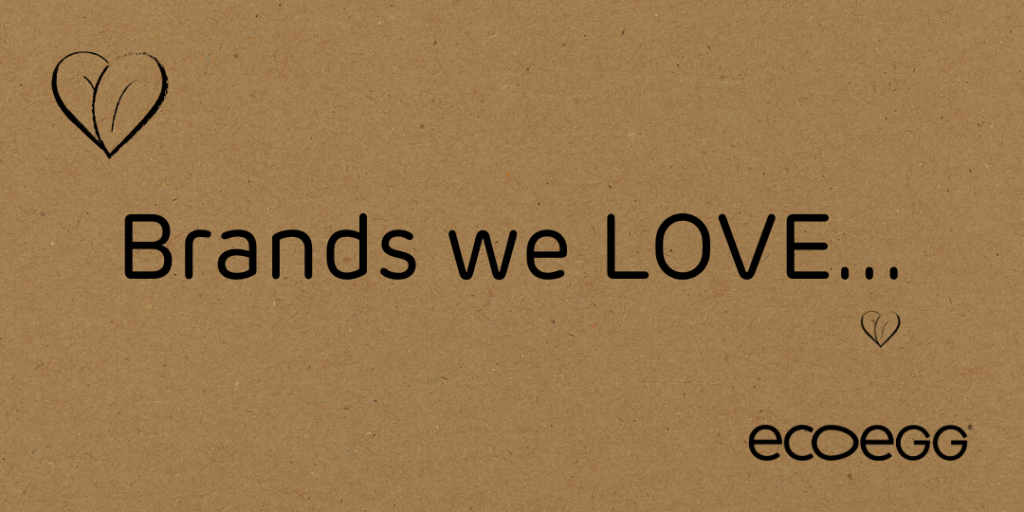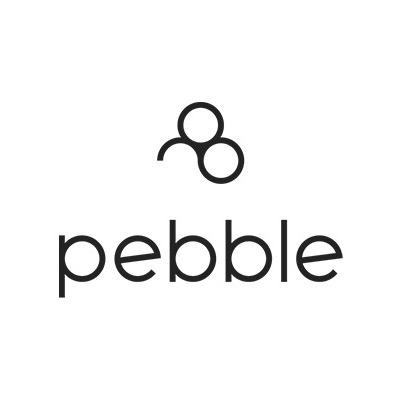 For your online daily update of all things ethical, tips, products, companies and positive news. Pebble Magazine is your go to. They always champion ecoegg and we're super proud they do! Sign up to their mailing list, they won't disappoint! https://pebblemag.com/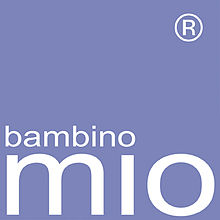 We're advocate for cloth nappies here at ecoegg, and we love Bambino Mio. They hugely help reduce nappy waste and are much better for our planet. Bambino Mio are experts in the market, and the funky patterns and bright colours are enough to make anyone want to collect them all! Their Miosolo reusable nappy is an award winning all-in one nappy which they claim as easy to use as disposable! Take a look here https://www.bambinomio.co.uk/collections/miosolo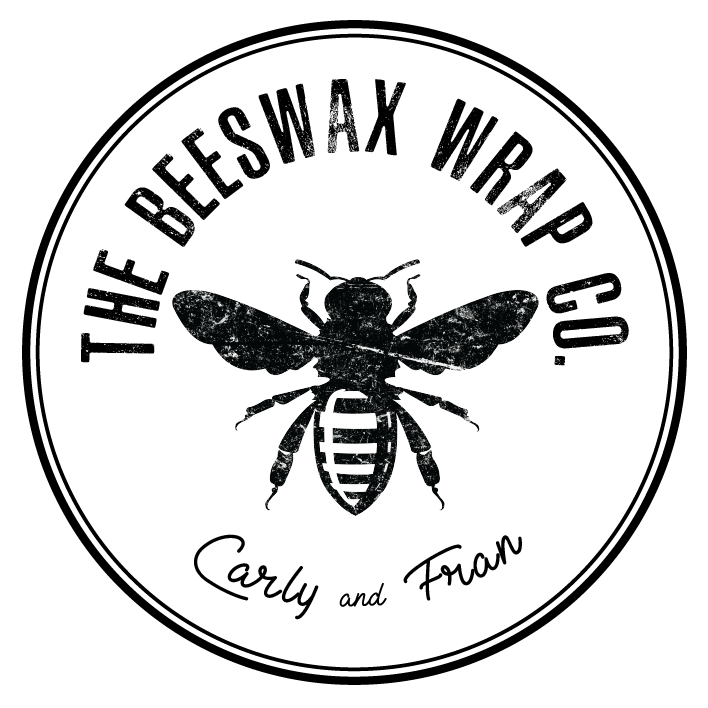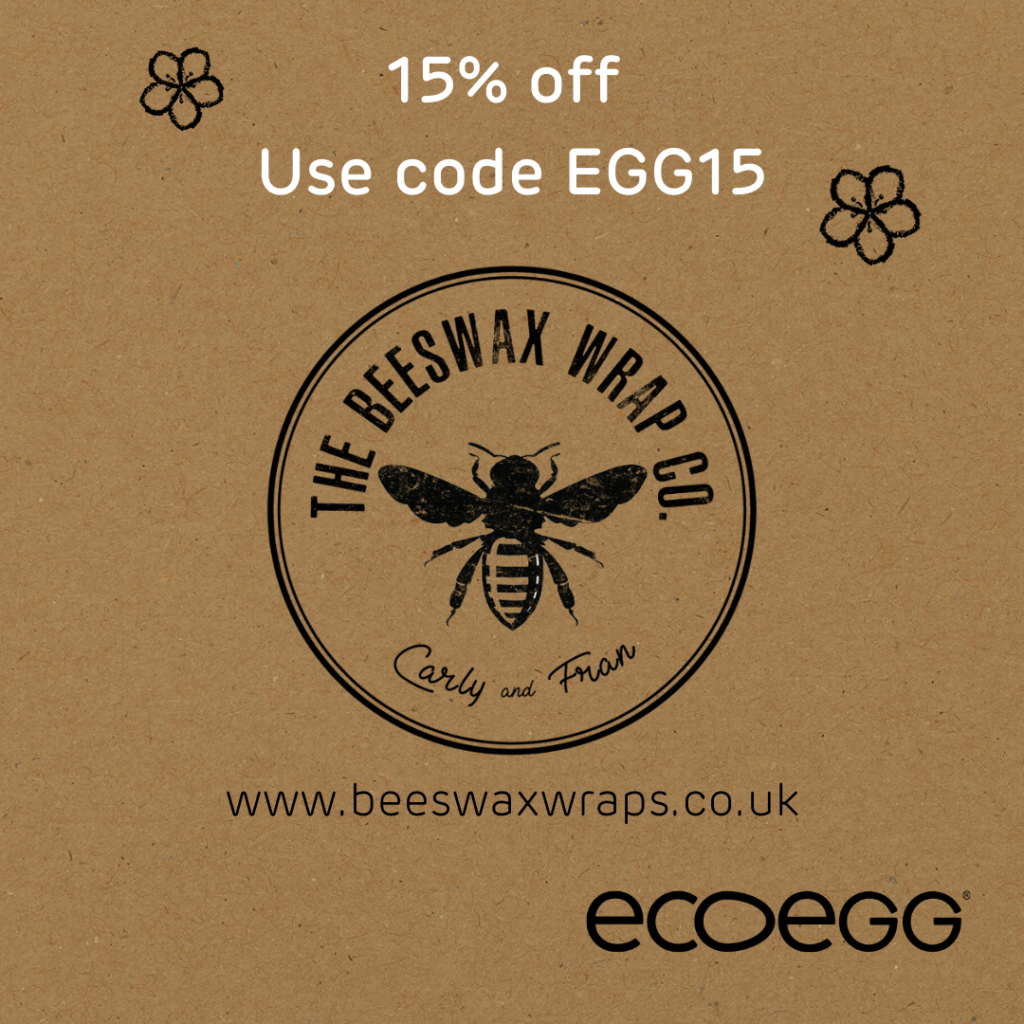 The perfect addition to your kitchen to help reduce single-use waste from clingfilm, tin foil and sandwich bags, are Bees Wax Wraps from the brilliant team at The Bees Wax Wrap Co. Worried about the impact plastic was having on the planet, founders Carly and Fran couldn't find anything to replace clingfilm. After seeing them in Australia and realising they couldn't be found in the UK, they had a go at making them themselves. These wraps not only reduce your usual waste but your food waste too, by making items in the fridge or out the fridge, last longer.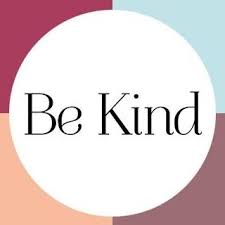 If you like your magazines, Be Kind, produces the most beautifully finished magazine. There's loads online too but if you want to support an independent publication, Be Kind is packed full of ideas and information on how to improve our environment and sustainability.
You can order a subscription with here to you can pic one up in Waitrose and Partners, where you'll find our ecoegg Laundry Eggs too! Take a look here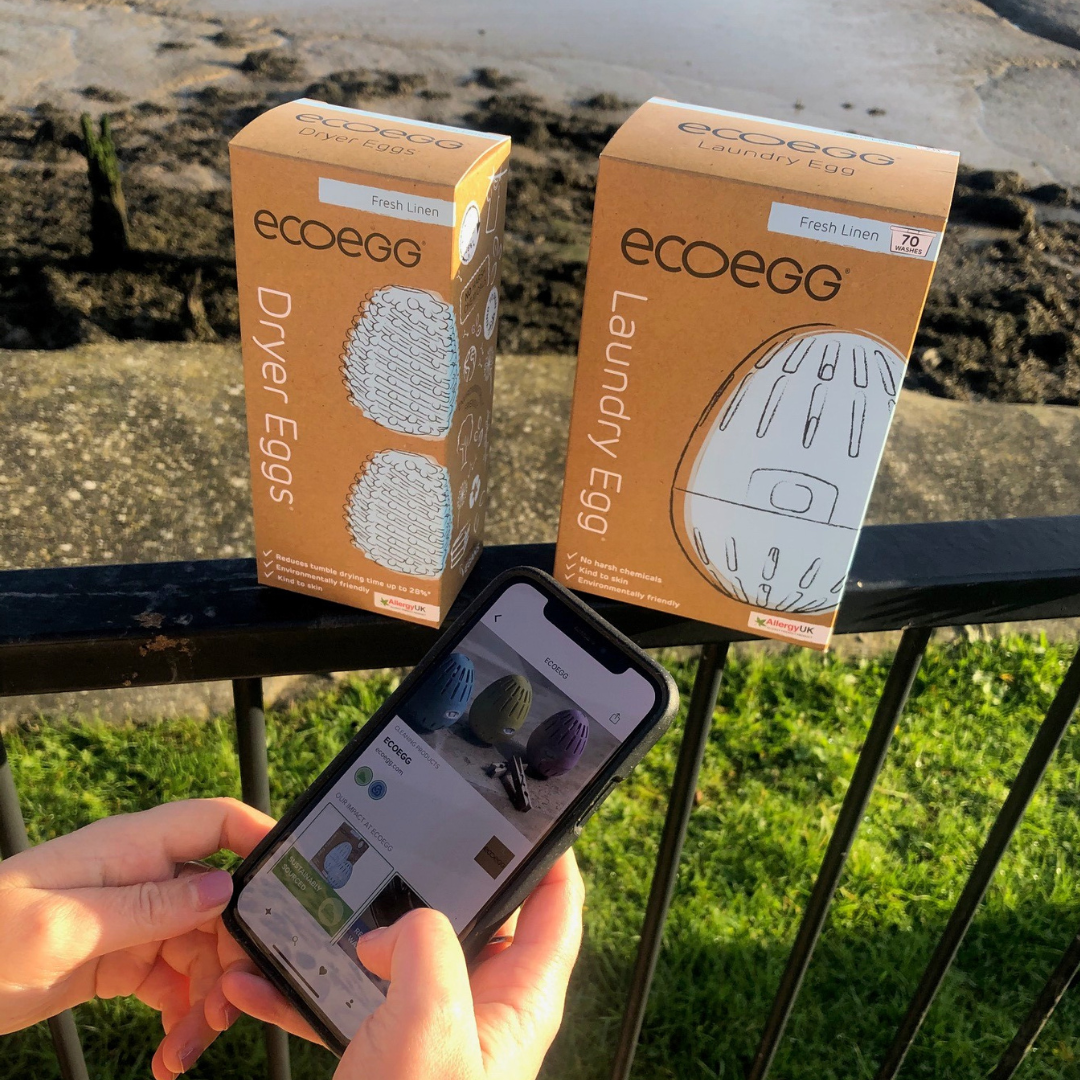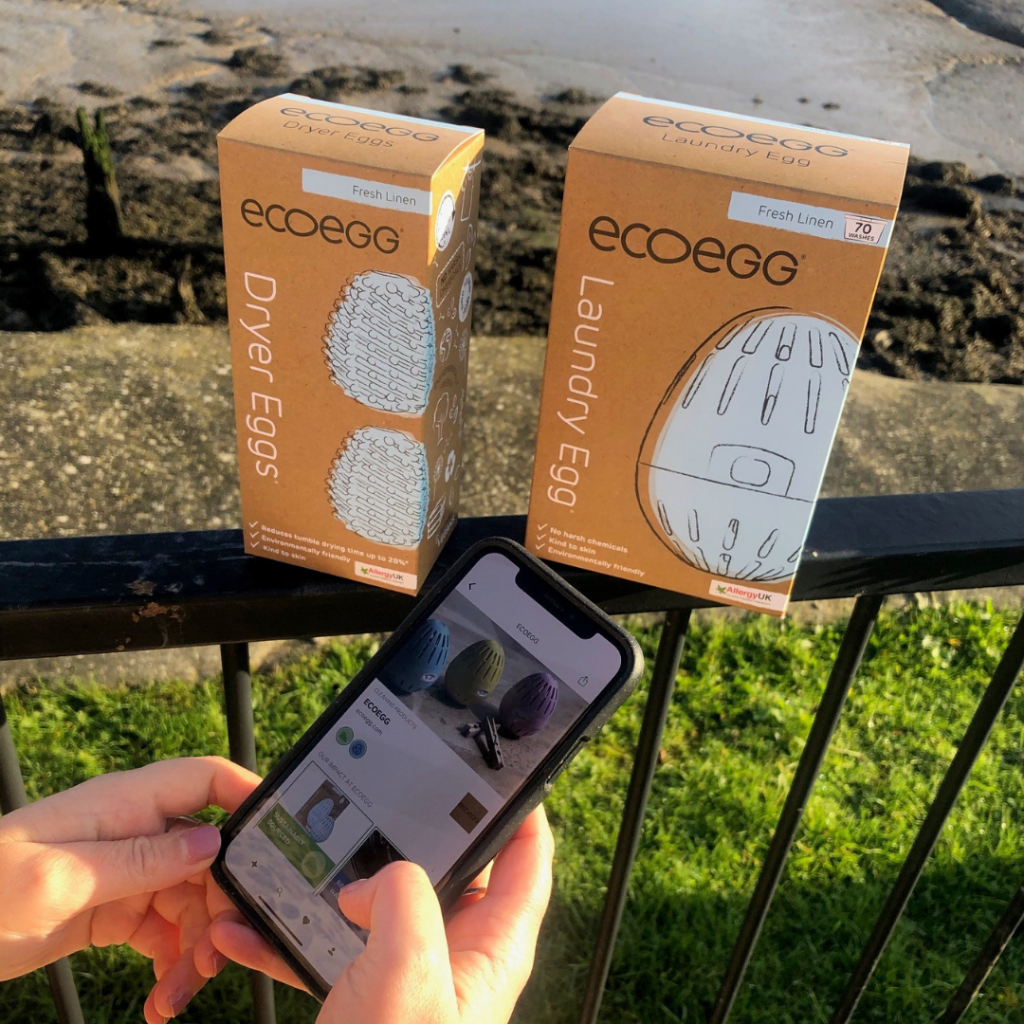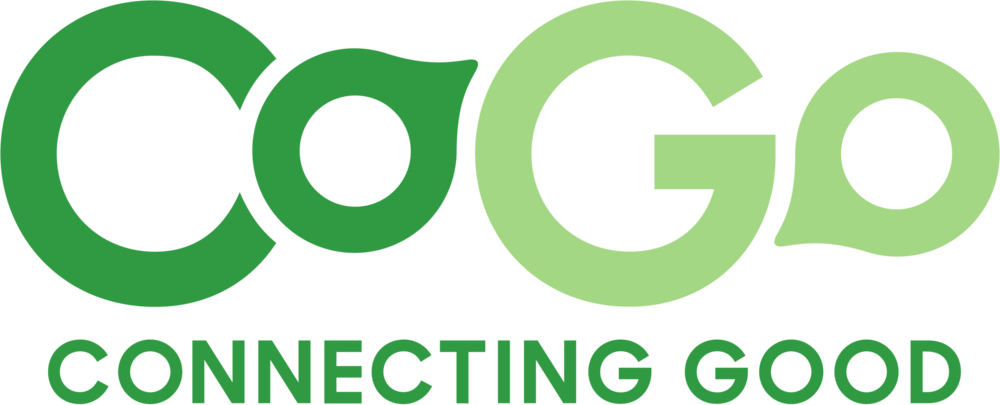 As you may already know, we're huge fans of CoGo here at ecoegg HQ. Cogo is a mobile app that helps you find businesses doing good online and on the high street. Take a look and a browse. We can't get out at the moment, but it might help you find your local sustainable coffee house, hairdresser or shops. Plus, you can take a browse and find online retailers that are still delivering too! Download it here.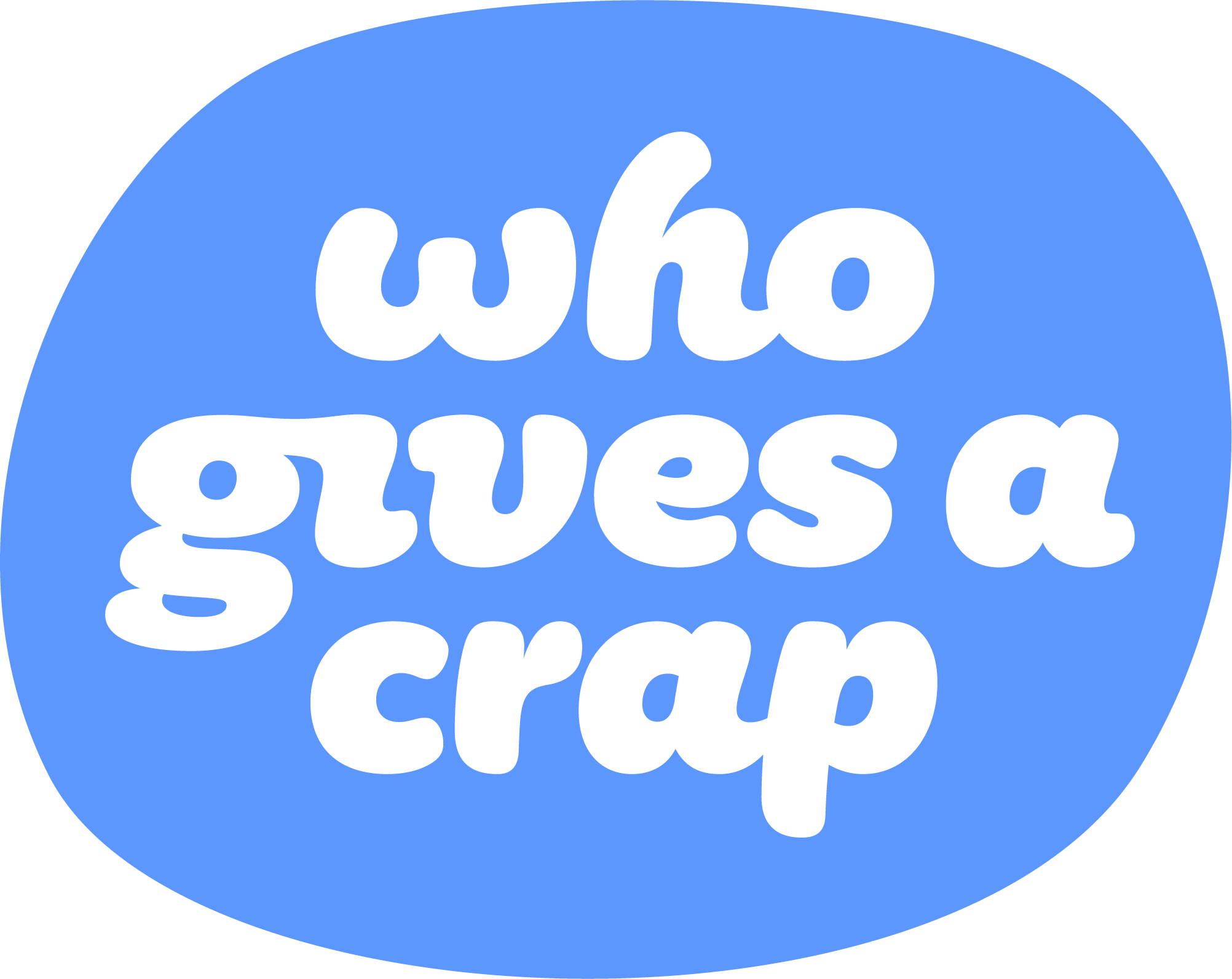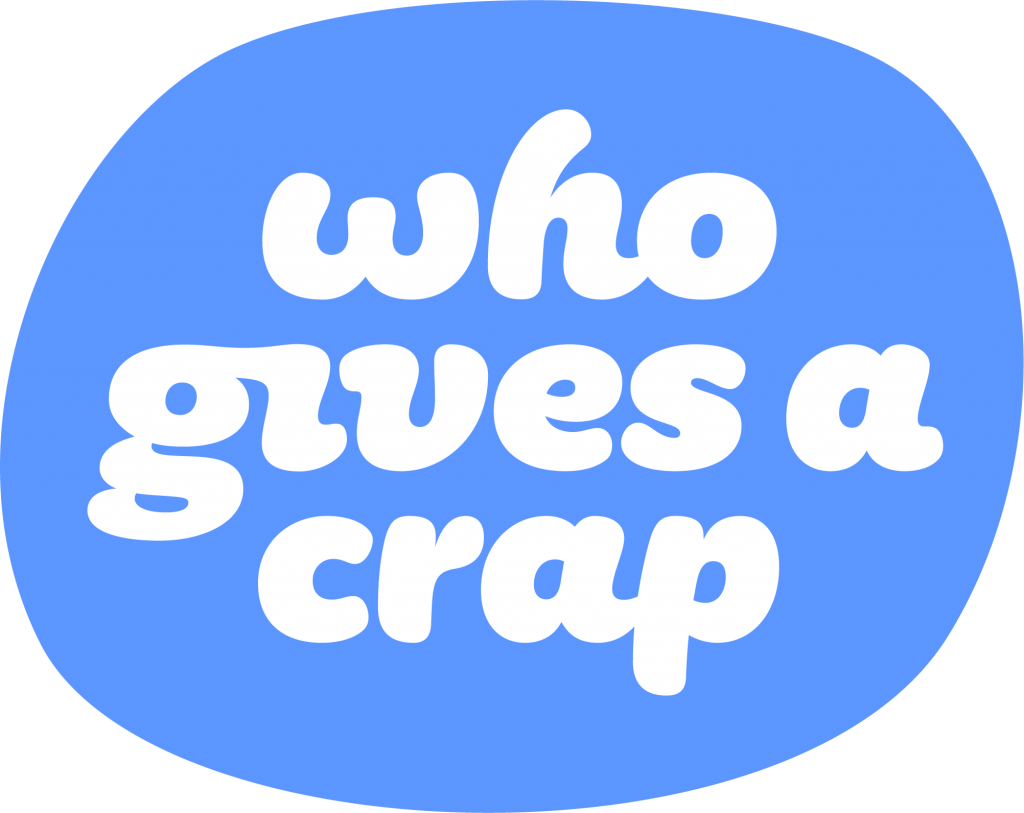 We LOVE Who Gives A Crap – totally Guilt free TP! Not only is it totally plastic-free and 100% recycled toilet papers but they donate 50% of their profits to help build toilets and improve sanitation in developing countries. You buy them in bulk, and they're the double the length of a standard loo roll, with the option of standard or premium too. Take a look here.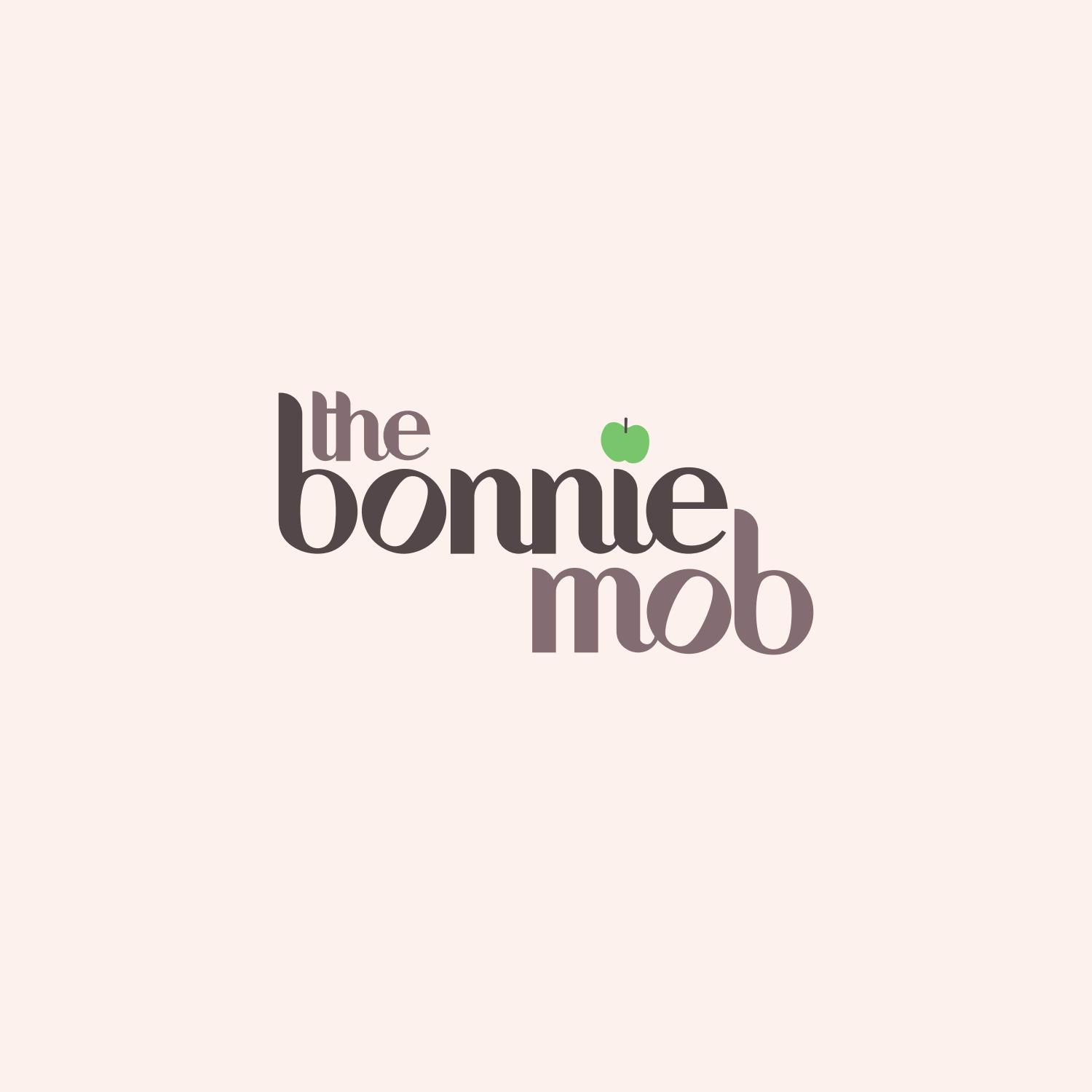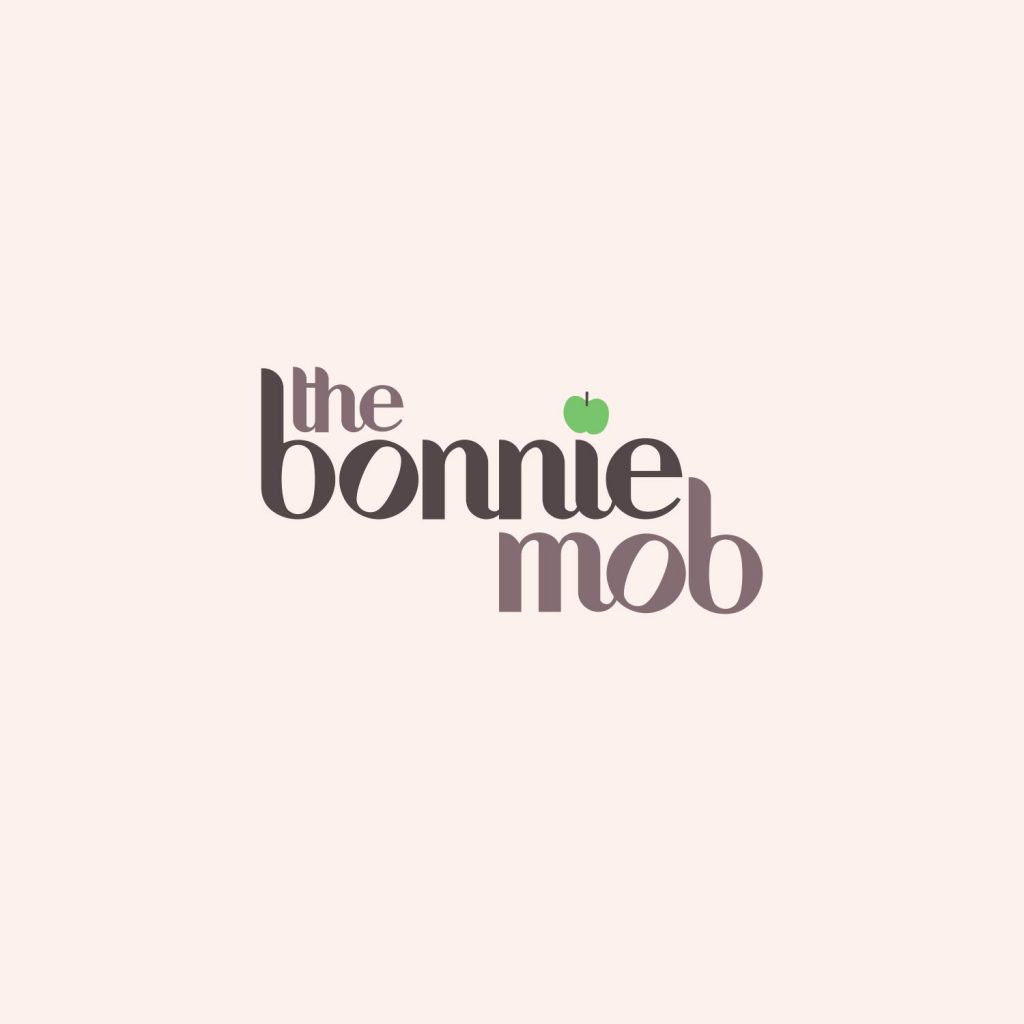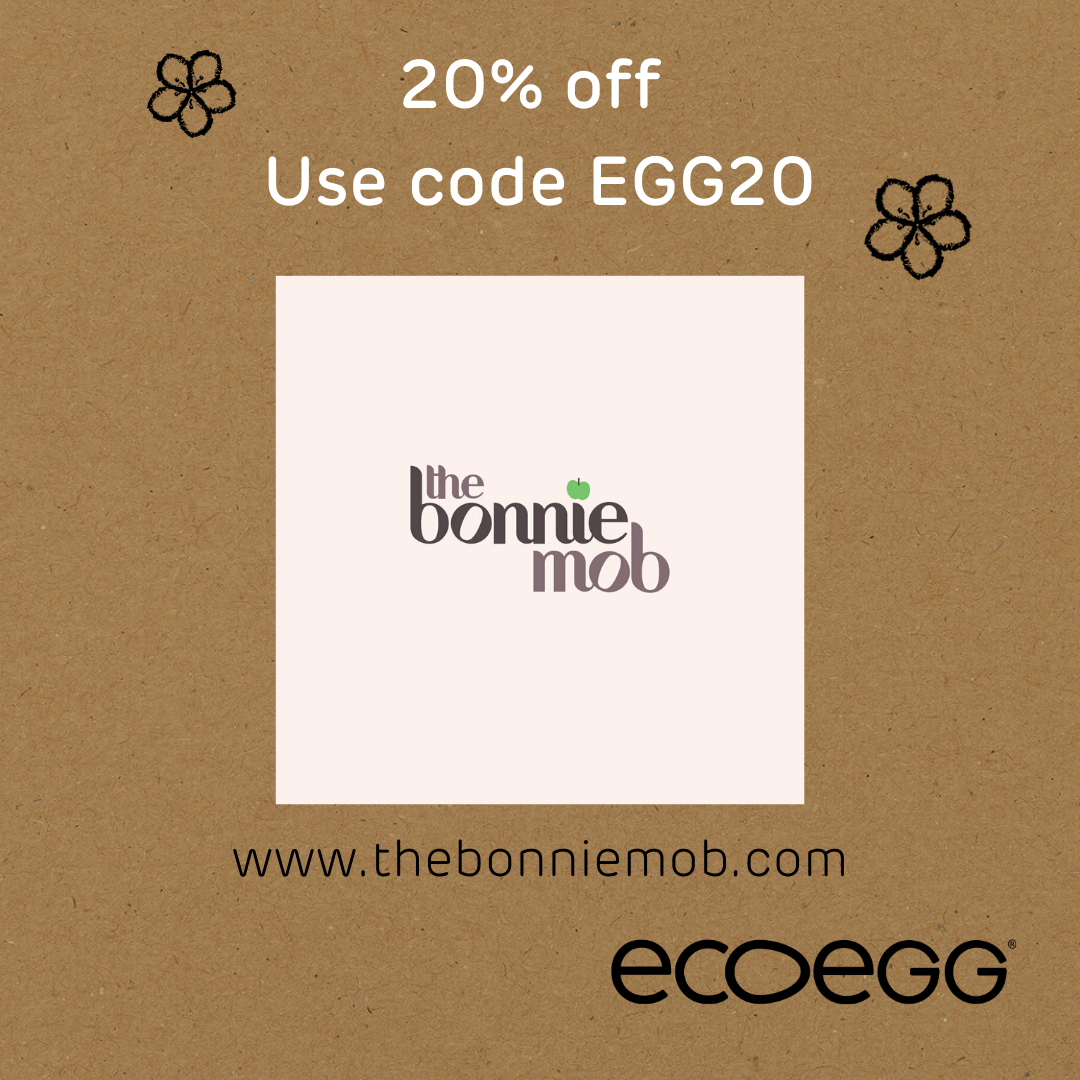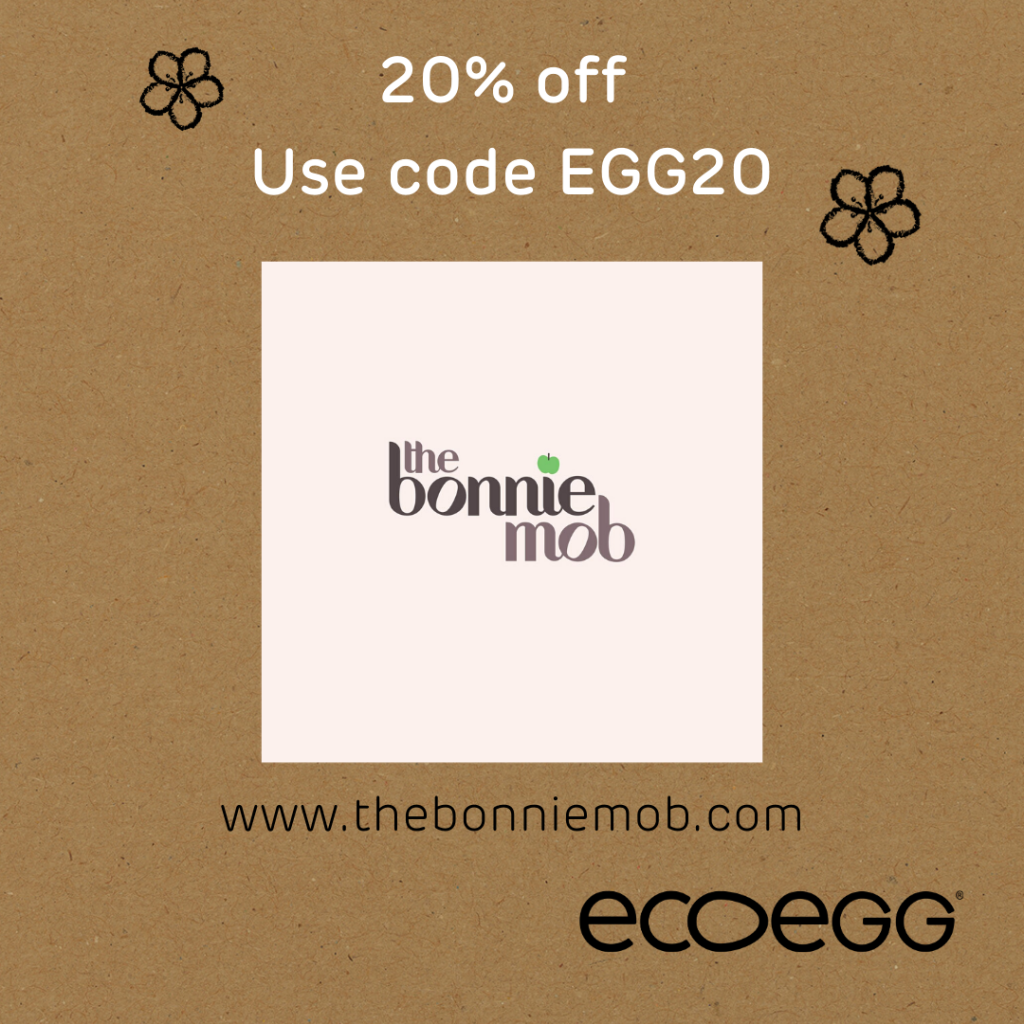 We love The Bonnie Mob – a sustainable babywear and childrenswear brand! We've spoken about them before but every aspect of the business and product is sustainable. From the family business style ethics, to sustainable materials, using no harmful chemicals and ground-breaking eco-friendly printing. Their prints are perfectly playful with the most beautiful collections that will endure generations of use!

Atlas and Ortus make ethical and eco-friendly products that are perfect for every adventure. From travel cups and water bottles to steel straws, bamboo toothbrushes and sandwich wraps, they've got you covered.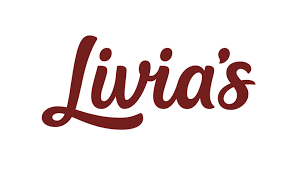 Who doesn't love an indulgent snack! With Livia's you can guarantee to be eating goodness. Their range of scrumptious treats are made with the best, most simple ingredients that provide you with guaranteed indulgence. All their products are vegan friendly, gluten free and dairy free, with 100% recyclable packaging. In fact, they've just done an incredible job in making their packaging even more environmentally friendly too. Take a look here, they're currently doing 15% off everything – their big packs are the perfect stay at home treat tubs!