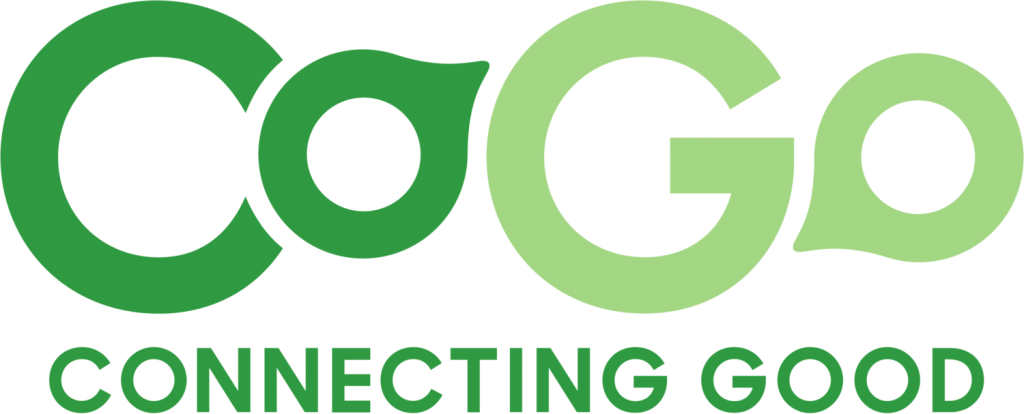 As Black Friday creeps around for another year, the temptation to buy things we don't really need, is all too much. But, no fear we're here to help. We know that more and more of you are looking at buying consciously and thinking sustainably about your purchases, which is where we introduce to you CoGo app.
What is CoGo App?
We have joined up with CoGo (standing for connecting Good), an app devoted to helping you live and consume more sustainably. An innovative idea, that here at ecoegg we love!
When you register on CoGo it enables you to pick the issues you care about – whether its reducing plastic, choosing vegan products or supporting charities (there's way more options too), you can then search for businesses around you, and online, that work to support the issues that you wish to support.
Every business listed on the app from coffee shops to clothing brands, hairdressers and more supports sustainability one way or another. So, you'll be safe in knowing you are choosing an option that aims to have a positive impact on the planet around us.
So, when it comes to Black Friday this year, think consciously and know that CoGo App is here to help. Now, read on for our top tips on having a more sustainable Black Friday
Make a list
Before the pressure of the actual day hits, make a list of things that you need. Whether its Christmas presents, thing you and your family, favourite items you need or write a list, and stick to it! This will be sure to help keep you on track and not to over consume.
Only buy what you need
The temptation to over indulge JUST because it's on offer will inevitably hit you. If you don't need it, or were not thinking about it before, the chances are you are buying it just for the sake of it. If you've steered away from your list, think about it once, twice and three times. Do you really need it?
Choose sustainability
Choose products that will live with you forever (or at least a very long time). Think about choosing a bamboo option over plastic, buying organic where possible, spending more for higher quality (it will most likely be cheaper in the long run) and sustainably sourced products too.
Think capsule Wardrobe
If you're buying clothes, think about a capsule wardrobe. Buy less but buy high quality. Buy clothes that you can continue to wear and wear with that are timeless and will stay in fashion for longer. Don't be a fast fashion victim!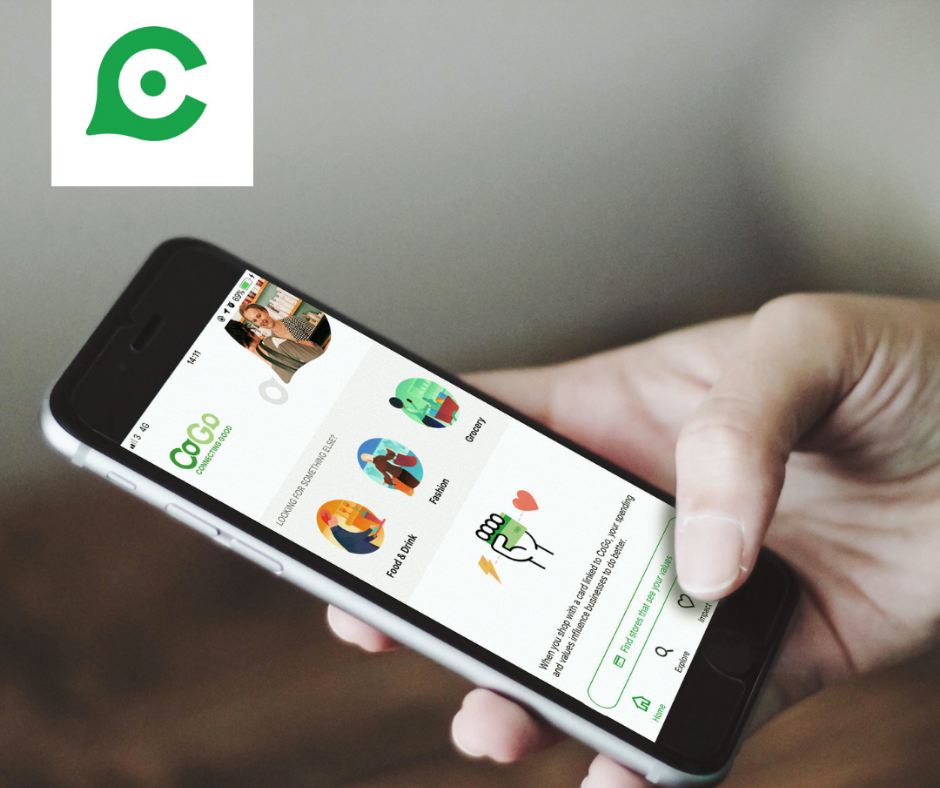 Use CoGo
As discussed above, CoGo is the app connecting you with businesses that are doing good in one way or another. Why not start here for your Black Friday spree – you'll probably find businesses you never knew existed or places you never knew were doing good! Download it here.
One last thing… Just because you've spent less doesn't mean you should buy more!