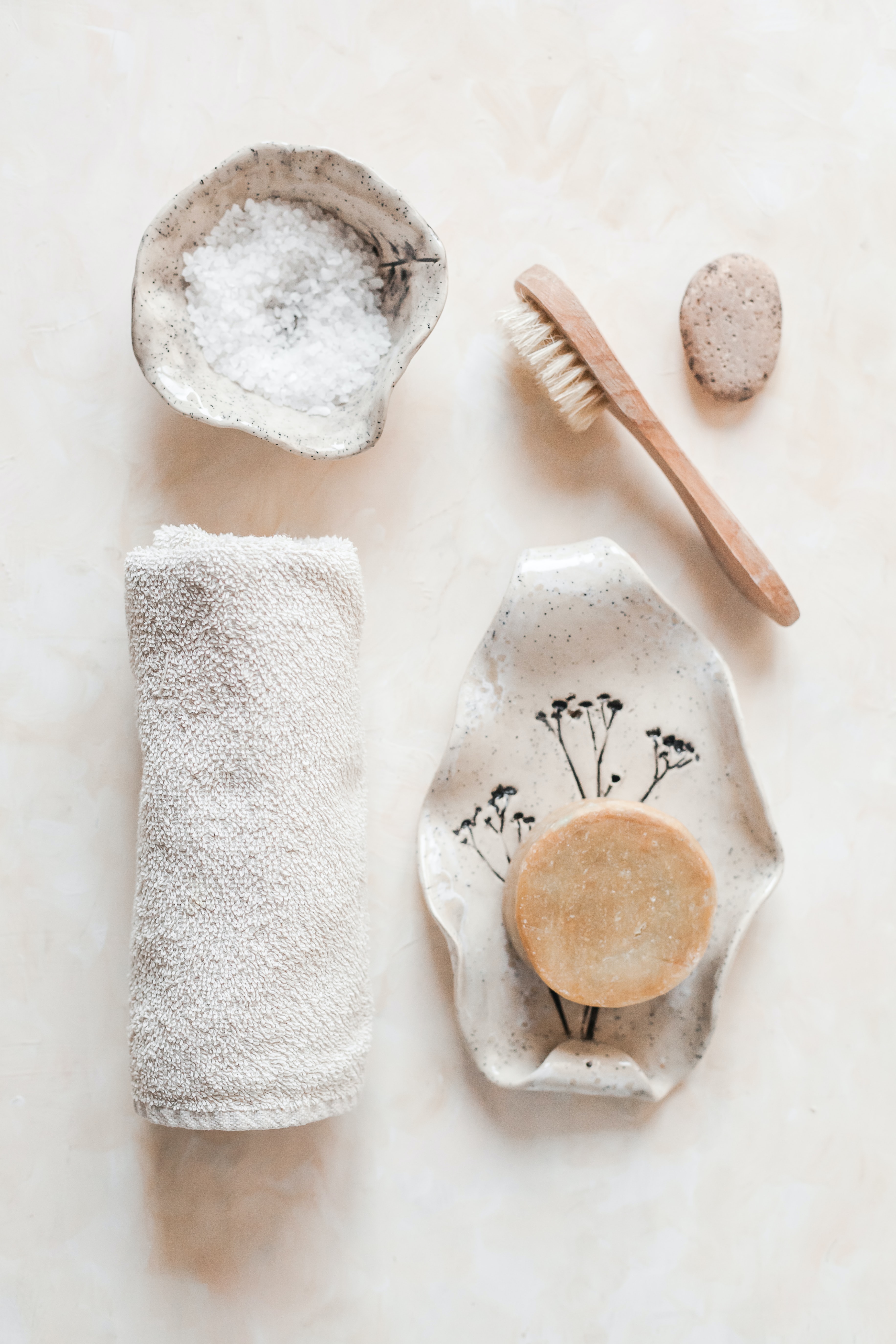 You've made a few plastic-free swaps in your life to help reduce your plastic waste. Perhaps you only use reusable bottles, take your tote bags to the super market and you've switched to an ecoegg Laundry Egg but you're now looking at what else you can do? We're here to help!
Aiming for plastic free switches can be daunting! However, by breaking it down, it's easy and one of the biggest places you can look to reduce plastic, is in the bathroom
Razors
Opt for a more sustainable razor brand where you can simply replace the heads, and recycle them too. Check out Estrid and FFS for more sustainable shaving.
Deodorant
Traditional deodorant can be full of nasties and unrecyclable packaging. Well, brands like Wild Refill and Fussy have you covered with life long cannisters that you simply refill with plastic free deodorant.
Solid Bars
Switch to solid soap, shampoo and conditioner bars. We promise you, they are better and easier than you may think. Plus, there's many on the market now so you can find the perfect ones to suit you and your hair and skin types! Check out Nuddy (who offer tester bars), Ethique and Lush!
Sanitary Items
There are so many reusable alternative sanitary items now on the market to replace the disposable and chemical filled counter parts. Whether you fancy Period Pads, Reusable Sanitary towels, menstrual cups or plastic free natural tampons, there's something available for everyone. Check our Modi Bodi, Daye, Moon Cup and DAME to see what takes your fancy. They may seem more expensive at first, but in the long run you'll be saving tonnes of money, plus they're better for you and your body too.
Dental Hygiene
Dental hygiene traditionally means plastic bottles, unrecyclable toothpaste tubes and plastic toothbrushes and heads kicking around the place. However, thanks to brands like Waken and Georganics low waste dental care is so much easier. You can even get an electric bamboo toothbrush thanks to Organically Ethic.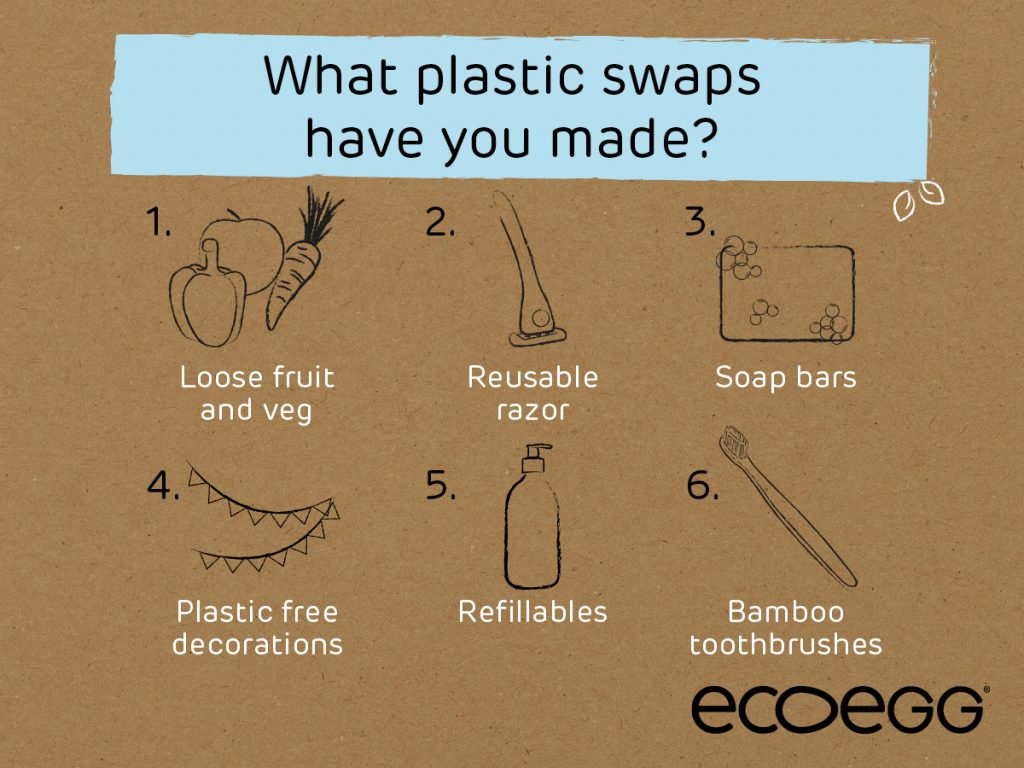 This July you can join millions of people in reducing waste and plastic by switching to products made from more sustainable materials, and that can be reused and refilled.
Let us know in the comments which swaps you have taken!