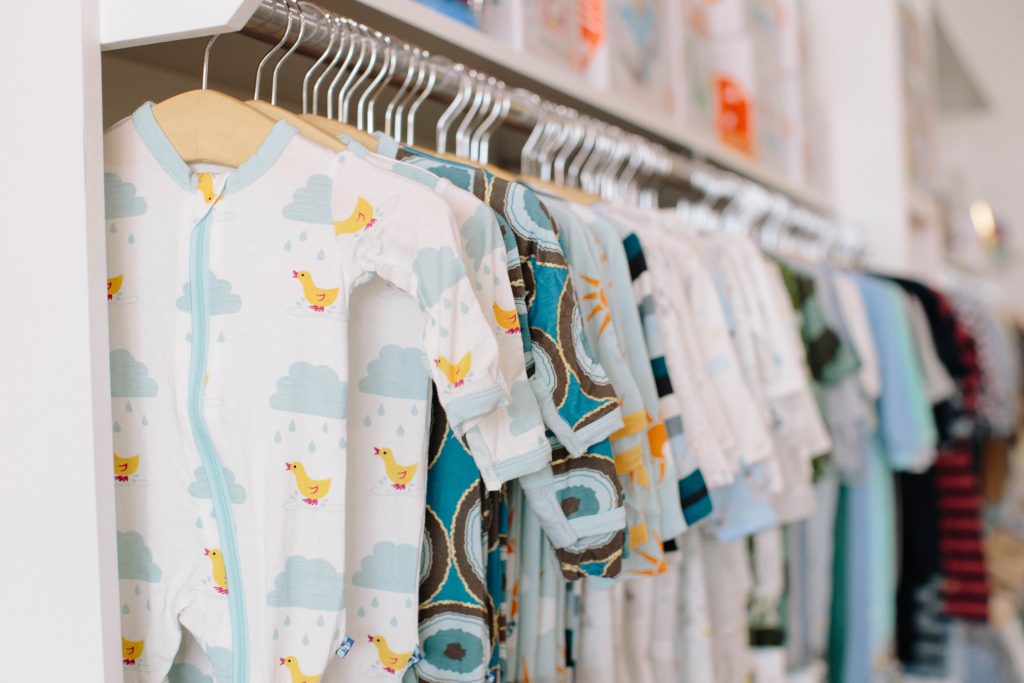 The fashion industry equates to around 20% of the worlds carbon emissions, so reselling unwanted wardrobe items is a really positive step to reducing emissions and encouraging a more circular economy, where items are reused and recirculated rather than disposed of, and that includes children's clothes and babywear too. Often children's clothes, toys and accessories are hardly used by the time they have grown out of them.
This is where The Octopus Club comes in, a marketplace where parents can buy, sell and give away any second-hand baby, child or maternity items for a second lease of life!
With thanks to the likes of Depop, Vinted, Facebook Marketplace and other reselling sites, the second hand clothes market is set to be bigger than the fast fashion industry by 2030 (Harpers Bazaar, 2021). It's no different for children's clothes either, which is why we love The Octopus Club, a specialist online destination specifically for just that.
What children's items can you sell online?
Pretty much anything! Unless it is an item that cannot be reused by another child, or something that is broken and could be a safety hazard, and in this case, we would recommend disposing of this in the least environmentally damaging way (contact the manufacturer if you are not sure). Here's some inspiration…
Books
Clothes
Pushchairs and highchairs
Blankets
Toys and soft toys
Travel accessories
What is the top tip for selling items online?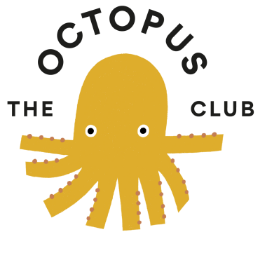 The way your items look online are super important and The Octopus Club have given us their secrets on how to take photos of your children's clothes when you want to resell them…
Use natural daylight instead of flash or artificial lighting.
Set up close to a window if possible and don't shoot against the light (otherwise the image will look dark).
Use either a plain background or something fun, it's entirely up to you. Bold patterns or wooden floors work really well.
Lay the items flat or folded: the care you put into the layout will show 🙂
Shoot straight from the top down, on a straight angle. Square crops look great on our platform.
Take a photo of the whole set/item as well as of nice details and any wear and tear.
Easily upload your listing to The Octopus Club website, and happy selling!
What should you include in the description to successfully sell your clothes?
Writing a detailed and accurate description for each item is key to success. Make sure you describe things like the material and colour, plus any defects your item may have, if there is any packaging with it and the condition of the item. The more details you include, the clearer it is for potential buyers to understand, and the more likely they are to buy.
How to price your items
A good place to start is how much you would be willing to pay for the item. Think about any damage or how used the item is, and have a look around to see how much an item like yours has sold for second-hand. Prices can always be adjusted too at a later date.
What if I can't sell my item?
If you can't sell your item due to damage (or something else), think about repurposing it. Damaged clothes could be cut into squares for cleaning rags, or could they go into textile recycling. The same goes for any baby bedding or muslins.
Summary
Selling your unused items online is not only a great way to reduce waste but also to make a bit of money to put towards the next items you might need. It is very easy to sell your baby, kids and, maternity items at The Octopus Club: