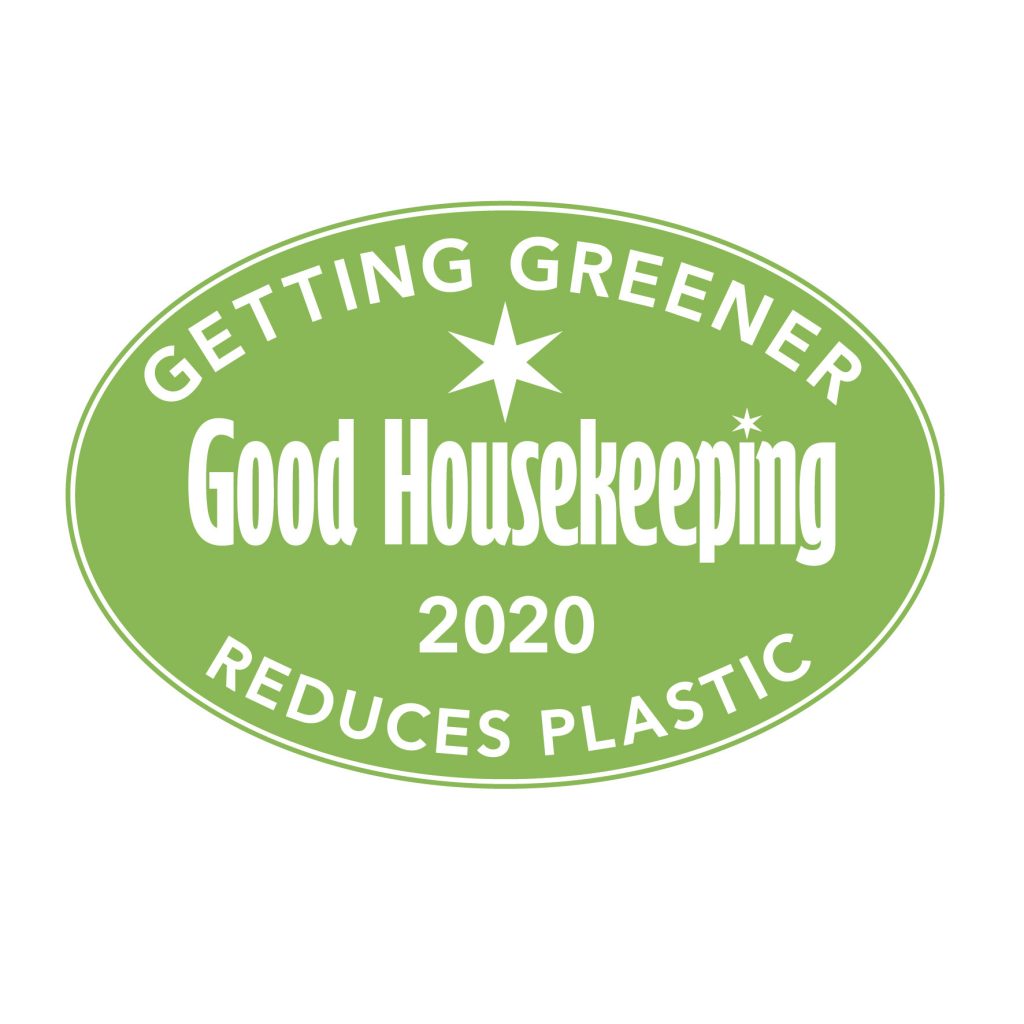 Earlier this year our ecoegg Laundry Egg (and Laundry Egg Refills) was awarded the Good Housekeeping Getting Greener award for reducing plastic!
It is reported that by 2050 that plastic in the ocean will outweigh the fish* and since ecoegg began, one of the main aims (along with making a laundry products that was suitable for sensitive skin) was to help reduce the plastic problem in the laundry world. By using the ecoegg Laundry Egg it means that there is no longer the need for regular detergent and fabric conditioner. In time, this could save households around 400 plastic bottles from heading into landfill, and our oceans. The Laundry Egg is durable and made to last, each one comes with a ten year guarantee, and at the end of it's life is fully recyclable.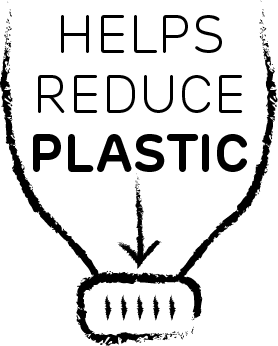 We're extremely proud to have the Getting Greener award as it recognises the Laundry Egg's efforts to reducing plastic and look after our planet.
Hearst (Good Housekeeping) wants to applaud initiatives aimed at making positive changes towards the sustainability of our planet. With this in mind, the Getting Greener accreditation was launched in order to highlight the green strengths of brands and products. The Getting Greener accreditation recognises those that are making sustainable steps forward, from greener packaging, to eco-friendly materials or ingredients, items designed to save energy or environmental innovation. The endorsement acknowledges the incredibly positive steps forward that many companies are making to aid and protect our environment.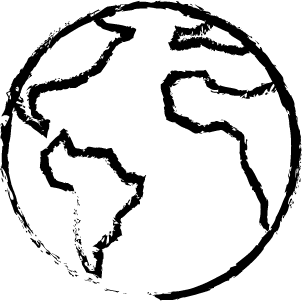 The Laundry Egg not only holds this award but has also got the Allergy UK Allergy Friendly Product award (as does our ecoegg Dryer Eggs), and has also been rated excellent for sensitive skin by Dermatest too!
*Predicted in a report by the Ellen MacArthur Foundation