We often receive messages from new parents (and old timers) expressing their awareness of the waste generated and impact on the planet that children can have – nappies, baby wipes, food waste… excessive laundry, and switching to our ecoegg Laundry Egg is part of the positive changes they are making to help among searching for other sustainable baby brands.
In the rise of environmental awareness, consumers are looking for more sustainable alternatives whilst they shop. From products reducing waste, to natural materials, supporting charities and staff well being. ( CoGo app may help you with this too)
Below we have put together a few of our favourite sustainable children brands together from tableware to reusable wipes and clothing, that may help you make the a more sustainable choice. Black Friday is coming soon so use these brands to help make it a #GreenFriday.
The Bonnie Mob – Sustainable Baby & Children's Clothing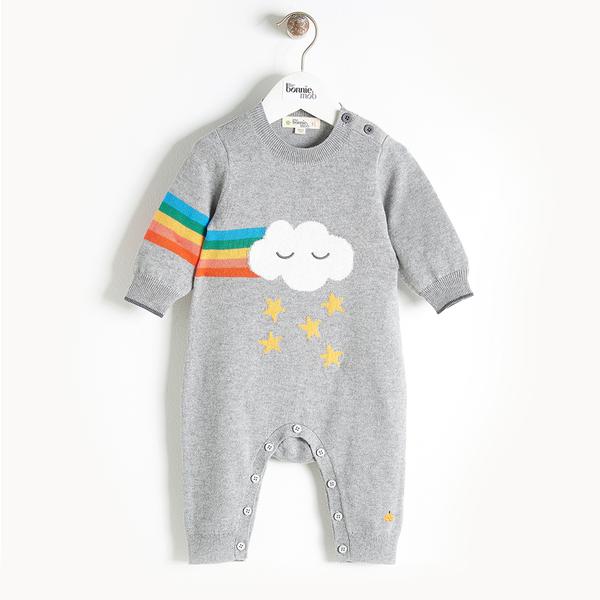 Sustainability runs through the veins of The Bonnie Mob. From GOTS certified organic cotton to no harmful chemicals used in production through to sustainable denim, happy employees and carbon neutral delivery. The Bonnie Mob make quality clothes that are made to be worn and washed time and time again, passed through generations and given away at the end of it. Clothes for newborns to seven years, this sustainable baby brand makes a playful range of clothes built to explore AND snuggle in.  'Buy once, buy well and pass it on'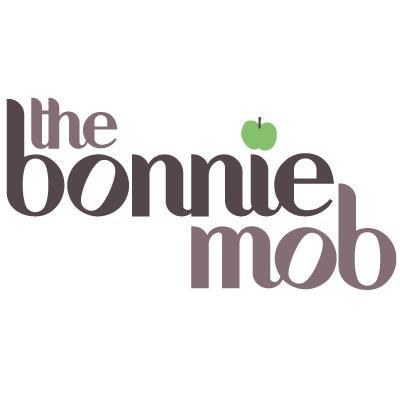 BambooBamboo –Tableware

A brand based on functionality and style making sustainable tableware from 100% bamboo that is safe for both your child and the environment too. Their super fun designs, and suction bottom plates are the perfect plate to see your baby through their childhood. (Their Instagram is a place of dreams.)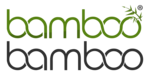 Cheeky Wipes – Reusable Baby Wipes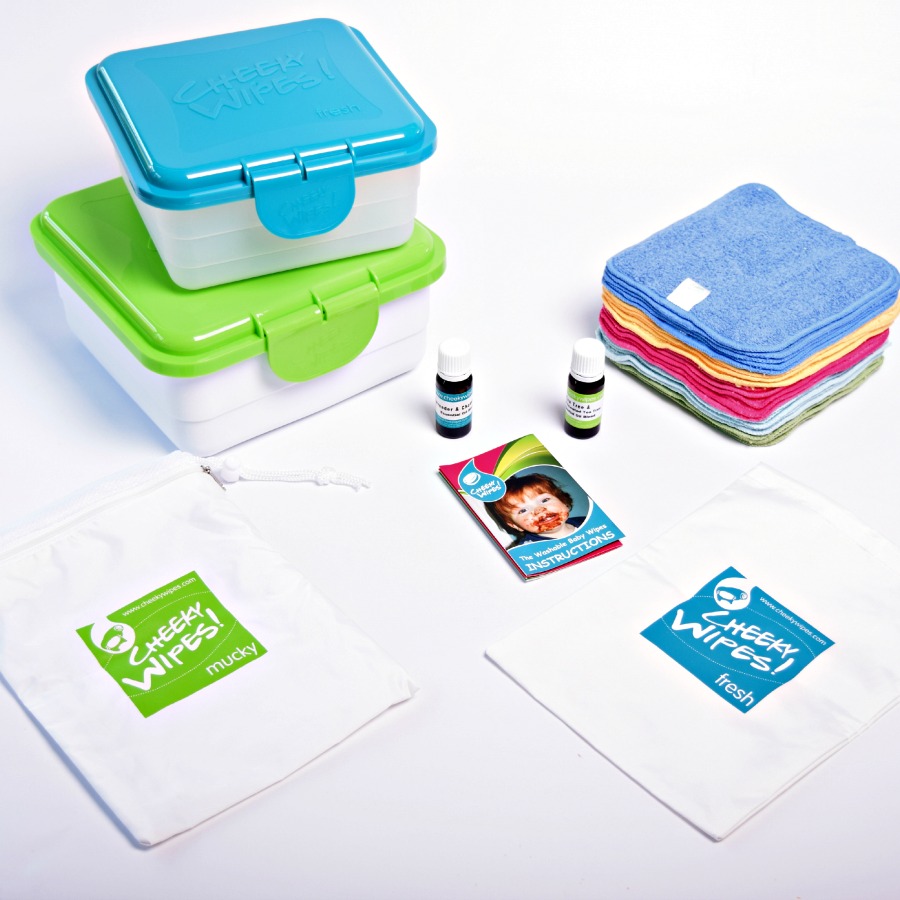 We've all heard how bad baby wipes are for the environment – they're single use, most contain plastic and they block up our sewers, cause problems in the water ways and have a huge impact on the environment and our oceans. These organic washable baby wipes can be used on faces and bums plus, will save you hundreds of pounds in the long run and massively reduce your waste.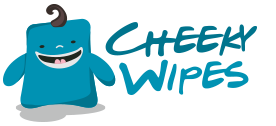 The Little Green Sheep – Mattresses and Bedding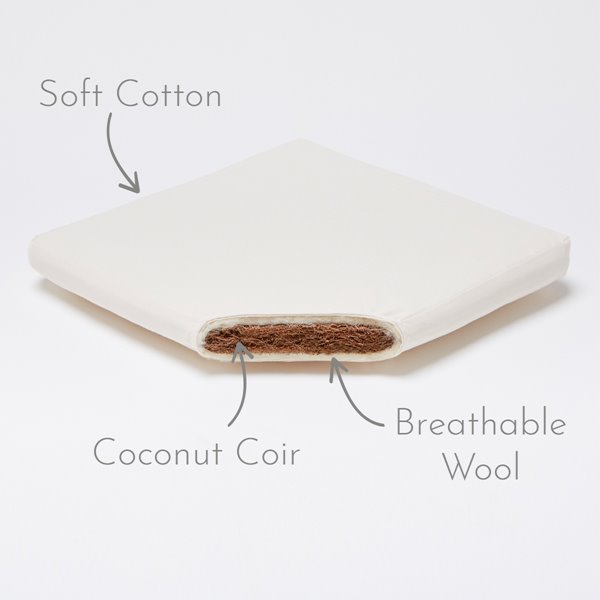 The Little Green shops runs by its 'Best for Babies' ethos. After discovering that baby mattresses are mostly made using synthetic ingredients and treated with fire retardant chemical sprays, the brand made the UK's first certified organic baby mattress that is naturally fireproof, insulating, breathable and hypoallergenic.  Moreover, natural materials are now the foundation to all their products from bed sheets to sleep-suits, blankets and of course mattresses.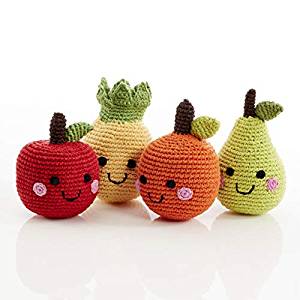 Pebble Child – Knitted soft toys
Reducing plastic waste is vital. As we know, a lot of it ends up in landfill and hangs around for hundreds of years. Pebble Child's handmade, Fairtrade and sustainable knitted toys, rattles and blankets are made from natural materials by women in Bangladesh. It enables them to have regular and flexible employment and a chance to give their own children and family a better life and out of poverty.