Keep up to date with our latest news and offers
We post regular blog posts, so keep checking this area so you don't miss anything!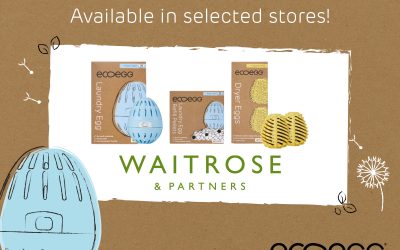 Brits want a more eco-friendly household – we aim to help as ecoegg launches in Waitrose & Partners stores across the UK! Thanks to the likes of David Attenborough, Greta Thunberg and other high profile celebrities, Vivienne Westwood, Ellie Goulding and Leonardo...
read more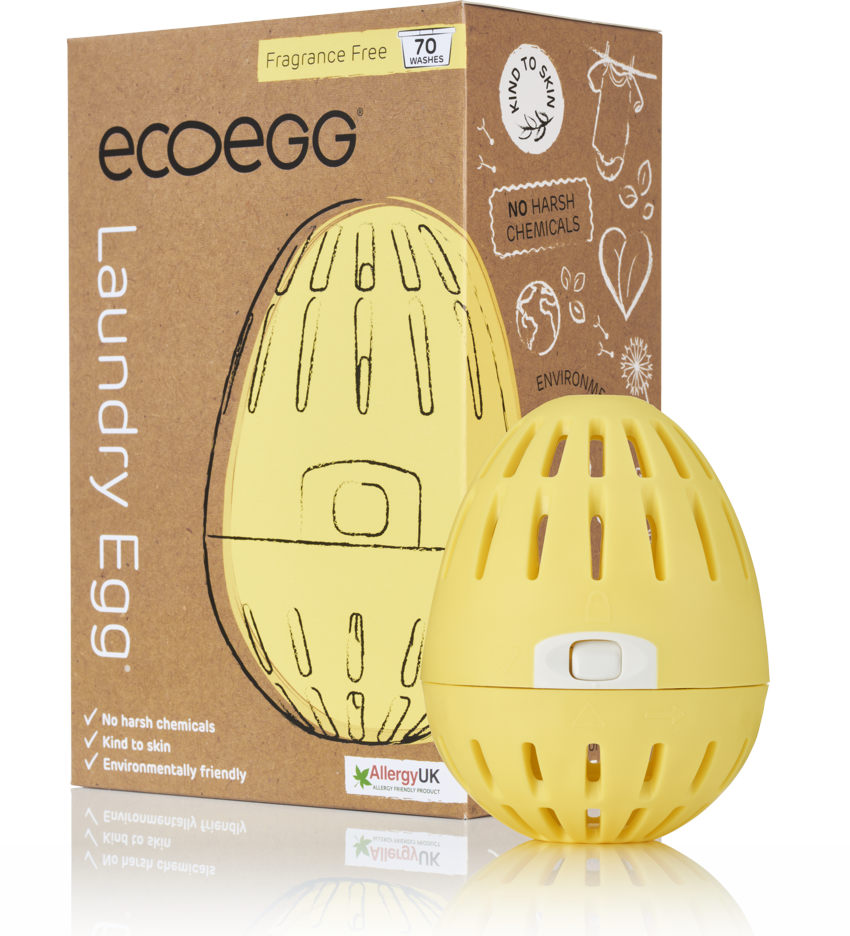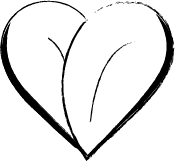 Discover your ecoegg Laundry Egg today…