Keep up to date with our latest news and offers
We post regular blog posts, so keep checking this area so you don't miss anything!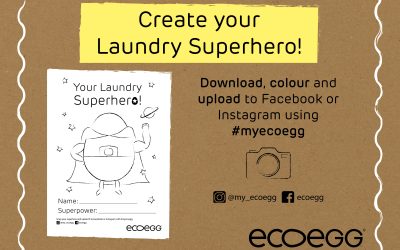 Parents around the world, we salute you! Keeping the kids entertained at home for long periods of time can be hard enough and now, life as we know it has now been disrupted for people all over the world. Keeping children in doors can be hard enough without throwing in...
read more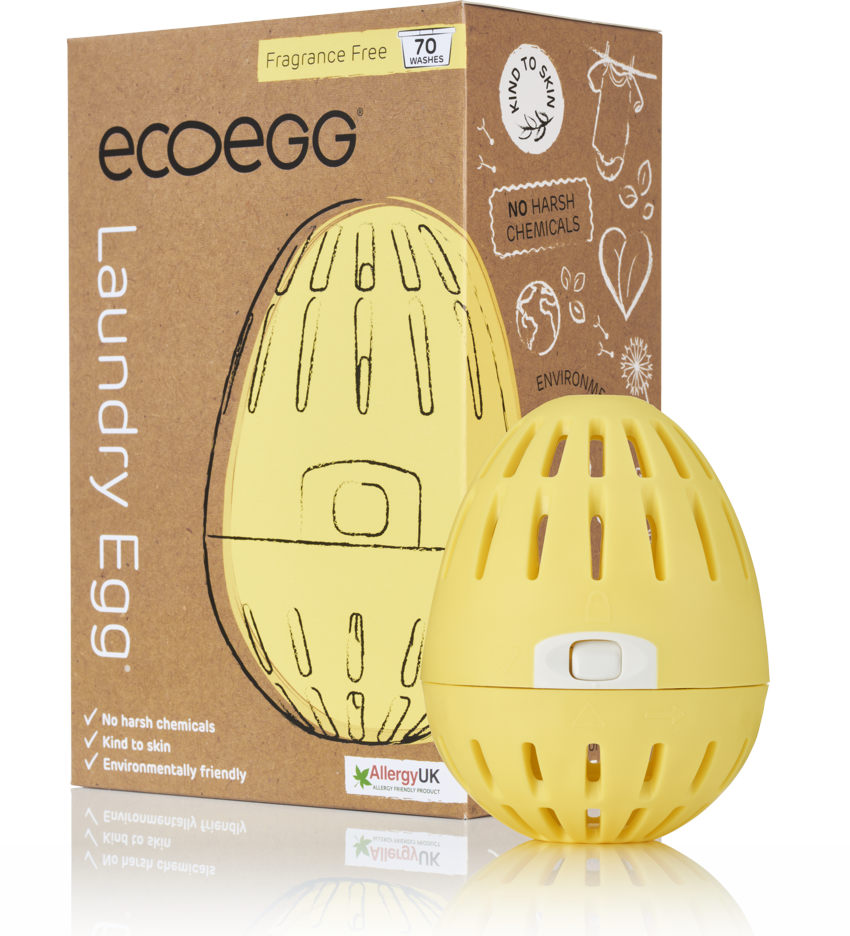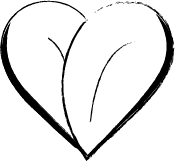 Discover your ecoegg Laundry Egg today…