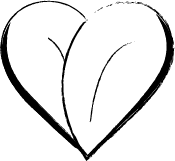 Ecoegg Black Friday Pre-Sale Is Coming!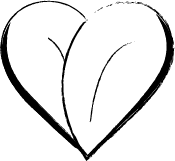 We're giving our mailing list subscribers, exclusive access to our Black Green Friday Pre-Sale on Thursday 26
th

 November.

 

All you need to do is sign up to the mailing list below to ensure you don't miss out on even bigger discounts and early access to the ecoegg Green Friday event!