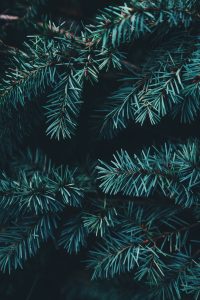 Christmas is a time for festivities, fun, cheer, gifting, eating, dancing… and the rest! But there's also a harsh reality around the waste that Christmas creates in homes around the world. The good news is we're bringing you 5 top tips for a greener Christmas! So, let's put some of the realities of Christmas into perspective, did you know…
Each year among packaging and wrapping around 125,000 tonnes of plastic will go to waste, and not even be recycled.
Around 83 square kilometres of gift wrap will be thrown out – that's enough to wrap the whole of Jersey up!
Six million Christmas Trees will be thrown away after the big day.
An estimated 1 billion Christmas Cards will be thrown in the bin too
Now, we don't want to take the joy out of one of the most loved seasons of the year, but it's worth thinking about the small things that each of us, and our families and homes can do to help reduce the waste and have a greener Christmas.
Use old Christmas cards as tags on presents for this year.
It might be too late for this year (though you might have some stashed away) but why not use the front of old Christmas cards as tags on presents. It save's money buying them, and gives a second life to what traditionally may be a single use item.
Thanks to @carolantonia26 on Instagram for the tip!
Buy second hand and pre-loved items
Not only will the planet thank you, but your pocket too! Charity shops, boot fairs and online sites like DePop and Facebook Market Place are full of treasures that will please your friends and family as much as new. It may take a little more work, but the hidden gems will bring joy to you when you find the perfect gift, and joy to your lucky friends and family too!
Thanks to @bettys_interiors for sending us her top tip on Instagram
Greener Christmas Tree
We love this idea! You can now rent a Christmas tree, in a pot so that after Christmas when its no longer needed, it can be planted straight back into the ground and left to grow for another year! Read more about it here and find out if there's somewhere near you. And, if you can't rent a tree, just make sure you reuse it for perhaps wood chippings, or firewood, or ensure it's collected by your local council (or sometimes local charity) for recycling!
Christmas Wrapping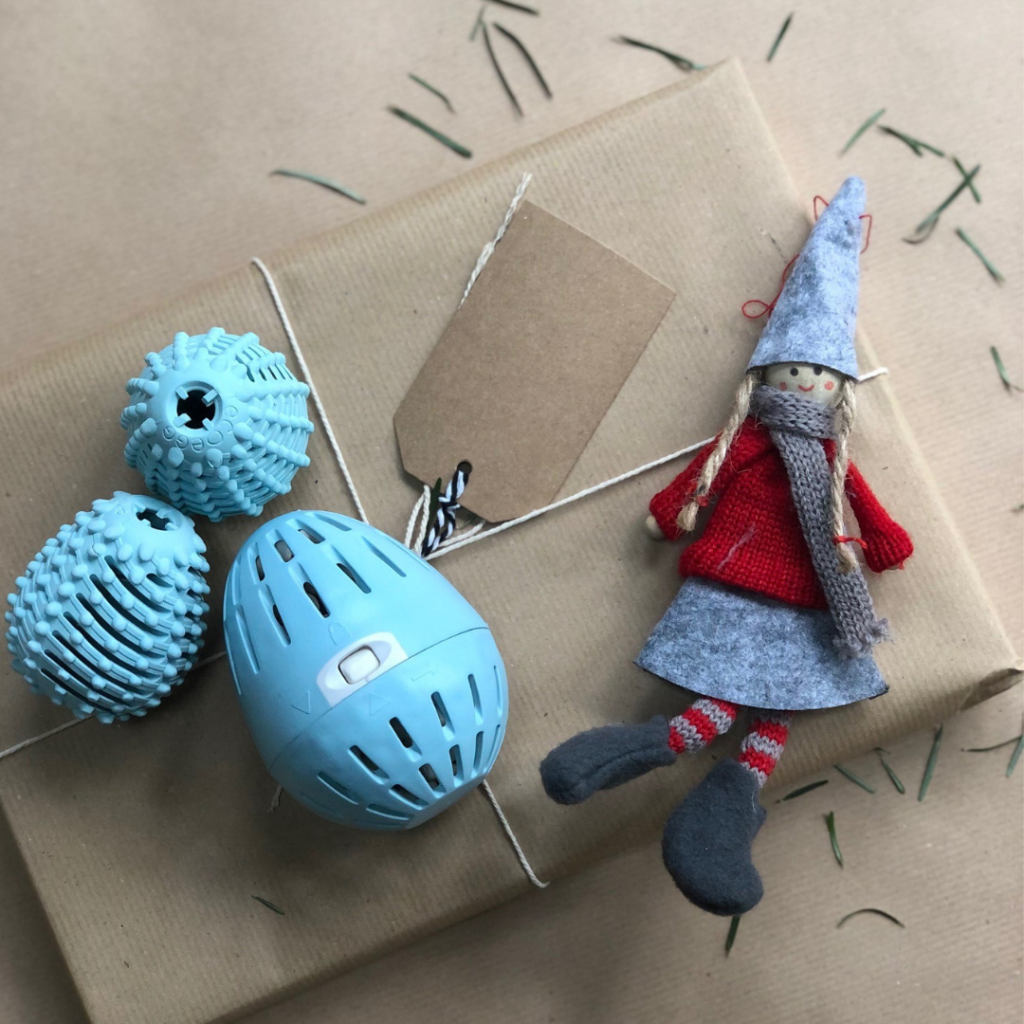 Reusable wrap is a way of reducing your waste and bringing out the same pieces of cloth wrapping that ties in to beautiful bows, year on year. Perhaps you could even make your own out of old Christmas fabrics like table cloths, napkins or Christmas bedding. Or if you cant opt for a reusable style wrap, why not choose a brown kraft paper – it's way cheaper than wrapping paper, can be used for all sort of occasions (so buying in bulk is no problem), and can be prettied up with reusable ribbons. Its fully recyclable and can be sourced from an FSC certified supplier too!
Food Waste
We can all be guilty of over buying (and perhaps overindulging) for lunch on the big day, and other festivities too. Our biggest advice here is plan, plan and plan! Only buy what you need, and if you do end up with more, think about what you can freeze or turn into other meals. For example, turn left over turkey into sandwiches, curries, stir-frys, pies, tray bakes and pastas. Boil the carcass with vegetable peelings that were destined for the compost to create litres of stock that you can freeze and use as the months go on. There's always something you can do with left over food!
So, reduce your waste and have a greener Christmas this year 🎄 🌎 ♻️