2020, what a year It's been, one that we could not have foreseen!
2020 has been a hugely challenging year for us all. We've had many challenges as individuals and businesses adapting in a multitude of ways to keep up with life in a pandemic.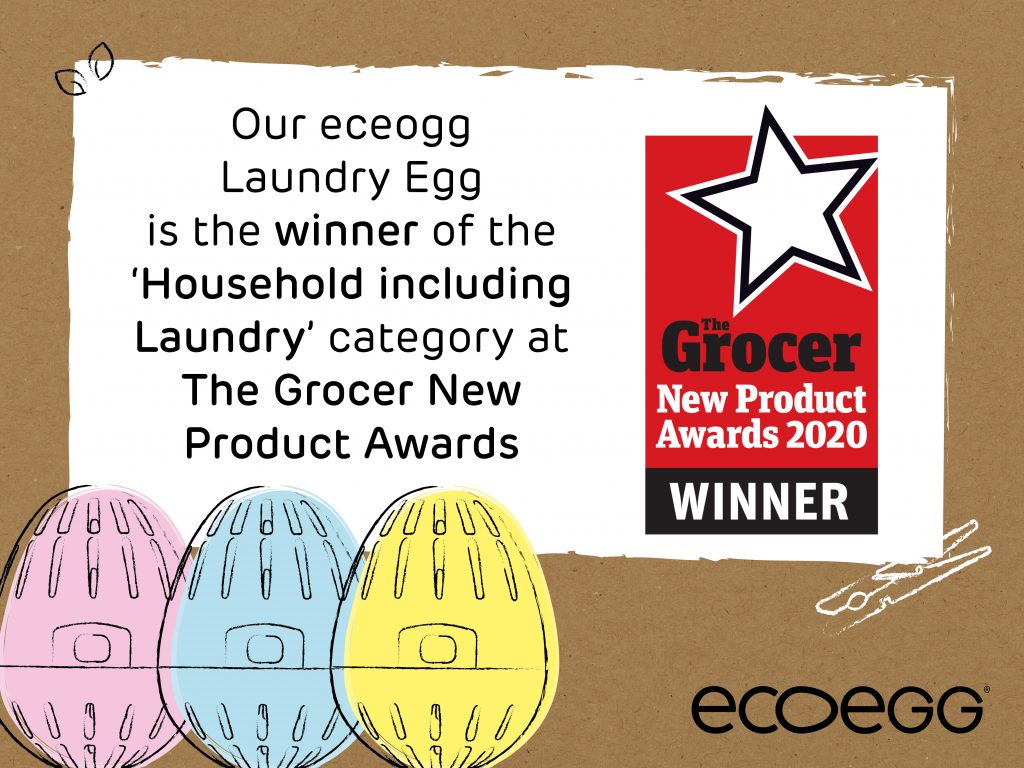 Despite challenges our ecoegg Laundry Egg has had a fantastic year being recognised for it's brilliant features that include reducing single use plastic within laundry, making doing the laundry easy, convenient and cost efficient plus, praising its credentials in kindness to skin.
In November, we were awarded the 'Best New Product Award For Household and Laundry' by The Grocer, a prestigious trade magazine that is recognised by retailers all over the country. "The judges thought this eco innovation was a solid win for shoppers looking to cut down their spending on laundry products". We're hoping the award will help us raise awareness of the products so we can get it into more and more retailers around the country making it easier and more accessible for consumers who want to turn their laundry routine green!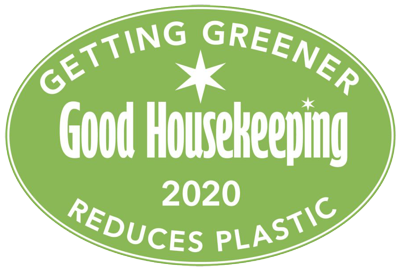 Back in July our Laundry Egg and Laundry Egg Refills were awarded the Good Housekeeping Getting Greener accreditation in reducing plastic! Good Housekeeping's Getting Greener initiative applauds products and companies that make positive changes towards sustainability and reducing impact on the planet, so we're thrilled to have gained this recognition from such a well-respected household brand.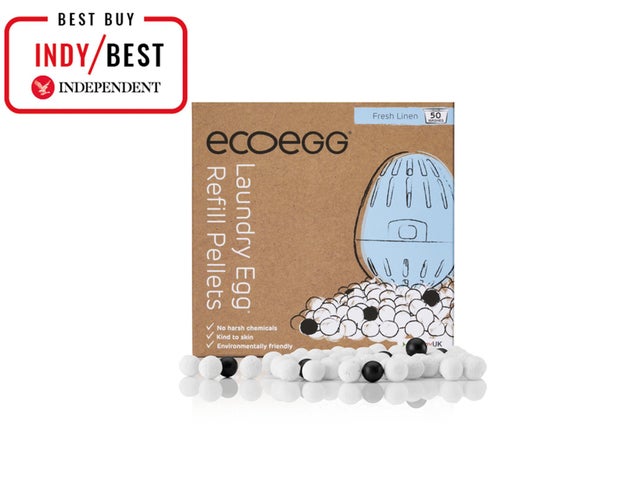 Also in July, our Laundry Egg was given the Indy Best Buy stamp of approval by The Independent, in it's 'Bets Natural Cleaning Products That Actually Work' review! The Laundry Egg was up against some other great natural cleaning products, so it was wonderful to see that it stood out so well with it's cleaning, environmentally friendly and cost saving benefits!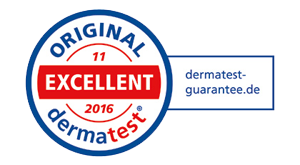 This year our Laundry Eggs and Dryer Eggs were also renewed their Allergy UK certification and our Laundry Egg's were rated excellent for sensitive skin by Dermatest – a rigorous testing process that shows just how Kind to Skin our ecoegg Laundry Eggs are.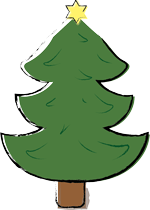 As a valued customer of ecoegg, we're wish you a very Merry Christmas and a prosperous new year!