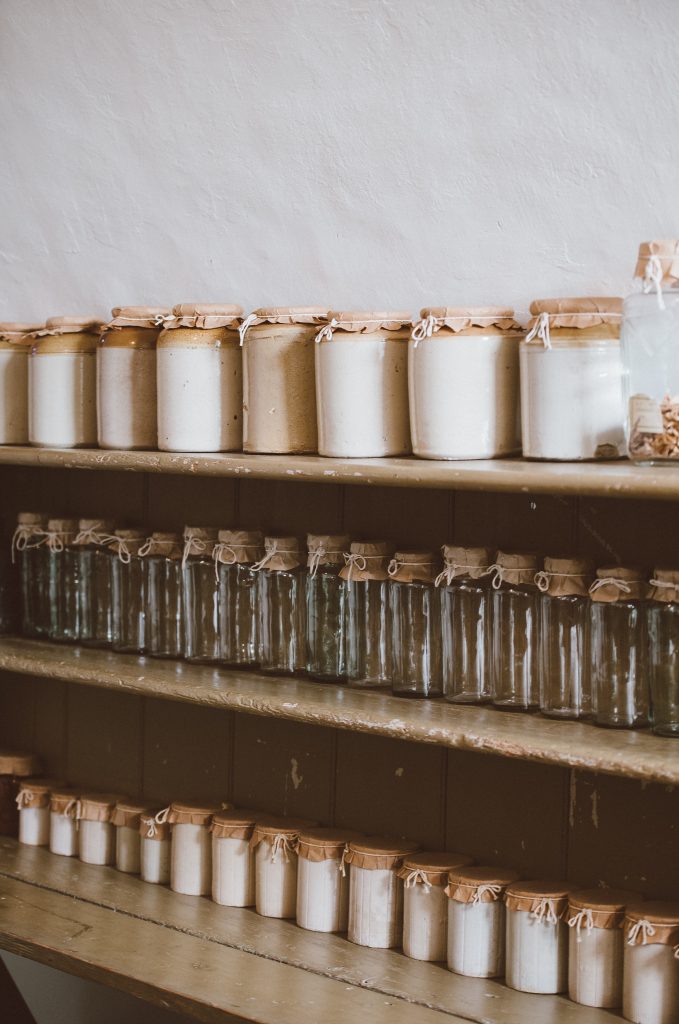 Climate change and plastic pollution is something we can all tackle. If we made small changes individually, collectively we could make big changes. Simply make one zero waste swap at a time and reduce your impact on the environment in an easy transition.
Follow our zero waste swap guide, and make one swap a month for a greener 2020.
January – Reusable Cotton Rounds
Say goodbye to make up wipes and disposable cotton pads with this zero waste swap. Use washable and reusable cotton rounds for a less waste skincare routine. Like these ones from Peace With the Wild.
February – Reusable Cups
You've been told 100 times about reusable coffee cups and water bottles but seriously, it makes a huge difference. Stojo make collapsible coffee cups and bottles that fold down into small disks so you can carry it on the go and fit into the smallest of spaces. Saves you money in the long run and means no more waste.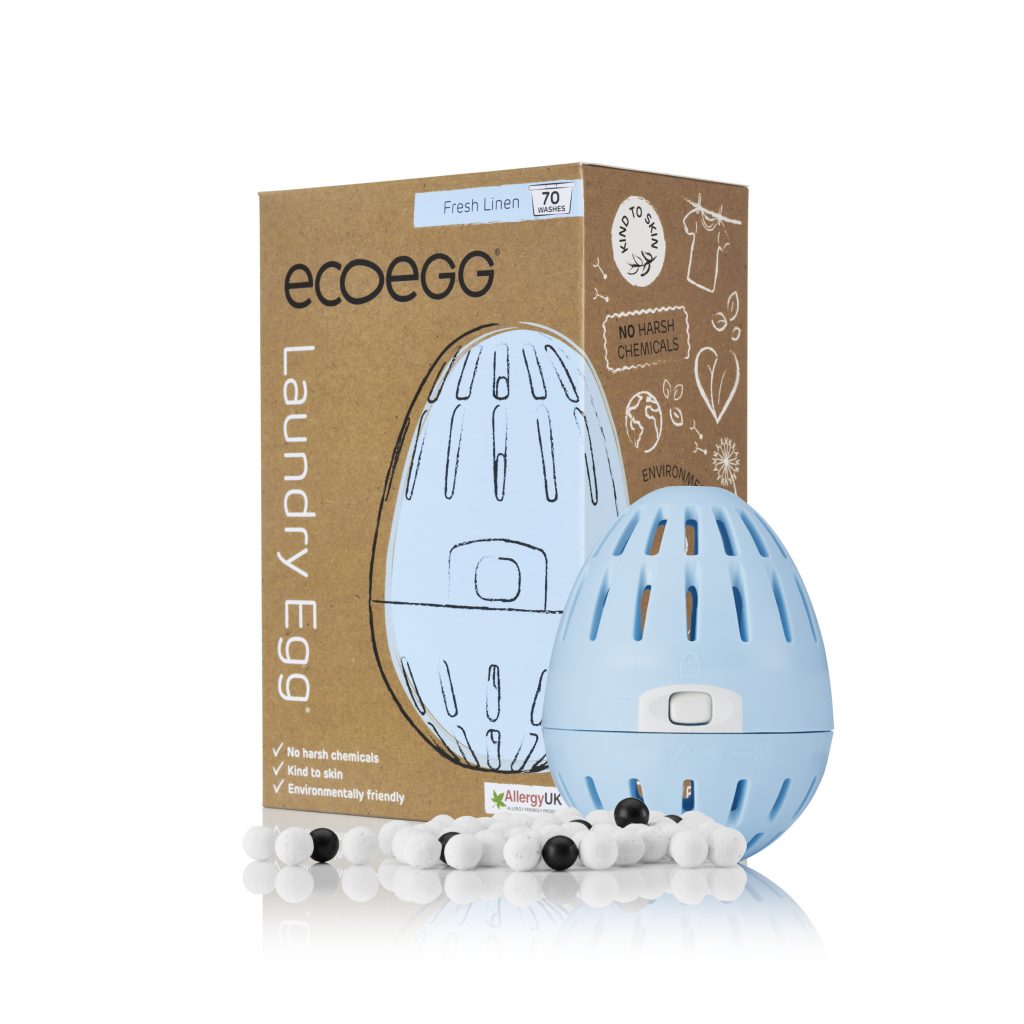 March – Laundry Egg (our favourite zero waste swap 😉)
An obvious choice of course! Our Laundry Egg uses no harmful chemicals and reduces plastic waste as you'll no longer need detergent or conditioner bottles to do your laundry. A truly simple zero waste swap.
April – Stretchy Lids
Generally Clingfilm is not recyclable, and is a single use item. Silicone lids will take your kitchen one step closer to zero-waste. They come in various sizes, can be used multiple times and fit on all shapes and sizes. A variety are available on Amazon.
May – Toilet Roll
Toilet roll may always be single use but we can at least make the switch to toilet paper that is not wrapped in plastic, is made with 100% recycled paper and that promises to donate 50% of profits to help build toilets for those in need. We introduce to you, Who Gives a Crap. PLUS, the packaging is SO good it can be reused for a multitude of things. We advise checking out their Instagram.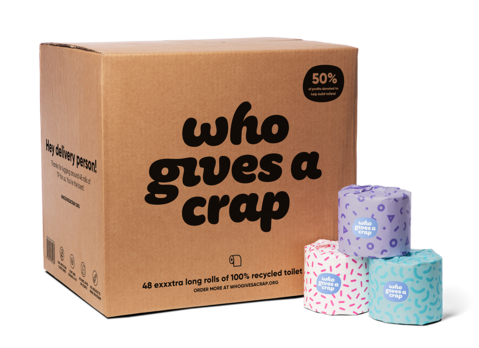 June – Ecoegg Bamboo Towels
Kitchen roll, another item in the kitchen that is completely single use, comes wrapped in plastic and could be avoided. Our Bamboo Towels are the perfect replacement, and in just one roll you'll get up to 1800 uses. Simply use, wash and reuse!
July – Razors
Disposable razors have a really short life, are made of plastic and are non-recyclable. Make a more zero waste swap to brands like Friction Free Shaving where you buy a reusable metal handle, it arrives in recyclable packaging and you can recycle the heads with their recycling scheme too. Plus, its super easy, just sign up and they'll land through the post when you wish!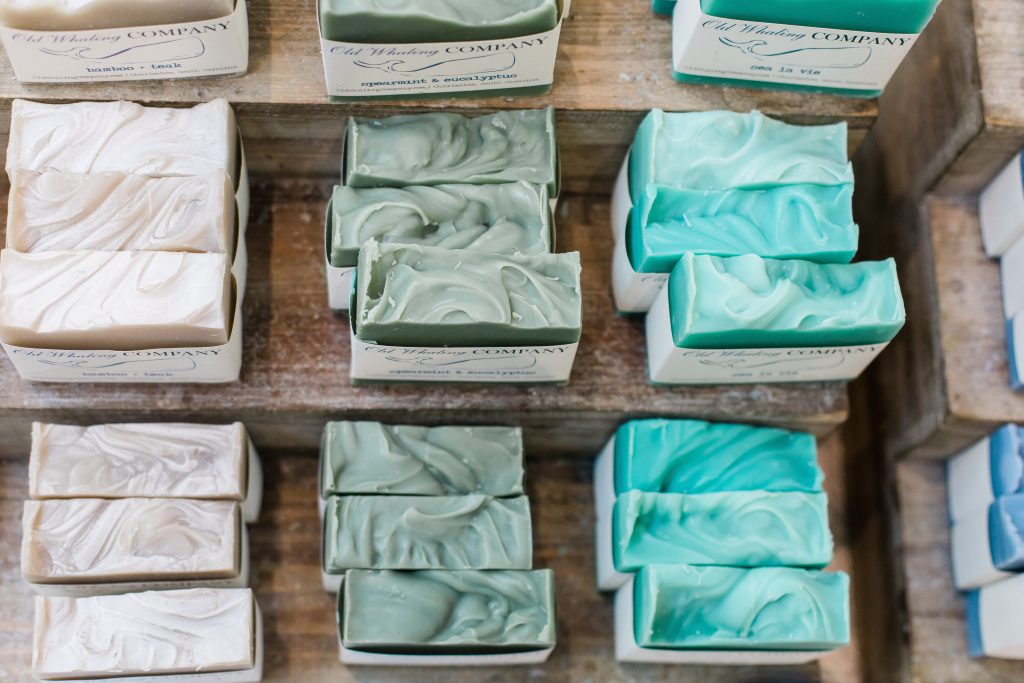 August – Soaps and Bars
Use up what you've got but make the commitment to swapping to soap bars for washing – at sinks around the home and when in the bath and shower. (Avoid soaps wrapped in plastic or at least ensure they're recyclable). You can always make the swap to shampoo, conditioner and deodorant bars and avoid even more packaging too.
September – Produce Bags
Commit to buying fruit and veg without the plastic. Whether its from local markets or supermarkets. Invest in a few produce bags and make this part of your grocery shop, zero waste.
October – Party Plates and cups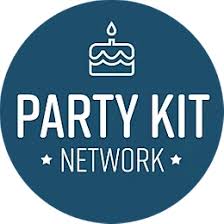 Did you know that disposable paper plates cannot be recycled after they've been used? Halloweens approaching, Christmas is coming and well you may be having a birthday or just party because you want to. Use reusable cups and plates or check out Party Kit Network to see if you have a local spot to hire your zero waste party kit. Cheap and sustainable.
November – Ice Cube Trays
Firstly, buy silicone on stainless steel. Pricier, yet guaranteed to last you longer and since they can be your best friend when it comes to cooking, its necessary.  Fill them up with left over things like pesto, red wine, stock, gravy, pastes, lemon juice, roasted garlic, egg whites and yolks, cookie dough, grated ginger, fresh herbs in butter… and the list goes on! Flavour bombs at your fingertips!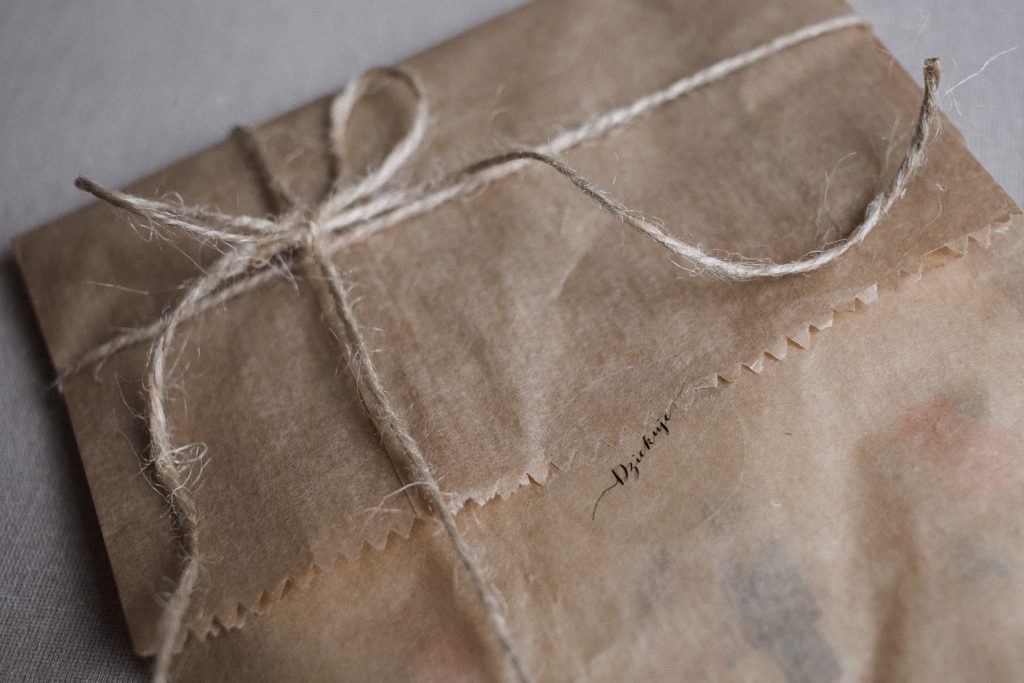 December – Reusable Wrapping
We've spoken about this one before in our Christmas blog, but using reusable wrapping material and bags will be a huge way of reducing your waste at Christmas. Bonus, wrapping paper won't fill up your recycling bin AND less mess to clear up.
These zero-waste swaps really are super easy, simple, and cost-effective helping you reduce your waste, your plastic, and help look after our planet. Take it step by step in a timely manner, and you'll have dramatically reduced your waste without any bother. You'll probably start to think more consciously about other choices too.